Sunshine Coast is more than just the beaches and endless water sports activities. It is also one of the best places in Australia to reside in because of high investment opportunities and plenty of schools and educational institutions that accept students of all ages. This city in Queensland also has a high demand for employees, especially for those who are working in the tourism sector. The beaches of Noosa, Maroochydore, and Caloundra are often surrounded by bars and seafood restaurants where job seekers can find employment.
Since living on the Sunshine Coast has plenty of perks, building your own house should be your goal if you want to get the most out of this city. You must invest in good land near the beach or the parklands for the best location in the city. Once you secure your lot, you must start looking for custom home builders in Sunshine Coast to help you construct your dream home.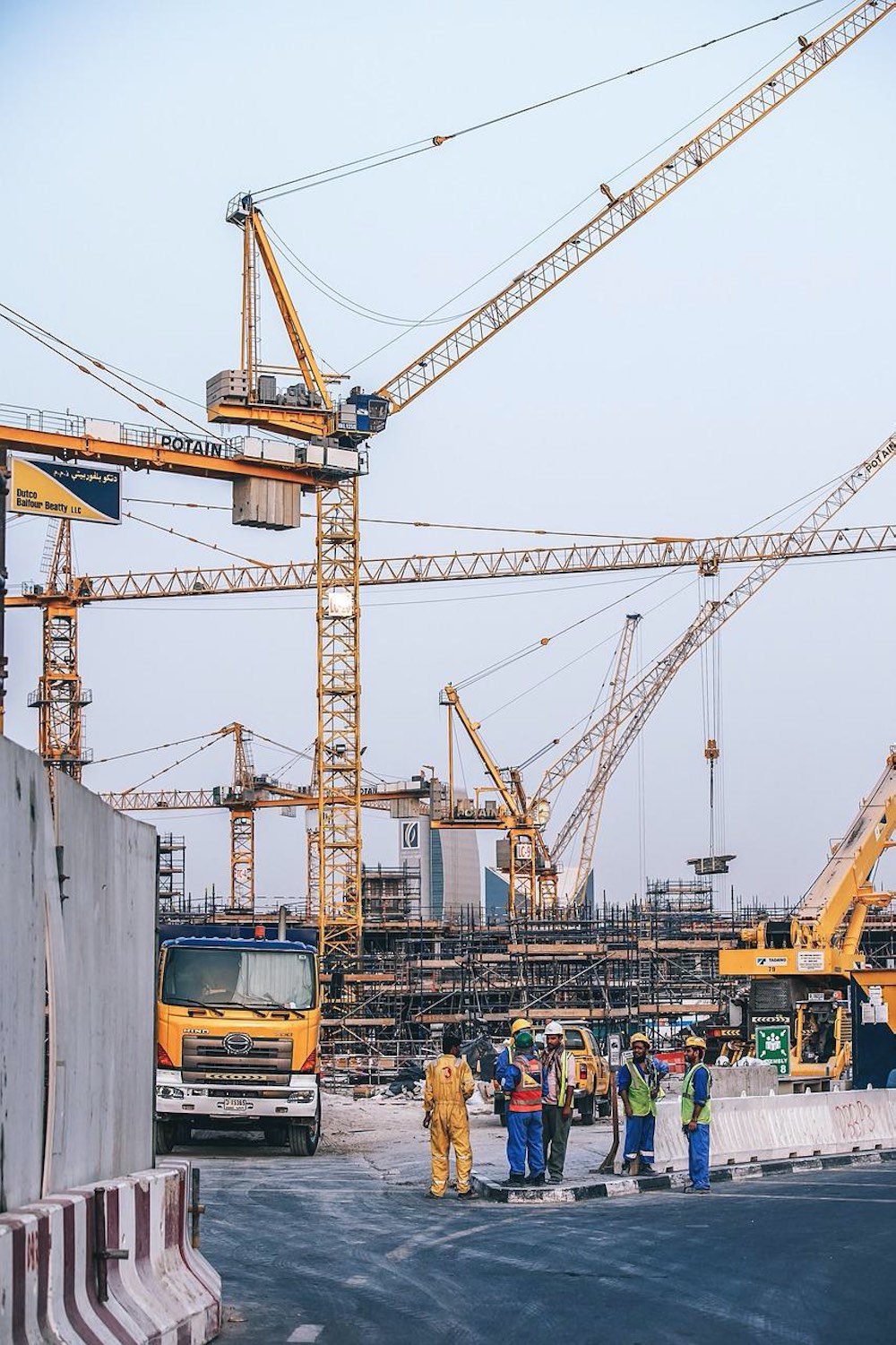 To ensure that the home builders will handle your home construction properly, here are several questions that you need to ask your prospective home builders on the Sunshine Coast:
Question #1: How Many Years Are You In Business
You need to ensure that your home builder knows what he or she is doing, which is why you must always ask them about their experience and the number of houses that they already built in the past. You may also ask if they have experience in securing building permits in the city, so you do not need to worry about filing for the necessary papers before the construction.
Question #2: Do You Build Homes From Existing Floor Plans Or Do You Allow Clients To Present Their Ideas?
Some builders are very strict about the types of homes that they build. They want their signature style when constructing a new home. But if you want your house to stand out in the city, you must work with custom home builders in Sunshine Coast. These custom builders will let you provide a unique set of floor plans that they can execute for you.
Question #3: Do You Incorporate Earth-Saving Features In Your Projects?
Nowadays, more homeowners want to embrace a sustainable lifestyle. They want their homes to be earth-friendly to help save the environment. If you want to join the eco-friendly trend, you can ask your home builder if they can make your home as earth-friendly as possible.
Question #4: How Long Will It Take Before You Finish My Home?
It is important to know the exact timeline for your construction project. Typically, a longer building process could mean that you need to spend more on the construction. If you have a limited budget, you must ensure that you will not get any delays when building the house to avoid going overboard with the expenses.
Question #5: Can You Provide Any References For Feedback From Previous Clients
The reputation of your home builder is essential when considering a company to handle your home construction. If they can provide a list of references to their previous clients, it means that they are very confident about the quality of their projects. The feedback that you will get will let you know that the builder can be trusted.
These are several of the most helpful questions that you need to ask your potential home builder. It will help you make a sound decision regarding the construction team to trust when building your new home on the Sunshine Coast. If you get a satisfying answer from the builder, you can hire them and start the construction project right away.