As a homeowner, it's up to you to make the calls that keep up with your property. This involves a top-down approach because your roof is one of the most important facets of your home.
The roofing industry is rich with professionals that can help you with whatever kind of service you're looking for. However, you need to know which roof contractors are the best at what they do.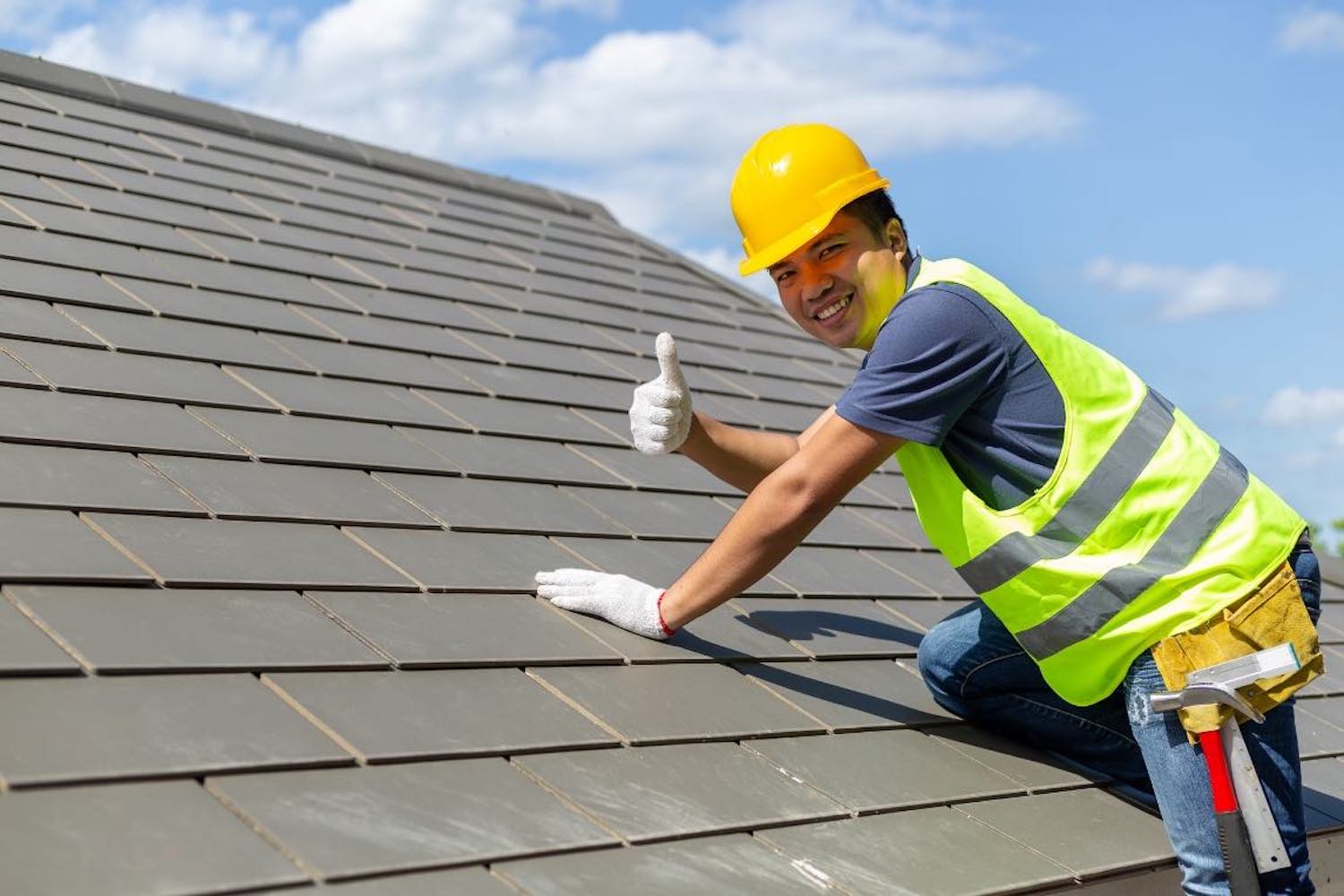 These tips will help you when you're looking for roof maintenance services that work.
1. Check for Their Reputation
Make sure that you vet each roofing professional in your area to see if they're up for whatever job you need. You'll want to know that your money is well-spent and that you're getting a return on your investment with each repair call that you make.
Research the credibility of the roof repair pro that you are thinking about hiring. One way to do this is by asking people in your life for references. From there, you'll have some direction on which professionals are best equipped to assist you.
2. Ask for Price Estimates on the Roofing Work You Need
It's up to you to also find price estimates for any sort of roof work that you're shopping for. Ask your roofing contractors how much they will charge you for the task.
Get the price estimates in writing so that you can compare and contrast them as you talk to different professionals in the area.
3. Choose a Roofer That Has the Best Maintenance Plans
Take the time to find roofers in your area that can sell you a maintenance plan. A roof maintenance plan will consist of matters like cleaning the gutters, adding a protective coat, patching up leaks, and reinforcing shingles and other parts.
By speaking to different licensed and certified roofers, you'll be able to safeguard your roof over the next several years.
4. Find Out What Roof Materials They Have and Which Suppliers They Do Business With
Keep in mind that the roofing industry is filled with different styles, parts, and materials that you can take advantage of. This includes slate roofing, tile, and a variety of metal roofing parts.
Ask the roofer what options that can set you up with, and which suppliers they contract with. That way, you will be able to purchase the kind of roof materials that will sustain your home and keep your repair bills low.
5. Call Them Up for Routine Work to Test Their Capability 
The best way to know which roofer to hire — is to hire them. Seriously.
You won't know about a roofer's craftsmanship until you bring them on board to test them out. Start small with an inspection or other small jobs.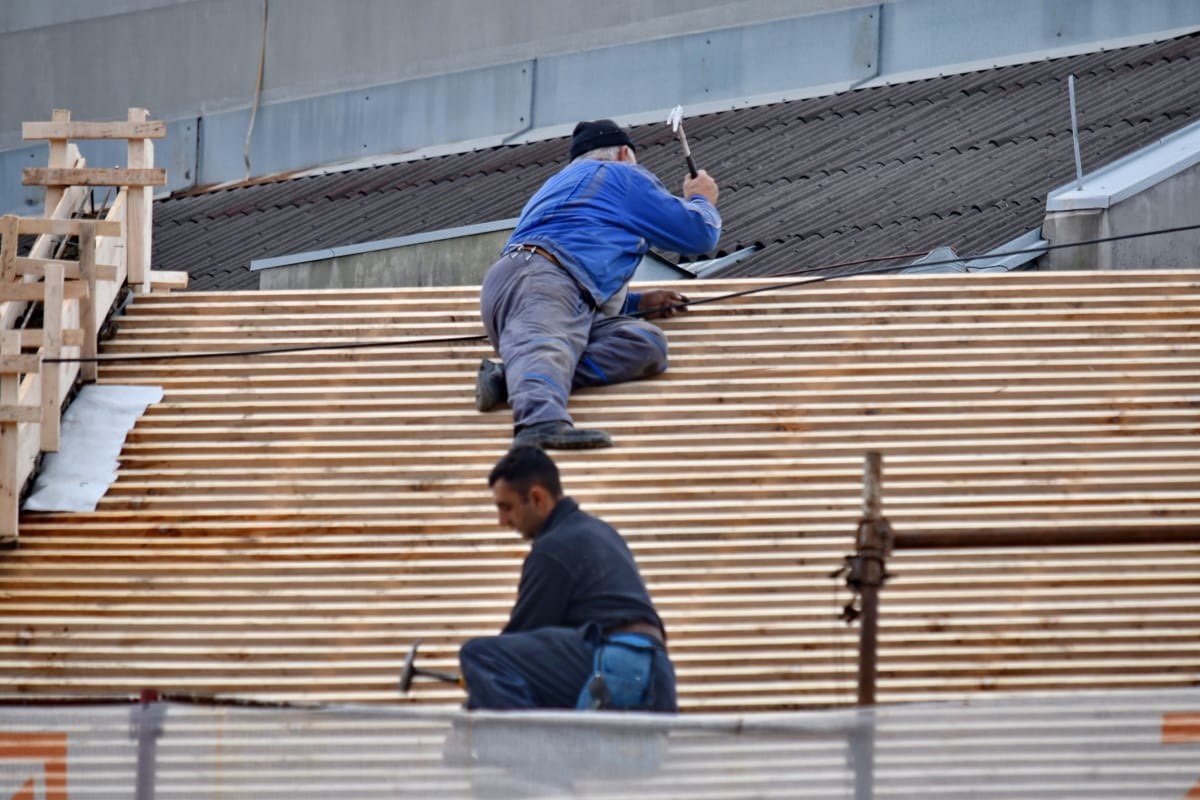 Test out not only their craftsmanship but also their friendliness and the customer service they offer.
Hire the Roof Maintenance Services That You Need
No matter what kind of home you own, roof maintenance services are an integral part of keeping up with the property.
Let these tips help you as you look to improve your home for years to come. Use us as a resource when you want to learn more about technology, business, and more.