Statistics show 99% of realtors consider curb appeal to be essential when selling your home. Curb appeal attracts buyers, adds to your home's value, and also increase the average home price in your neighborhood.
While you may not be thinking of selling, you can still use a few small front yard ideas to add curb appeal to your home. Fortunately, improving your front yard doesn't have to be a complicated or expensive task. You can make a few small changes that result in drastic results for your yard.
If you are a homeowner who wants to add curb appeal and increase your property value, here are a few ideas to try.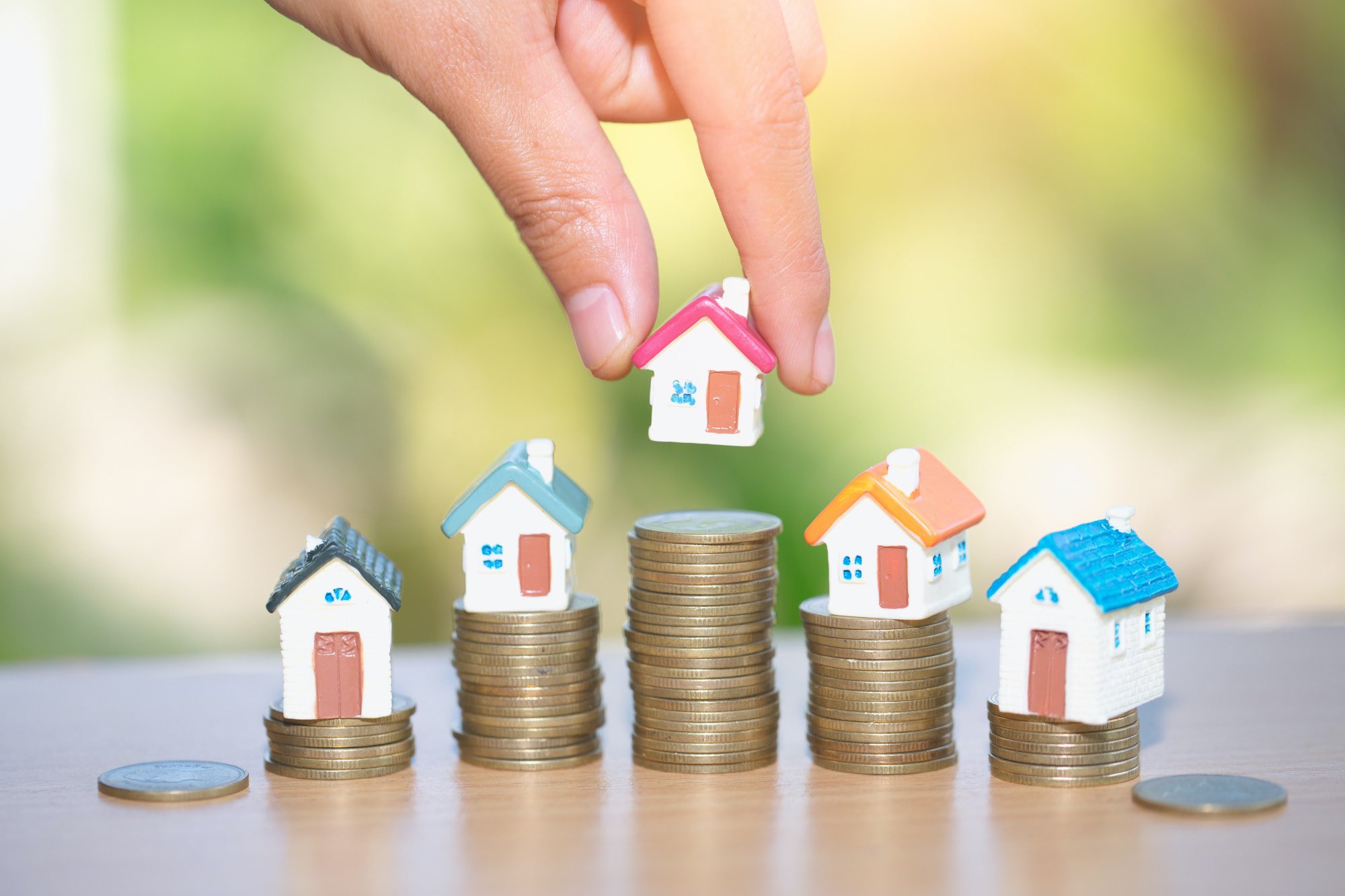 1. Think About the Style of Your Home
The first step in designing your own yard is to think about the style of your home. If you have a small cottage, you don't want to create a colonial-style yard. If your improvements seem out of place, you might not get a return on your investment in the form of curb appeal.
2. Consider the Seasons
When you are thinking of small front yard landscaping ideas, consider how the improvements you make will hold up during each season. You don't want to add plants and shrubs that only look good in the summer. Choose landscaping elements that are going to look good year-round.
3. Add a Water Fountain
A great way to add curb appeal to your home is to add outdoor art like a water fountain.
There are many different types of water fountain ideas you can use to give your home a visual point of interest. You can DIY your water fountain, or purchase a ready-made option.
4. Plant a Flower Bed
Planting a flower bed is one of the best ways to add curb appeal to your home. There are a variety of flower bed ideas in all shapes and sizes you can draw inspiration from. Flower beds are ideal because they add a pop of color to your home and prevent erosion and puddles by soaking up runoff water.
5. Green the Lawn
One of the easiest front yard ideas for small homes is to green your lawn. By greening your lawn, you can take drab and unhealthy looking grass and turn it into healthy grass in several weeks. Simply purchase a grass greening product from your local home improvement store and follow the instructions for a beautiful and vibrantly green lawn.
Use These Small Front Yard Ideas to Add Curb Appeal to Your Home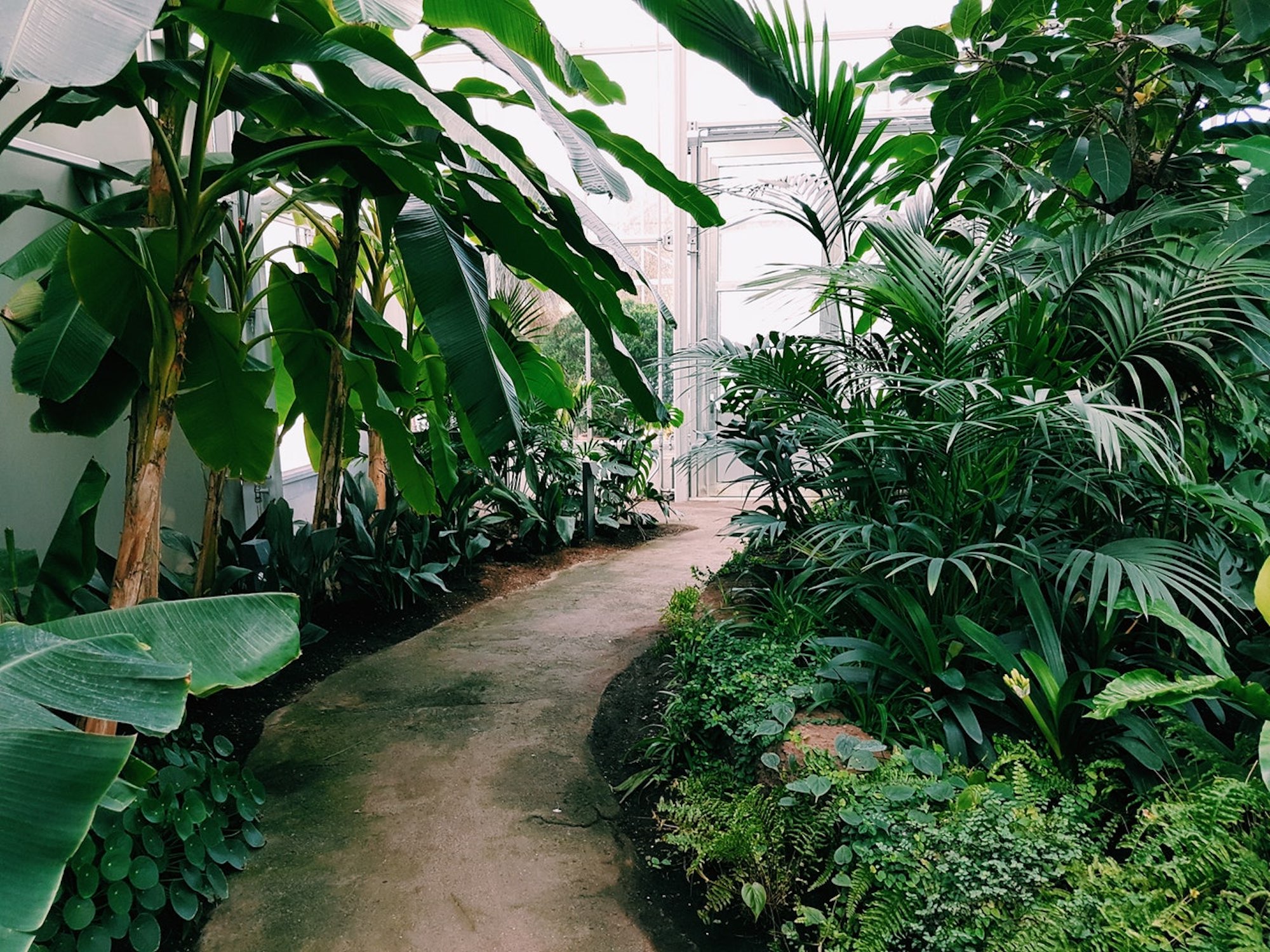 There are many small front yard ideas you can use to increase the visual appeal of your home.
Before you start making changes, make sure to consider the style of your home and how certain improvements will hold up during each season. Then consider adding water fountains, flower beds, and containers displays to your yard. Focusing on your hardscaping or just greening your lawn will also bring good results.
Whatever idea you choose to implement, improving your lawn is a win-win all around.
Don't forget to browse our site for more home improvement tips.