After spending more than a year hunkered down, now probably seems like a great time to remodel some of your rooms. Before you start any significant projects, consider these six reasons to redesign your home before summer.
You Avoid Excessive Heat by Redesigning Before Summer
Whether you plan to do the redesign yourself or hire a team of contractors, heat can become a serious problem during summer projects. Summer's higher temperatures usually mean that people have to take frequent breaks to hydrate and cool down. That likely means that your project will progress more slowly than you expect.
Get your home redesign finished before summer so you or your workers can enjoy the relative comfort of spring's temperatures. Depending on the weather in your area, you might not even need to use the air conditioner to keep everyone comfortable.
You Can Create Outdoor Areas to Enjoy During Summer
If you really want to escape the home you've been in all winter, create outdoor areas you can enjoy during summer. Installing a backyard patio isn't that difficult for most able-bodied homeowners. If you can dig a 5-inch hole and carry flagstone, you can build a patio over a few days — of course, it helps to get some friends involved.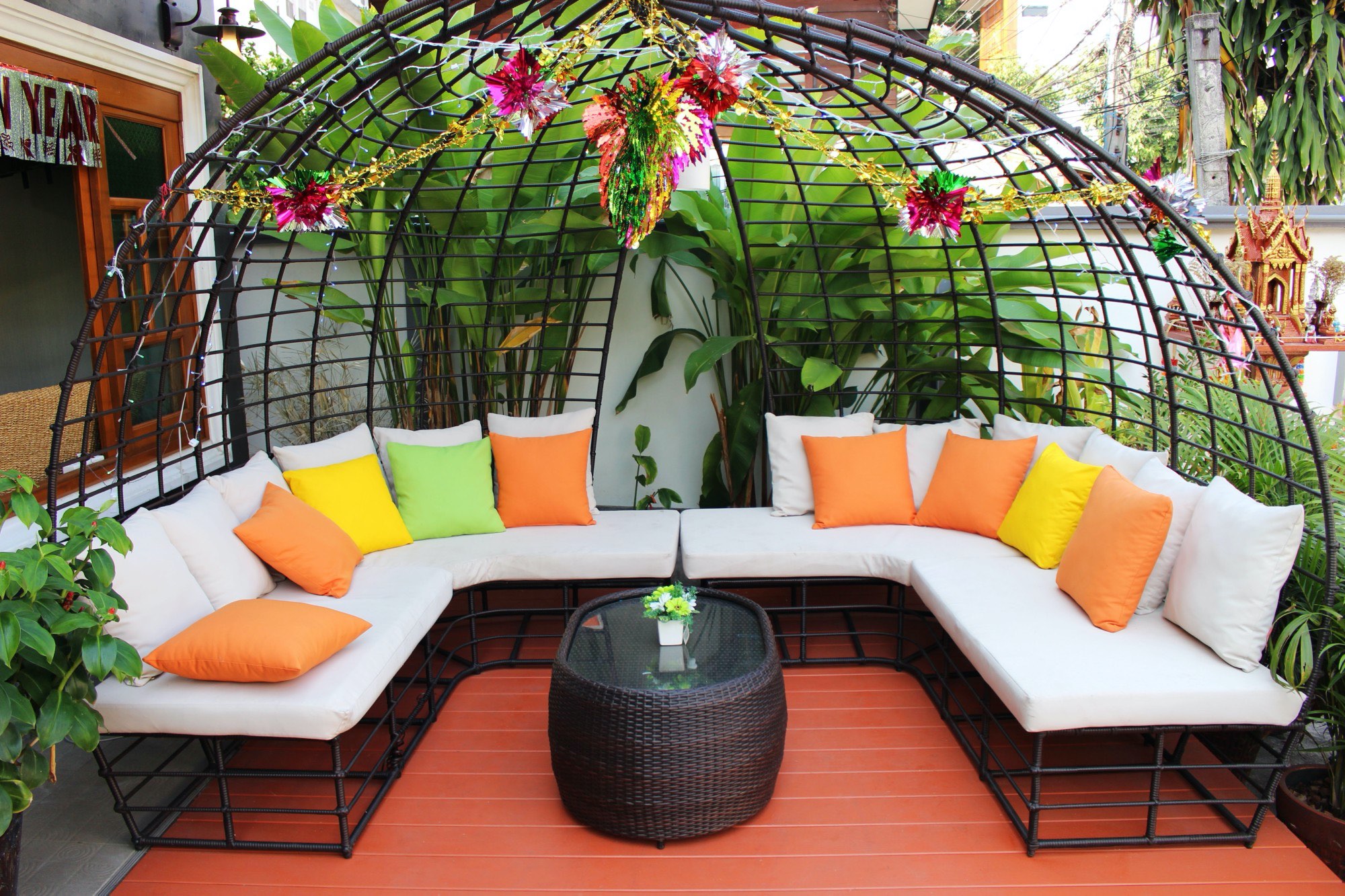 Once you complete your patio project, you can add some outdoor furniture to create a relaxing spot away from life's demands.
You Update Your Home Before Kids Go on Summer Vacation
If you have kids who go to school in a district that gives them summers off, you really want to update your home before they go on vacation. Would you like to work on the project without children bothering you, or would you rather get interrupted every 15 minutes? It's a pretty obvious choice for most parents.
You Could Get a Lower Rate from Contractors
Tackling a big redesign usually means you need to hire a few experts to help with your project. Unless you have exceptional skills working with electrical and plumbing systems, you almost certainly need assistance.
Hiring a contractor will raise the overall cost of your home redesign. You might find that you get lower quotes during late spring, though.
Contractors tend to have the most work planned during the fall season. If you wait until autumn, expect to pay a higher price for their time and materials. By hiring them now, you help ensure that your crew will complete the project well before they start taking on fall jobs.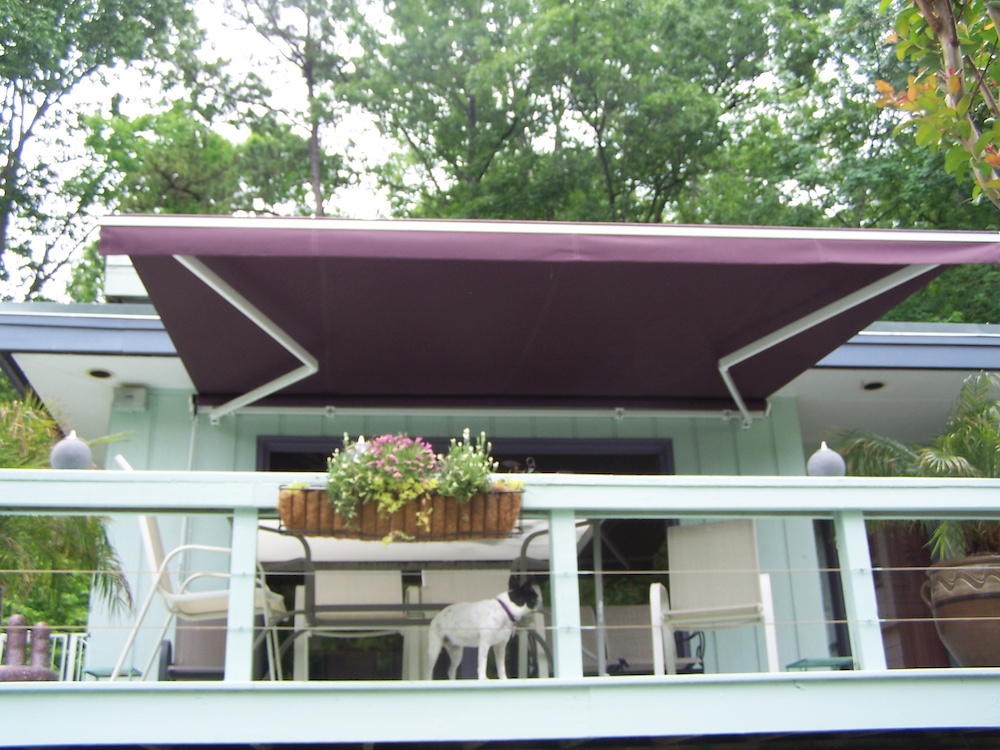 Price will play a significant role in which contractor you choose, but you shouldn't always choose the cheapest offer. Make sure the crew knows how to communicate well with other professionals you hire, such as architects and interior designers. Always ask for references so you can talk to some of the contractor's other clients. Online reviews can also help you determine which contractors in your area have great reputations.
Add Value to Your Home Before Home-Buying Season
A great addition to any home's backyard is a fountain or small pond. It could raise the value of your home and looks amazing during the summer. You can find more from Living Water Aeration and get some ideas!
If you plan to sell your home after finishing the redesign, you want to complete every step of the process before summer. Most homes get sold during summer. Real estate agents think of it as home-buying season. Upgrading your property now will add value that attracts more buyers and encourages them to place higher bids.
When done well, you could recoup your home improvement expenses. You might even generate some profit when you sell your home.
You Can Find Deals on Home Supplies
Spring has several holidays that home supply stores use as sales opportunities. Look for deals around:
Presidents' Day
Memorial Day
Mothers' Day
Even if you can lower your costs by 10% or 15%, you will save quite a bit of money. A small discount can save you hundreds or thousands of dollars. You save that money just because you were savvy enough to shop on the right weekend.
Remember that many online stores have sales during holidays, too. Check your favorite websites for reduced prices on building materials, paint, rugs, and furniture for your updated home.
Other sources to explore include:
Yard sales
Peddler's malls
Outlet stores
Keep your eyes open for any opportunity to keep your project under budget.
Conclusion
You haven't finished your home remodel until you choose new furniture that brings out the best qualities in every room. Make sure you check Home of Cozy for furniture reviews before you buy new furniture. Home of Cozy can help you compare furniture so you get the perfect design at a price you can afford. The reviews ensure that you can weed out any furniture that doesn't meet the highest standards.