If you have a love for a style that has some history to it, no doubt you want your home to contain some vintage or antique items. Just one small addition of an antique desk can give that look to your living room.
Finding pieces and decor that you love may not be a challenge, but figuring out how to put them into your home in a harmonious way just might.
Check out these seven home decor ideas that use antique or vintage items to inspire your interior design:
1. Wall Sconces
Something about sconces makes the whole atmosphere take on a historical feel. Whether they are rustic or ornate, these lighting options definitely belong to vintage or antique decor.
Some sconces can resemble candelabras. These are great to install next to a wall mirror or in a long hallway to add a provincial French feel.
It seems like no matter which era you choose to make the theme of your home, there's a wall sconce that goes with it!
Find more wall sconce decor ideas here.
2. Barn Wood Anything
Distressed barn wood can turn any room into a colonial farmhouse. Antique wrought iron furniture matches perfectly.
You can create your own barn wood headboard or build a ladder for hanging blankets.
Barnwood planks can be used to create abstract wall art with a vintage feel.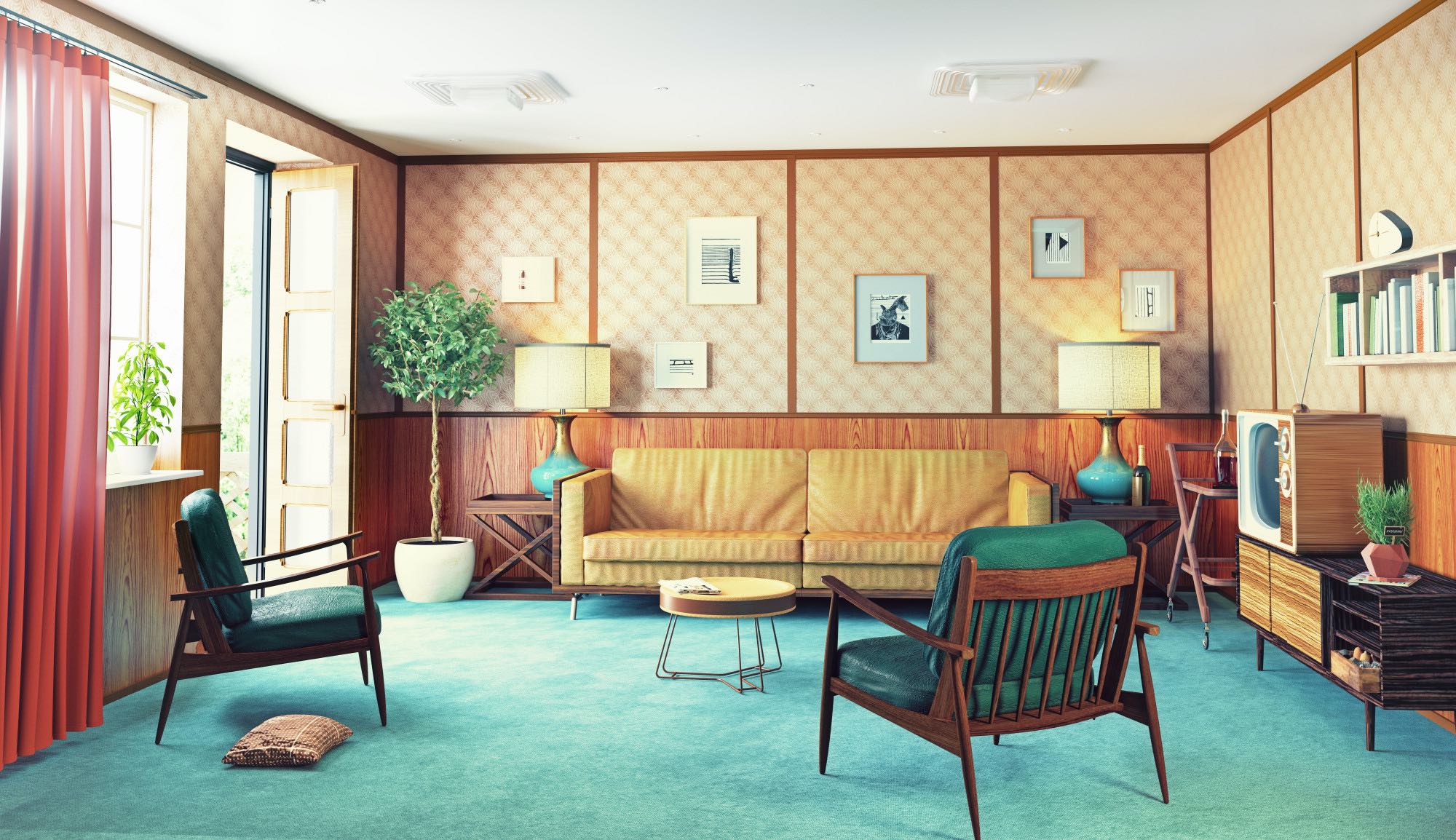 3. Antique China
It's rare to find a complete set of antique china. Often you find a beautiful plate, and you just can't leave it behind. Before you know it, you have a collection of odd plates, cups, and saucers.
Are these a waste? Heavens no!
These are gems that can be used to add to your home's antique decor. Plates can be hung on the wall in an artistic display. The mix of odd shapes and colors is perfect for a wall gallery of plates.
The cups can be used as jewelry containers or planters. There's really no limit to the uses of these ordinary items.
4. Rugs
There's no denying that a rug can change the entire atmosphere of a room. If you want to make your home have antique decor, you need to buy an antique rug to set it off.
Of course, antique rugs are old and have been through hardships that could have potentially damaged the rug itself. The challenge is finding a rug that looks old but not too worn.
Learn more about how to shop for antique rugs here.
5. Heirloom Lace
Walking in any house before the 1950s, you would have found heirloom lace somewhere.
Heirloom lace has been used in so many different ways that it is the perfect versatile decor for a vintage or antique home.
Aside from the traditional table topper, lace can be used as a backdrop for a picture frame, as netting for a bulletin board, or to add shade to any window.
Check out this article for more ideas on how to use lace in your home.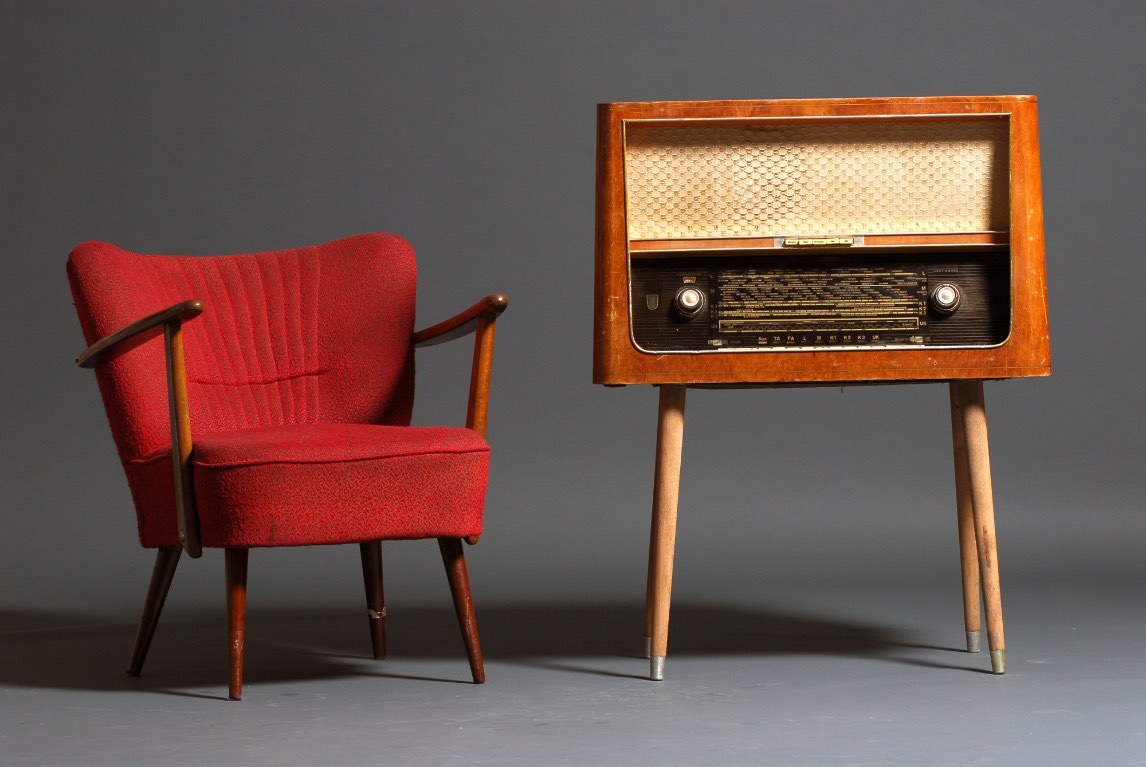 6. Vintage Suitcases
Suitcases made back in the day were sturdy. So sturdy, in fact, that you can use them as tables, bookshelves, and much more!
Not only are they useful, but vintage suitcases will only add to your vintage decor.
You can stack suitcases from largest to smallest for a taller table or simply attach legs to the bottom of one suitcase for a less bulky look.
If the suitcase is large enough, you can use it as a coffee table.
Open a  suitcase up, add rollers to the bottom, and you can fill it with bottles and bar items for a rolling bar cart.
7. Glass Bottles
Old glass bottles were used for many purposes before we began to use plastic or cardboard containers.
These sturdy bottles also have some traditional bottle stoppers that also bring vintage air to a room.
The larger bottles can be used as vases for long stems. Apothecary bottles are great for holding smaller items.
You can add string lights into any glass jar, and you'll not only add to your vintage decor but you'll also create a unique lighting source.
Conclusion
Vintage and antique decor will never go out of style. However, the challenge is creating a style that brings out the best in this type of decor.
It's all too easy to make your home look messy and cluttered, like an old garage instead of a historic estate.
These seven decor ideas will help you to keep these separate and pull off the best antique or vintage home interior possible.