Building a fence on your property is a great way to improve your home and increase your home security. This is especially true of privacy fences. However, there are some things that you need to consider before you start building a fence? 
Do you want to learn more about fence materials, fence installation, and more? Keep reading these seven things to consider before installing a fence.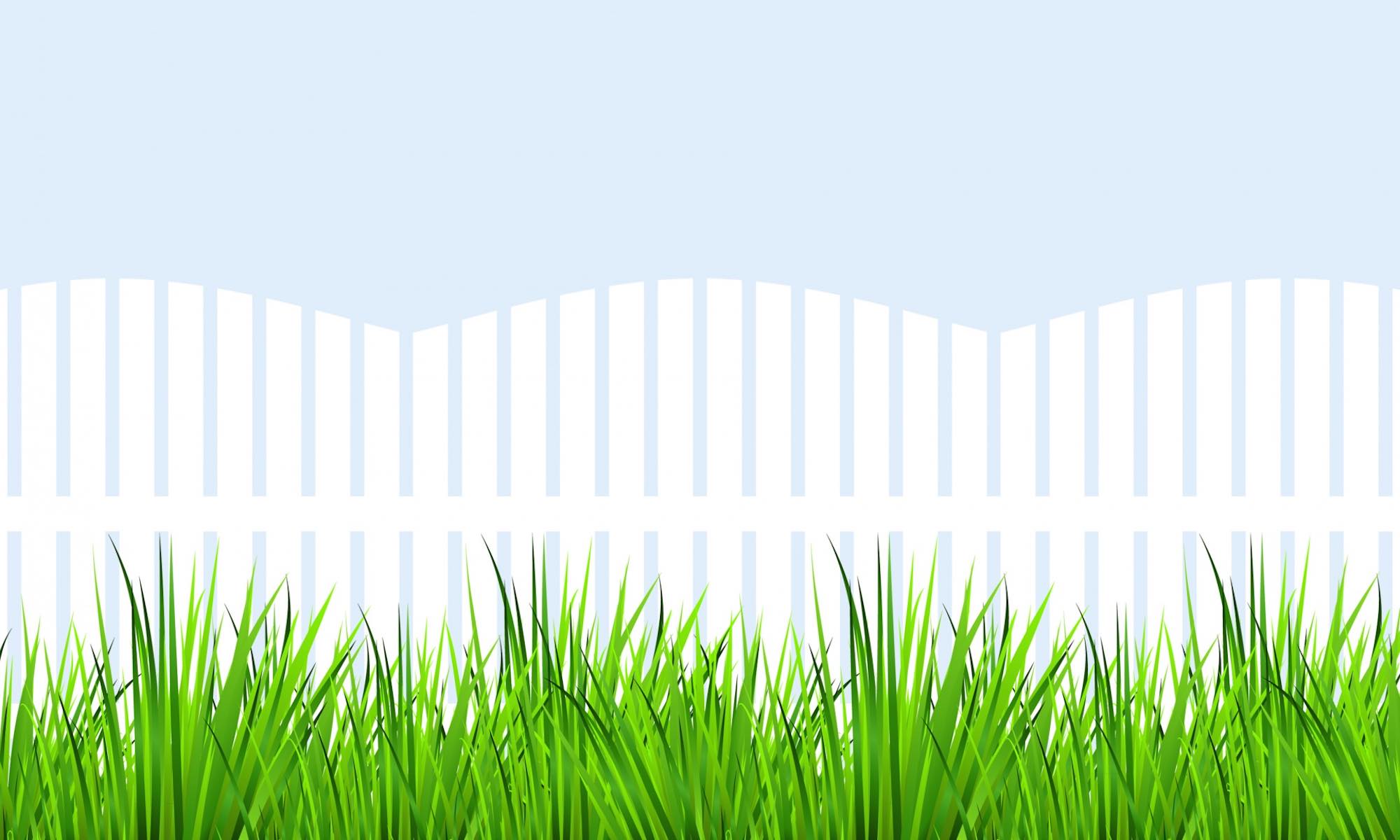 1. Check Neighborhood and City Rules
While it may seem like a simple task to install a fence between you and your neighbors, it is a much bigger ordeal. In fact, many neighborhoods and cities have local laws that may impact the size and height of your fence. 
So before you begin building and installing a new fence, it is important that you check with your local government to make sure you are compliant with each of their rules. If you don't follow these rules set by your city, you may be required to remove your fence. 
It is also vital that you contact your local utility company. There are many wires that are buried underground that can be damaged from fence installation. To make sure you don't damage these, you can have a utility company mark the placement of these wires. 
2. Research Fence Materials
Next, it is important to research the different fence materials. Whether you want a wood fence, a vinyl fence, or even a wrought iron fence, there are many drawbacks and advantages of each material. 
For example, each fencing material will differ in cost and durability. While wood is a less expensive option for fence building, it may rot and break down much easier than other types of fence materials. By researching these materials beforehand, you will find something that works best for you and your house. 
When researching materials for your fence, it is important to consider cost, style, durability, maintenance, and more. 
3. Find Your Property Line
Something that many people fail to consider when they are building a fence is determining where your property line is. While you may know the general vicinity between your neighbors home and your own, there is actually a very specific and precise line that sets your properties apart. 
Make sure you find your property line before building your fence. It is also a good idea to talk about your plans with your neighbors so you can make sure your fence will not interfere with their home or yard!
4. Set a Budget
Before you settle on a fencing style or material, it is vital that you create a budget. As was mentioned before, fences can range greatly in cost! This is mainly due to the material, but also has to do with the length and height of your fence. 
By setting a budget, it will help guide your research as you determine what kind of fence will work with your lifestyle and your budget. 
5. Pick a Fence Style
Next, you should decide on what style you want for your new fence. One of the many fence benefits is that there are many fence styles you can choose from! 
For example, you can get a traditional picket fence that will improve the aesthetics of your front yard! If you want to block your yard from the view of your neighbors, you can also consider getting privacy fencing!
Because there are so many styles, it is important that you find one that matches the aesthetic of your home and fits your personal style as well. 
6. Consider Your Climate 
Something else that is very important to consider is the climate where you live. As was mentioned before, fence styles and materials differ in durability. This is especially important as you consider the weather where you live. 
For example, harsh weather may damage your wooden fence and warp the material. If you live in a hot climate, vinyl fences may be damaged by the heat. By considering your climate, you will be able to determine what kind of material will be best for your fence. 
Make sure you consider how the weather is during each season of the year so you can find a material that is resilient enough to stand up to the changes in weather. 
7. Find a Reliable Fence Installation Company
The last thing you should consider before building a fence in your yard is how you will install it. Most often, it is best to find a reliable fence installation company to help you with this project! For top-rated fencing contractors in Brisbane whether for residential or commercial property, you may use a third-party service provider like Sidepost.
Not only can they help you identify what materials will work best for your project, but they can also show you the different styles of fences that they offer. 
Because they are professionals, they will get your project done more efficiently than if you were to do it yourself! Not only will this save you time, but it can also save you money and stress in the long run. 
You can also shop around for different fence installation companies to find one that works with your budget. By getting quotes from several companies, you can get the best price for your fence project!
Start Building a Fence Today
Building a fence can be a time-consuming process that requires a lot of research. However, by taking these things into consideration, you can be sure that you will get the best fence for your yard! It is also important to hire a reliable fence company. This will ensure that you will get a high-quality fence that is installed by professionals. 
If you enjoyed this article, check out the other blogs on our website to learn more about lifestyle, home improvement, and more!