A simple online search for moving companies in Madison Alabama will return hundreds of results. In short, there is no lack of moving companies in this part of the world but it does not mean that all moving companies are created equal. There are horror stories shared by people when the moving company lost all their stuff or failed to turn up on the appointed date or they discovered a lot of hidden charges or various other issues. Therefore, you can't just use a moving company without doing any research as you would be setting yourself up for a scam. Here is what you need to do in order to choose the right moving company.
One of the most important things is the reputation of the company and reputation in this industry comes with the number of years in existence. It's a really competitive industry and it's not easy to survive without a good reputation. Therefore, if a company has been operating for several years, it usually means that they are able to keep their customers happy. If their customers were not happy, they would have ceased to exist as everyone checks online reviews these days before hiring a company.
Companies that are run by scam artists typically run their business in a particular name for a few years and once they have a lot of complaints, they change the name of their company and start scamming people under the new name. This is why, the first thing you need to check when it comes to checking the reputation or customer service of a company is the number of years they have been in existence. It is recommended to go for companies that have been in existence for more than 5 years and do not have too many complaints online. Keep in mind that you will find it difficult to find a company with no complaints as nobody is able to keep everyone happy.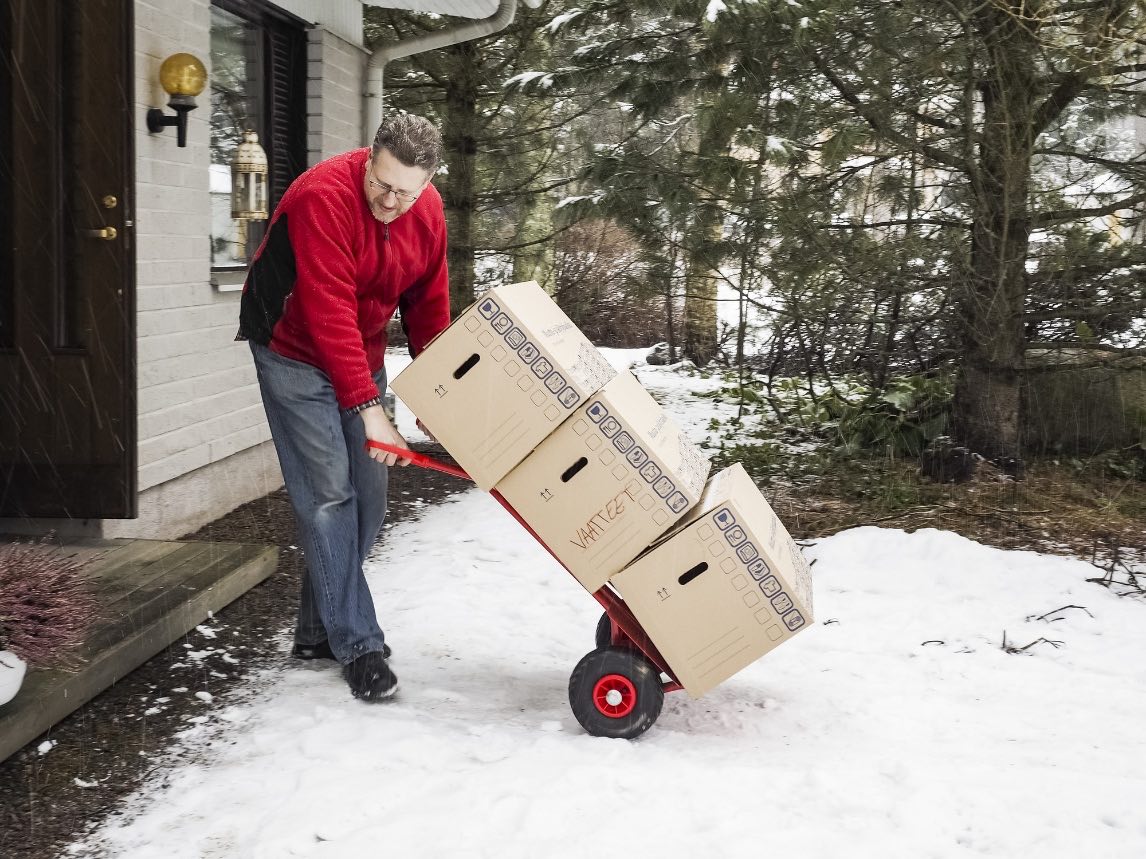 It is also recommended to call for estimates from at least 3 to 5 different moving companies. Stay away from companies that ask for a significant deposit as nobody asks for a large deposit when they are legitimate. Ask the companies to provide you with detailed estimates and the estimate should contain the breakdown of every service you want. Moving companies are pretty flexible and offer various combinations of services. They can help you pack and unpack things in addition to loading and unloading as well as driving the stuff from point A to point B. However, all these things need to be detailed in the estimate given by them.
Do not choose a company without checking their insurance certificate. Ideally, this information should be available on their website but if it's not on their website or you are unable to find it, call them and ask them politely about their insurance coverage. Do not take their word for it and read the fine print carefully to ensure that your things are covered. Without proper insurance in place, you can forget about recovering anything from the moving company and nobody would be able to help you.
Overall, there are hundreds of moving companies but it does not mean that you could choose anyone without doing any research. Keep the above mentioned tips in mind in order to choose a company and in order to make your move a less stressful experience.