Everyone dreams of a comfortable master bedroom. You buy expensive mattresses, invest in premium quality duvets, buy the perfect pair of pillows and accent cushions but overlook something very important, which we called bed sheets. For your master bedroom, you need to purchase high-quality king size bed sheets to make your bed something you can't wait to crawl into. Make sure you invest in the right fabric that not only feels great but also suits your body type and climatic conditions. Here are some basics about the king size bed sheets that will help you by the perfect pair for yourself.
Thread count
It refers to the number of threads woven into one square inch of the fabric material. It matters a lot, Not because it indicates the quality of the content, but it refers to the thickness and density of the fabric, which in other words, we make all the durability of the sheets.
On the thread count scale, values vary from 200 to 1600. Fabric material offers a different range of thread count. For instance, muslin has 140 to 180 TC, whereas percale has a higher thread counts something between 180 to 200 usually. 250 to 300 TC sheets feel silky smooth when touched, whereas 300 to 400 sheets are considered as luxurious ones.
400 to 600 sheets are ultra-luxurious and the best recommendation by the experts if you have enough budget and want to experience the real luxury bedding. Remember that the higher the thread count, the greater the price will be so that some sellers may receive you in the name of higher TC. If you ever encounter some shopkeeper who claims to have 800 above TC, make sure if it really is before paying.
Commonly used fabric materials and their properties
Cotton is one of the most commonly used fabric materials when it comes to bed sheets. It has been used for seven thousand years and is still considered as the best go-to choice. It is because of the hypoallergenic nature of the cotton fabric, which makes it ideal for all age groups and all kinds of sleepers.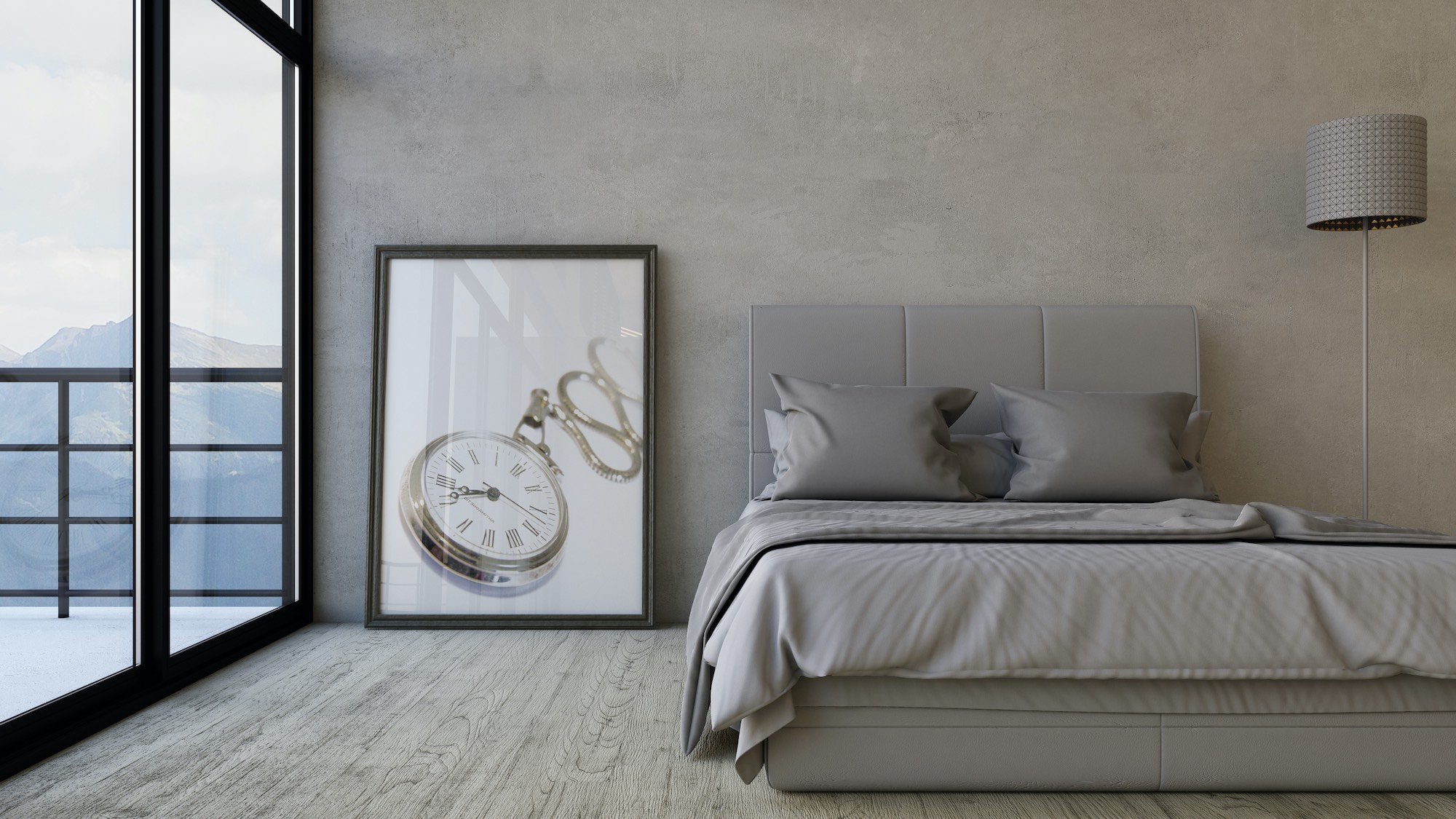 Other than cotton, linen, and Egyptian cotton also make great bedding. Silk and jacquard are also used commonly for making formal are fancy bed sheets. Mostly the bed sheets are customizable. So do a little research to find out what you actually need for a good night's sleep.
Choose the right size
Buying the right size is exceptionally important. You can start by measuring the size of your mattress, especially its thickness and death if you are thinking of buying a king size fitted sheet. Please write down the dimensions for the length, width and height of the mattress to make sure you buy the right sheet that fixes it perfectly. The ideal size for a king size flat sheet is 108 X 102 to 106 inches, whereas for king size fitted sheets, the ideal dimensions are 70 x 80 x 10 inches.
The standard fitted sheets have a pocket length of 7 to 9 inches; for deep fitted sheets, the depth is up to 15 inches, whereas the extra deep fitted sheets are 16 to 22 inches. Always measure the height of your mattress before buying the fitted sheet to ensure the snugly set and makes the ill-fitting very unlikely. The standard size pillows are 20 x 30 to 40 inches.
Combine the bedsheets with right accessories
Bed Sheets do not look well known; therefore, you are required to mix and match them with various accessories to create a designer finishing. Consider buying the identical sets containing bed sheets, pillow covers, and duvet covers. Stick to the following elements for making your king-size bed exceptionally comfortable.
Always by two pairs of sheets, including both fitted and flat sheets one on the bad and the other in the closet. Mattress pad, pillowcases with down-filled pillows, matching duvet cover, a coverlet, or a bedspread or a quilt. If you want to add a personal touch to your bed then you should consider getting a t-shirt quilt by Project Repat.
Summary
Bedsheets are of equal importance as other bedding elements. Therefore you must pay attention to the essential factors stated above in order to achieve the luxurious and comfortable king size bedding.
Also there Oxford Home Ware Offer high quality bed sheets of various design in cheap prices.