Renovation is an important part for maintaining the living condition of any building. Therefore, office renovation is equally important as house or apartment renovations. You need to renovate your office spaces from time to time. In such cases, you can take help of professionals in the market.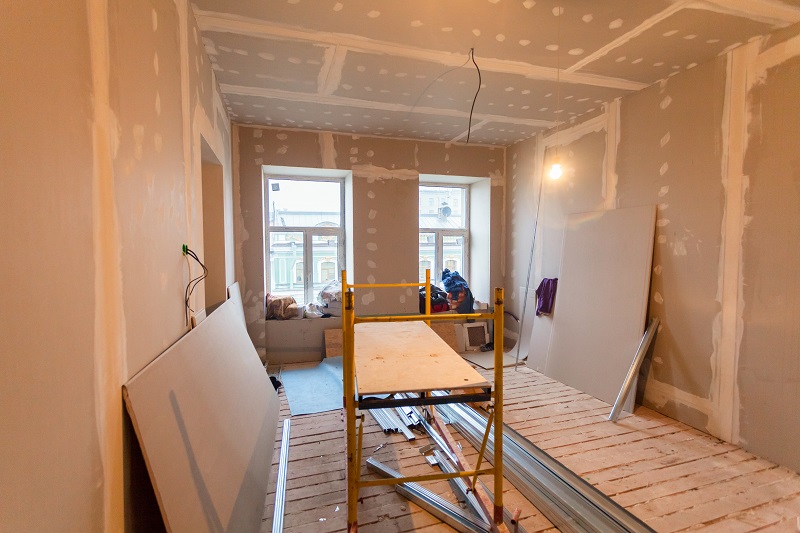 Reasons To Opt For Office Renovations
To Install New Equipment – As time passes, office spaces start to get cluttered with different stuffs. And many people struggle to install new equipment in their office spaces. Office renovation can be a great way to cut out insignificant stuffs and make space for new equipment. No one wants to be part of a dirty environment that affects mental health. Calling for professional junk removal services is one of the best ways to declutter an office.
Improves Energy Levels – Another important aspect of renovating your office space is to improve the energy flow. Renovation helps to de-clutter your space and redesign it so, consequently it improves the energy flow of your office.
Utilize Office Space – Renovation also helps to manage and utilize your office space. Therefore, you can have more space for your different sections like main office, Cafeteria, front office etc.
Why Hire Professionals For Office Renovations?
Budget Friendly – The work of renovation is quite expensive whether it is an office or the house. But hiring a professional can cut out the extra expense of renovation. Many renovation agencies offer different cost-effective pricing packages for renovation.
Hassle Free – Renovation is a complicated work and you cannot do it alone. The Professionals make the whole process easy for you by planning, designing contacting constructors, procuring raw materials etc.
Saves Time – Any kind of renovation is time consuming; hiring a team of professionals helps you to cover all the work of renovation in a short span of time.
How Do Professionals Handle Office Renovations?
There are some common steps almost every professional office renovation agency follows. Here, we will enlist some common steps of their working procedure.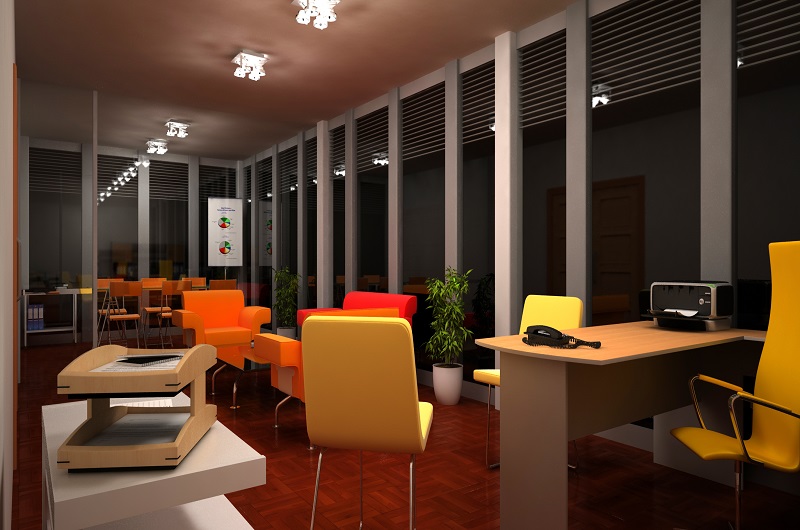 Planning – Before starting any office renovation work, the professional always draft a plan of action before starting any work. Thus, almost every professional renovation agency starts the work by sketching out the plan for renovation.
Conceptual Planning – Conceptual designing or planning is the next step. A team of architects makes an innovative and unique plan for your office renovations.
Budget Planning – Budgets are also an integral part of any work. And the professionals also make a budget plan for different sections according to your budget.
Making Blueprint – Once the budget is set and the conceptual planning is also finished it is time to make the blueprint for construction. Blueprint of construction is necessary to understand how the renovation will take place.
MEP works – MEP works means the work of Mechanical, Electrical and plumbing. The professionals start the renovation with the mechanical, electrical and plumbing work of a space once the construction plan is ready. The MEP work is a difficult and crucial part of renovation.
Contacting Constructors – After the construction planning and MEP work, professionals contact different contractors, and asks for their quotations.
Procuring Raw Materials – Once the contractor is selected for your office renovation, professionals move forward to procure the raw materials.
Starts Construction – After appointing the general contractor and procuring all the necessary raw materials for renovation they start to renovate.
Conclusion
Office Renovation is important for many reasons. This not only helps you to utilize the space but also beautifies the place and improves the quality of energy of that place. But the work of renovation is not an easy job. And you cannot do it on your own.
Hiring a professional agency to renovate your office space helps you to do the entire work of renovation in a cost effective and hassle-free manner.