Anyforsoft brings diversified expertise and talents to meet the evolving needs of your business enterprises. We hold a good reputation in the leading media and entertainment companies by delivering innovative IT solutions to startups and organized enterprises.
Our cross-industry experiences potentially skyrocket your businesses. From out-of-home services to sports/entertainment businesses, Anyforsoft gets you covered. We have years of expertise in advertising agencies, broadcasting, publishing, and gaming businesses.
Innovative IT Solutions
Over the years changings in the disruptive technologies and consumer behaviors have turned the table for the entire media & entertainment industry. Customized content, media & services are required by the consumers, and that too with access to their favorite gadgets. The entire proliferation is solely due to the invasion of sturdy media and entertainment technology solutions in persistence.
Anyforsoft delivers out-of-the-box solutions to fit your media and entertainment needs. Our team of experts quickly adapts and aligns to the needs of their clients. We offer our clients a seamless process to help with digital marketing, building advertising software, and VOD platforms. Our live broadcast & streaming services, Booking websites, and applications enable generating traffic to your social media platforms.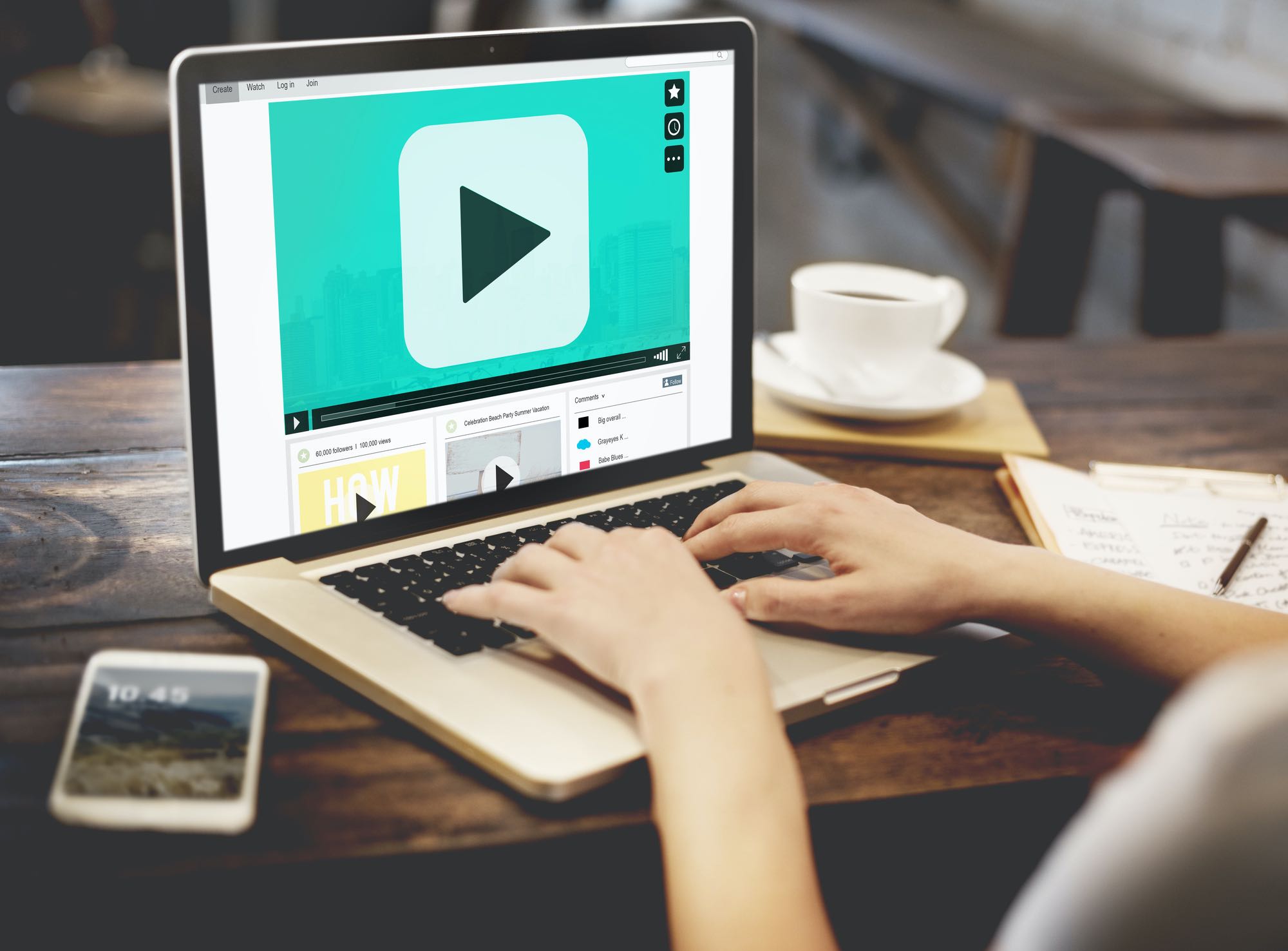 What We Offer
Anyforsoft has the right solution for your digital platforms. Boost your website growth with our expertise in content management, content aggregation, and publishing. We have diverse talents and experience providing seamless media and entertainment solutions to your business.
Our deep industry knowledge and technical expertise help you grow your digital presence and targets potential clients. Whether you're troubled with broadcasting or networking, hiring our services will help you optimize your platforms. Anyforsoft successfully meets the challenges faced by the media and entertainment industries.
One-Stop Solution for Digital Concerns
Media and entertainment software development are not as easy as it might sound. It demands critical considerations at each stage to achieve desired objectives. The team of experts at Anyforsoft collaboratively designs innovative products that remark on the success of the business.
Our experts ensure the process runs seamlessly, from strategy development to product launch and further maintenance. Anyforsoft team of experts digitally augmented strategies and processes enables designing solutions that boost productivity and accelerate time-to-market within affordable packages.
A boatload of digital expertise enables us to build highly efficient solutions leveraged by experience and competency to grow your enterprise. Whether you're troubled with launching new distribution channels or introducing new business models, our experts have the right solutions to your digital concerns.
Standout Features
Anyforsoft holds a superior position in the world of media and entertainment as 25% of its developers are seniors with years of experience in digital development. Digital developers at Anyforsoft work in collaboration with software architects to design technology solutions in times your business meets complex situations.
Our 10 years of experience in designing innovative products and services for media and entertainment companies builds customer confidence and trustworthiness. Anyforsoft serves all media and entertainment solutions across all leading web technologies. We have helped develop educational portals, news websites, content aggregates, and many more digital media solutions.
Digital developer delivers real-time, customized, and multi-platform content to help accelerate content creation, streamline asset management, and digital media workflows. Anyforsoftprovides turnkey digital solutions for the entertainment and media industry, covering all the major segments from streaming applications to consumer content analysis.
Final Verdict
We are a one-stop solution to IT challenges delivering remarkable services like product engineering, content augmentation, and digital transformation. The highly skilled professionals render personalized entertainment technology solutions to assist enterprises in catching up with their objectives. Customers receive on-demand media and entertainment software solutions ranging from personalized apps to social media portals.