The electric industry in North America shares a strong bond with NERC since 1968. NERC or North American Electric Reliability Corporation was formed to handle any infrastructure issues or incidents of a national security breach in North America.
This organization is authorized by FERC or Federal Regulatory Commission to regulate the North American bulk power system. It is responsible for watching over and protecting the electrical power stations located across North America and some parts of Mexico and Canada.
NERC- What is it?
The BPS or bulk power system in North America is extensive. Any problem affecting this system can send ripples across various locations, affecting millions of people. To ensure that nothing of that sort happens, NERC serves as the scrutineer.
It is an international regulatory corporation that ensures that nothing threatens the power grid infrastructure. The organization works with business stakeholders to chalk out standards for the use of power systems and ensure compliance and reliability of the standards.
If a company fails to adhere to the standards, NERC looks into the matter. If the company violates any norms, it is liable to pay penalties. Penalties can even reach up to $1 million per day. Hence, companies working in the industry need to ensure that they always stick to the standards no matter what.
Who should use NERC reliability standards?
If you are in North America, Canada, or Mexico and operate or own a bulk power system, you need to be NERC CIP compliance solution.
NERC's reliability standards entail four factors: reliability, learning, assurance, and risk-based approach. To abide by the standards, the owners, operators, as well as users need to pass through these elements of compliance.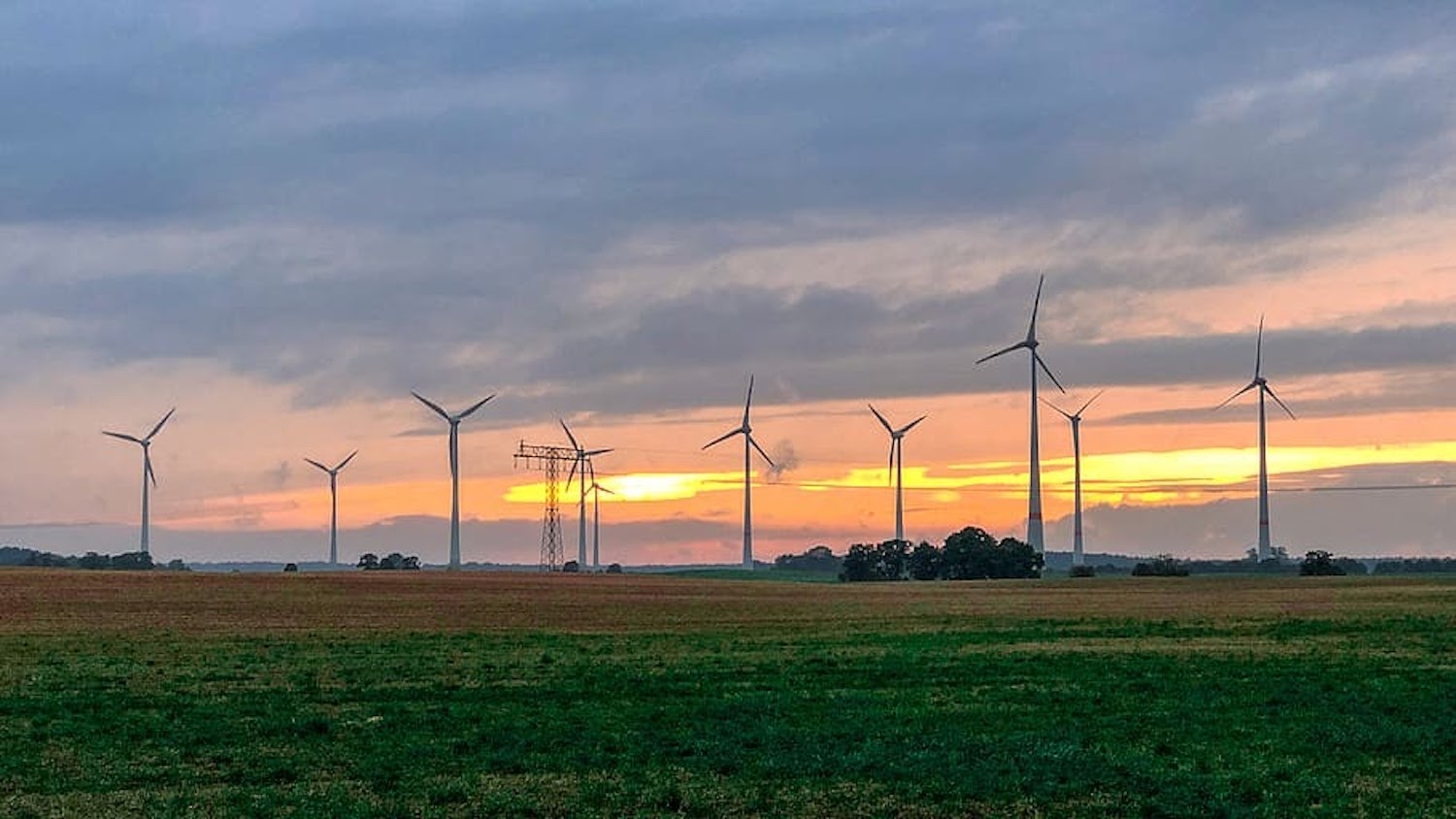 Compliance seekers need to ensure the supply to customers without any interruptions. They also need to be prepared for unanticipated power disruptions resulting from any issue, such as extreme weather conditions or cybersecurity attacks.
What is CIP?
NERC has several standards, CIP is one of them. CIP or Critical Infrastructure Protection Plan entails protecting the critical infrastructure against any magnitude of natural disaster, national cyber threats, or activities that can jeopardize the economy.
NERC CIP standards have many versions. The current version includes fourteen standards with eleven enforcement. They include-
CIP-002: BES Cyber System Categorization
CIP-003: Security Management Controls
CIP-004: Personnel and Training
CIP-005: Electronic Security Perimeter(s) (ESP)
CIP-006: Physical Security Perimeter (PSP) of BES Cyber Systems
CIP-007: Systems Security Management
CIP-008: Incident Reporting and Response Planning
CIP-009: Recovery Plans for BES Cyber Systems
CIP-010: Configuration Change Management and Vulnerability
CIP-011: Information Protection
CIP-014: Physical Security
Becoming NERC Compliant
If you own a bulk-powered system, you must not overlook NERC compliance. If your system, operators and users are compliant with NERC, you ensure reliable generation and transmission of your electrical services.
As electricity powers the world, the users need to have a safe and secure provider. Moreover, it helps in safeguarding the critical infrastructure and prevents damages and threats.  Being compliant is mandatory and failure to do so can invite heavy penalties.
The bottom line
NERC compliance stands for the reliability and safety of your infrastructure. Hence, NERC compliance should always be your priority. If you have problems adhering to the standards, services like Proven Compliance Solutions can help you in this respect.
These services take care of everything that you, as an owner of a bulk power system, are liable to do. Their highly professional teams scrutinize your system and assure that the equipment and employees are abiding by the rules and regulations.
With these services, you shouldn't have to worry about anything and save yourself from paying penalties.