Is your kid invited to a children's party? Unless there is a specific theme for which you need to buy a Superhero's suit, these ideas will help you prepare your kid for a party without the necessity to spend too much.
Boys: Prepare a Sun for Party
With boys, this might be easier, two options are suitable for them. Invite your sons to choose one of two main directions of toddler boy winter clothes depending on his preferences:
– Grunge style: Pick up torn jeans and a fashionable jacket;
– Classic style: Dress up the young party-goer in classic pants and a plain shirt.
In any case, it is recommended to pay attention to the boy's preferences and allow him to take the initiative in choosing clothes. This approach will help to raise a creative child for whom an individual style of clothing will be important.
Girls' Preparation for a Party
Most moms really want their daughters to be the prettiest at the party! But before choosing an outfit, you need to decide on the style. Of course, the preferences of the girl should be taken into consideration. Here are several suggestions:
Princess
It will be difficult to impose something on a 7-10-year-old child. If a girl loves to dress up like a princess, you will be pleased to dress her to a party in a fluffy or not-so dress of pastel cream shades, ballet flats, and other attributes of the Far Away Kingdom life.
Rocker
If it is not a fairy-tale princess that grows in your house, but rather a little robber, before sending her to a party, take a close look at her hobbies and choose an outfit according to her tastes. Offer her a glam rock style – sequin shirts, a leather jacket, a fluffy skirt, and lace-up thigh-high boots. Such a glamorous rocker will be a star at any school get-together.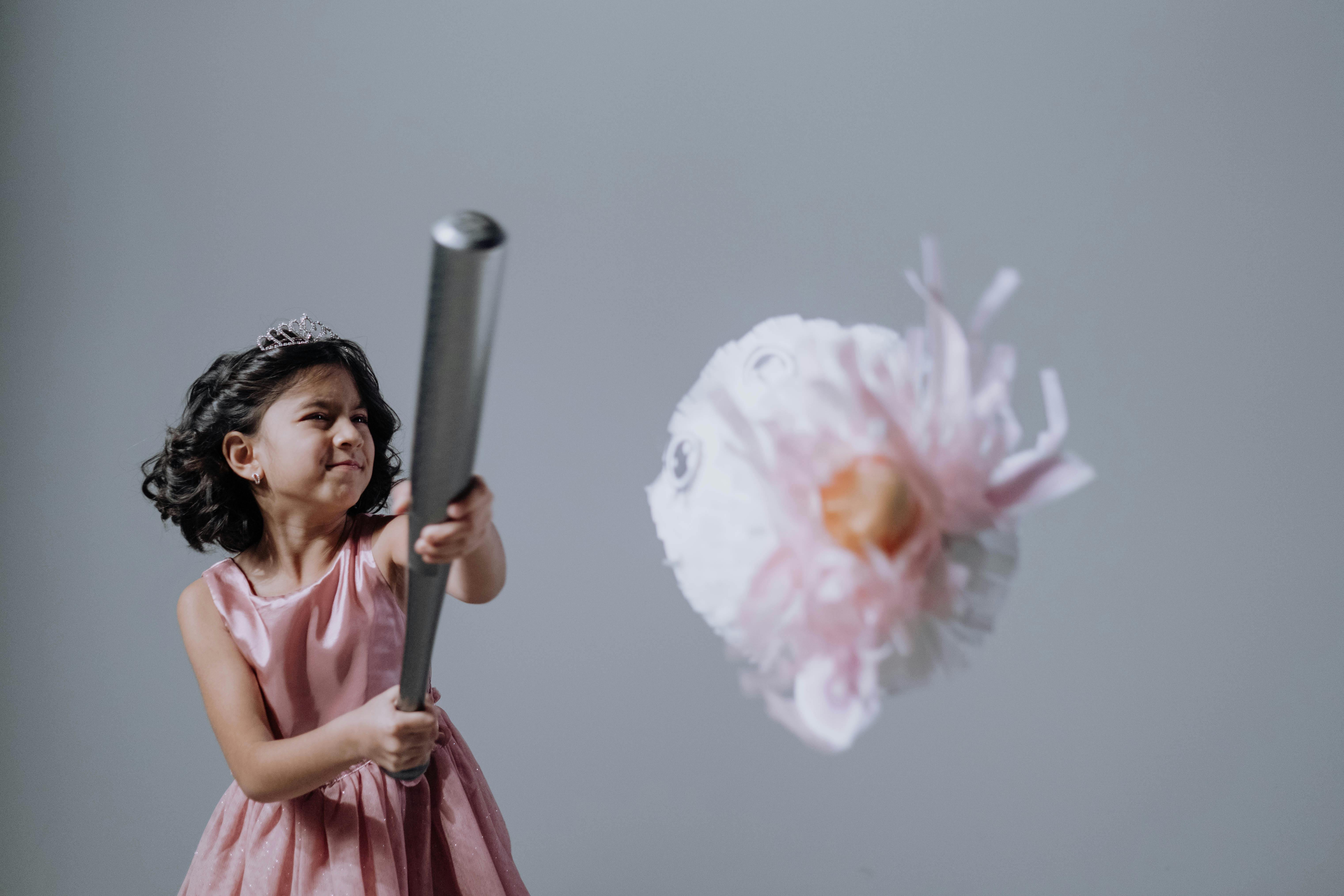 Hip-hopper
Some girls love the hip-hop style, they like to combine sports, bright colors, and grace in their look. For such girls, choose tops in fuchsia, lemon yellow, and light green combined with joggers and sneakers from Converse or Vans. They are beloved by all children without exception.
You should also pay attention to a simple but relevant image: a combination of branded jeans with sneakers that can also look great with glamorous dresses.
Catchy Accessories
In the life of a modern child, there are many opportunities for social life. This includes celebrating friends' birthdays and going to the theater, guests, restaurants, etc. It's good when there is an opportunity to select outfits for each occasion separately. However, not everyone can afford to buy new outfits for every occasion.
The way out is the right accessories. Even in the most versatile and discrete set, classic hats, hair jewelry in the form of headbands and wreaths, bow ties, belts, handbags, and backpacks always look trendy. Leather mitts and cuffs are good, but due to the specifics of the size, they should be chosen for older girls. Don't forget about unusual pantyhose, knee-highs, and socks. Sometimes they become the main element of the image.