If you're interested in handling your move with the help of a pro, it pays to get the help of someone that can assist you. This will lighten the burden that you would otherwise face having to address your entire move by yourself.
Hiring movers brings about the major question — how much does it cost? We're glad to answer that, among other questions.
Here's what you should know about working with a professional moving company that can assist you.
How Much Does a Professional Moving Company Cost?
First and foremost, you need to know how much it will cost to hire a professional mover. Local moves might cost you roughly $65 per hour, while a long-distance move might cost you a flat fee of about $1,000.
When you bring a mover on board, you will have to put down a deposit to secure whatever dates you're looking for. There are also plenty of variables that come into play when it comes to how much you will pay for a mover.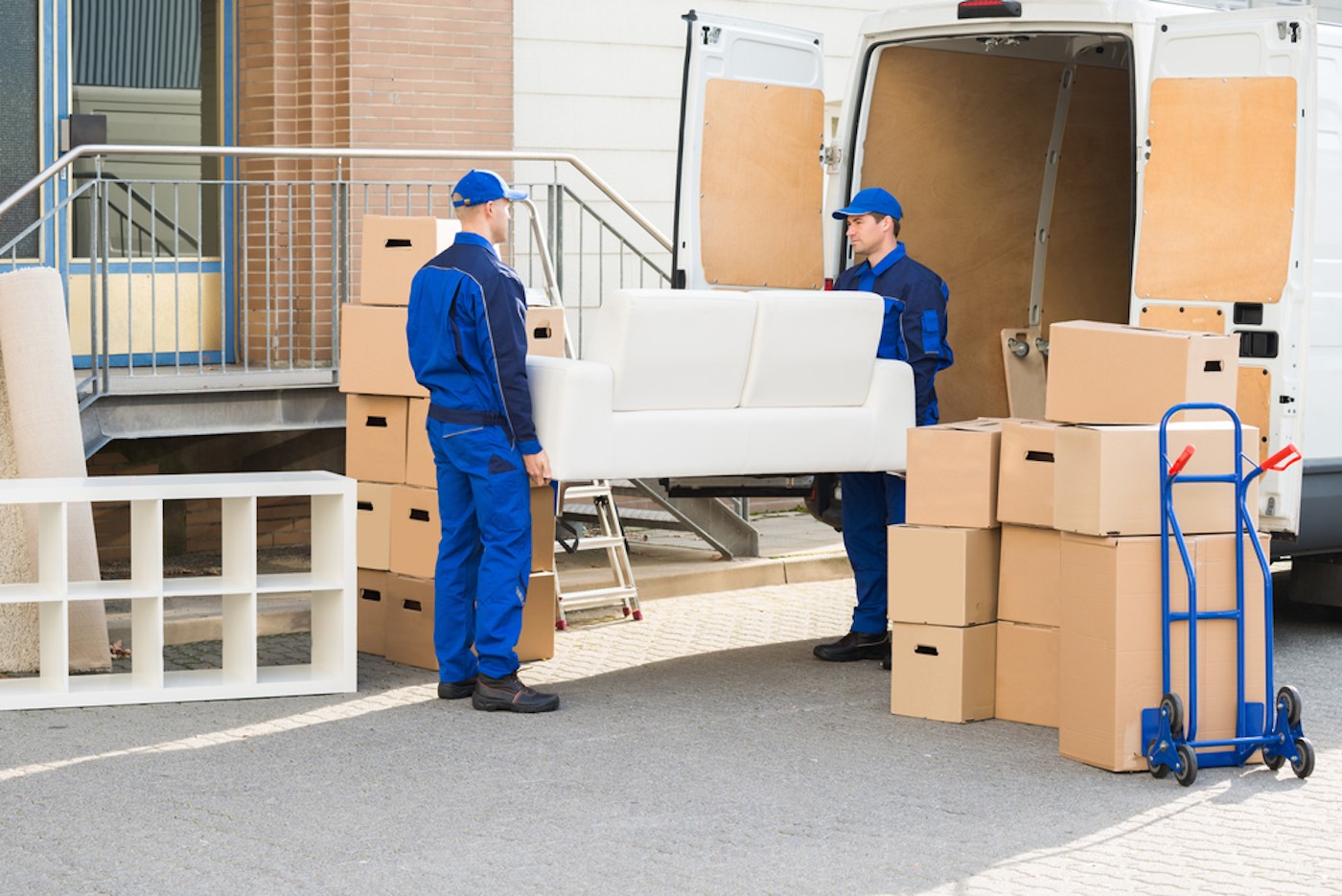 What Variables Come Into Play?
Be sure that you consider the points that will affect your professional moving service. Here are the main things that will alter how much you'll pay:
1. The Quality and Reputation of the Company
First and foremost, the quality and reputation of the company that you decide to do business with will make a huge difference. When you want to hire the cream of the crop, it'll typically cost you more.
Other companies that are lesser-known and trying to get their brand up may charge you less. Regardless of who you hire, make sure that you research and vet the company's credentials to make certain that your move is looked after accordingly.
2. The Type of Moving Needs You Have
The cost of your move will also be directly affected by the moving needs that you have. For instance, you'll pay a different price moving within the same zip code than you would across long distances.
You may also have extensive needs that require you to use certain types of equipment, overnight stays, gas mileage, and other factors.
3. The Season and Date That You're Moving
By reaching out to moving companies, the first thing you need to ask is whether they even have your moving dates available. You will paint yourself into a corner and waste a lot of time hiring a mover that is booked up when you need them.
Likewise, expect to pay more if you decide to hire a mover during peak seasons. College move-in and move-out dates also tend to be busier, which will create a price hike. Understand your timeframe as you put together a budget for your move.
Companies like Haulin Assets Movers can help you out when you are looking to get started.
Hire the Best Movers Available
A professional moving company can assist you with any sort of work that you need. Start with the tips in this article so that you can get moving help of all sorts.
Come back to our site when you want to learn more about the business products and services that are available.