We all want a designated space to run to whenever we feel stressed out in order to take some of the heat off or simply a space where we want to have some fun. For some, that could be a reading area, a personal gym, a gaming room, or a high end kitchen withall the latest tools. De-stressing can be in the form of enjoying a good book, trying out new recipes, watching the latest horror series, taking a jog, or watching your favorite sports team on television.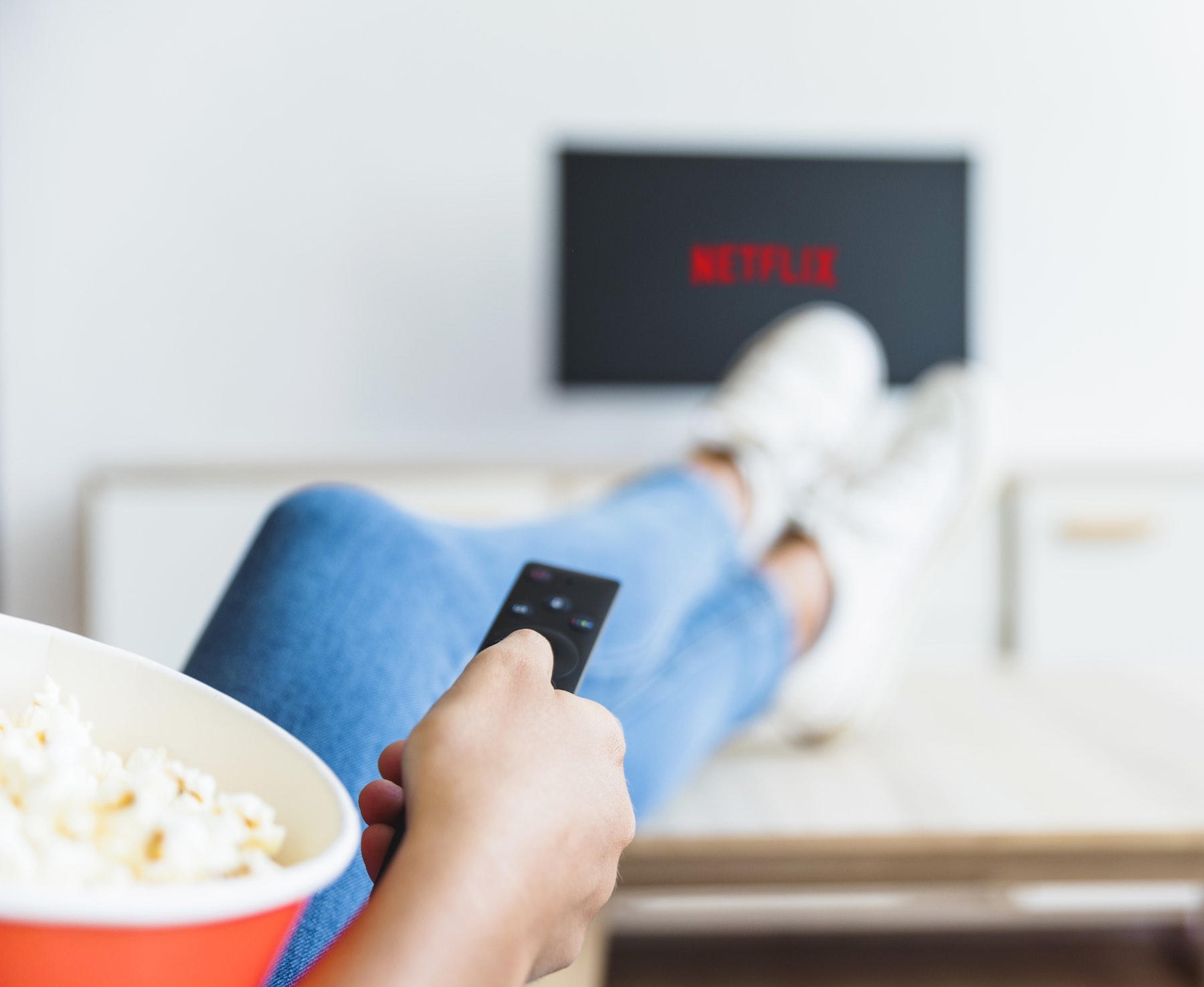 However, with the COVID-19 pandemic happening worldwide, humanity has been forced to stay indoors. Ever since, people have been using the internet more and more! In fact, according to this article by The New York Times, usage of websites like Facebook increased by 27%, Netflix by 16%, and YouTube by 15.3% as the pandemic kept pushing people to avoid going out.Now let me ask you these questions:
●Have you ever desired a place where you can sit back and relax while watching your favorite TV show or sports?
●Have you ever wanted your own space where you can invite your friends over for a beer and watch a movie or two?
●Have you ever wanted a place where it can double as an entertainment room, game room, or your own personal sports bar?
If you've answered at least one "yes," then the Ultimate Sports Man Cave is the answer to those questions!It's not a surprise that you want your own place to enjoy your hobbies. You could enjoy those hobbies alone or invite a select few to join in on the fun. Whether or not you want company, your ultimate sports man cave should be a place where your interest in sports are glorified.
What Is A Man Cave?
A Man Cave, as defined by Oxford Dictionary, is "a room or other part of a home used by a man as a place to relax and pursue hobbies away from the rest of the family."
Particularly, a Sports Man Cave is a room dedicated to a man's interest in sports. A sports man cave can have a multitude of sports involved: basketball, volleyball, American football, soccer, golf, and more!
There isn't anything stopping you from focusing on one more sport, but American fans who have sports man caves tend to dedicate such rooms to basketball since they are the world's biggest basketball fans.
Now that we have defined what a "Man Cave" is, how exactly do we build one? Here are 6 Tips for you to follow on how to design the ultimate sports man cave:
1.Make Sure You Have Enough Space
One of the first things that you should check before designing your ultimate sports man cave is checking if you have enough space for it! Your room should not be too small for sitting areas like couches or recliners. It should have sufficient room for electronic appliances like your wide-screen television, mini-fridge (if you're planning to have a snack), stereo speakers, game consoles, and more. If you're planning to collect novelty items, you also need space to display those items. Some sports man caves also have mini-bars and closet toilets.
While you can build your sports man cave in any room of your house, they are usually found in the basement so they can be tucked away from the rest of the family.
2.Check Wiring And Plumbing
Other important things to check are your wiring and plumbing. If you're planning to have three or more electronic devices or appliances in your man cave, you want to make sure that there are enough outlets to bring electricity to those items. After counting the number of things that need electricity, you can then decide if you need to purchase extension cords or not.
Plumbing is also essential if you want to have a mini-bar running in your man cave. So if you decide that you want to make drinks as you watch your game, you should first see if plumbing is possible in that specific room. Otherwise, you would need to consult a plumber to install the necessary pipes.
3.Pick The Right Gear
Picking the right gear includes choosing electronics such as your wide-screen, console, speakers, and mini-fridge. Your wide-screen television and speakers would depend on the size of your room. You don't want a TV that's too big and you don't want speakers that make too much noise. Surround sound is a great option, but also relies on the size of your room.
Note that you don't have to pick the most expensive devices or appliances. As long as they do their job in making you enjoy your hobbies, you don't need to spend that extra cash upgrading.
4.Keep It Cool
Because of all the heat coming off from your electronic devices or appliances, you should invest in a good air conditioning unit that will keep your devices from overheating. Your AC unit should also be strong enough to keep the temperature cool enough for you and your guests.
5.Reserve A Place For Snacks
Almost all audiences of sports eat snacks while watching their favorite games. Thus, it's no wonder that you should also reserve a place for preparing or storing food. You can keep a small cabinet for junk food or purchase a mini-fridge to store cold drinks.
6.Decor Comes Last
After placing all the necessary items, devices, and appliances in place, you want to consider decorating your sports man cave with novelty items! These come in the form of sports jerseys, signed paraphernalia from your favorite professional athlete, banners or flags, arcade games, a pool table, and more. This will give your ultimate sports man cave its final touches.
Make sure to check out this article on the best Basketball Shooting Machine if you're a basketball fan!
BONUS: Price Doesn't Matter! Don't think that your enjoyment will increase the more you spend on electronics and decoration. As long as the equipment serves its purpose, then that's all the enjoyment you need! Of course, you can keep upgrading and collecting novelty items as you please.
With those tips in mind, you should be able to design your ultimate sports man cave with ease! Don't forget that your man cave should be a place for you to de-stress alone or with friends comfortably!