A garage is an essential part of your house, therefore it should be designed in such a way that it goes with the overall look of your house. This has become easy nowadays because there are various designs available in the market. You have various options to choose from wood, plastic, composite, aluminium, and fiberglass. All these materials have their own pros and cons. If you really need to match your garage door with your front door, you can consult an architect to help you in making the right choice. From a long list of manufacturers contact Steel line Australia Melbourne Garage Doors company to help you in choosing the best garage door for your house. You can buy directly from the makers who create super quality and custom design garage doors.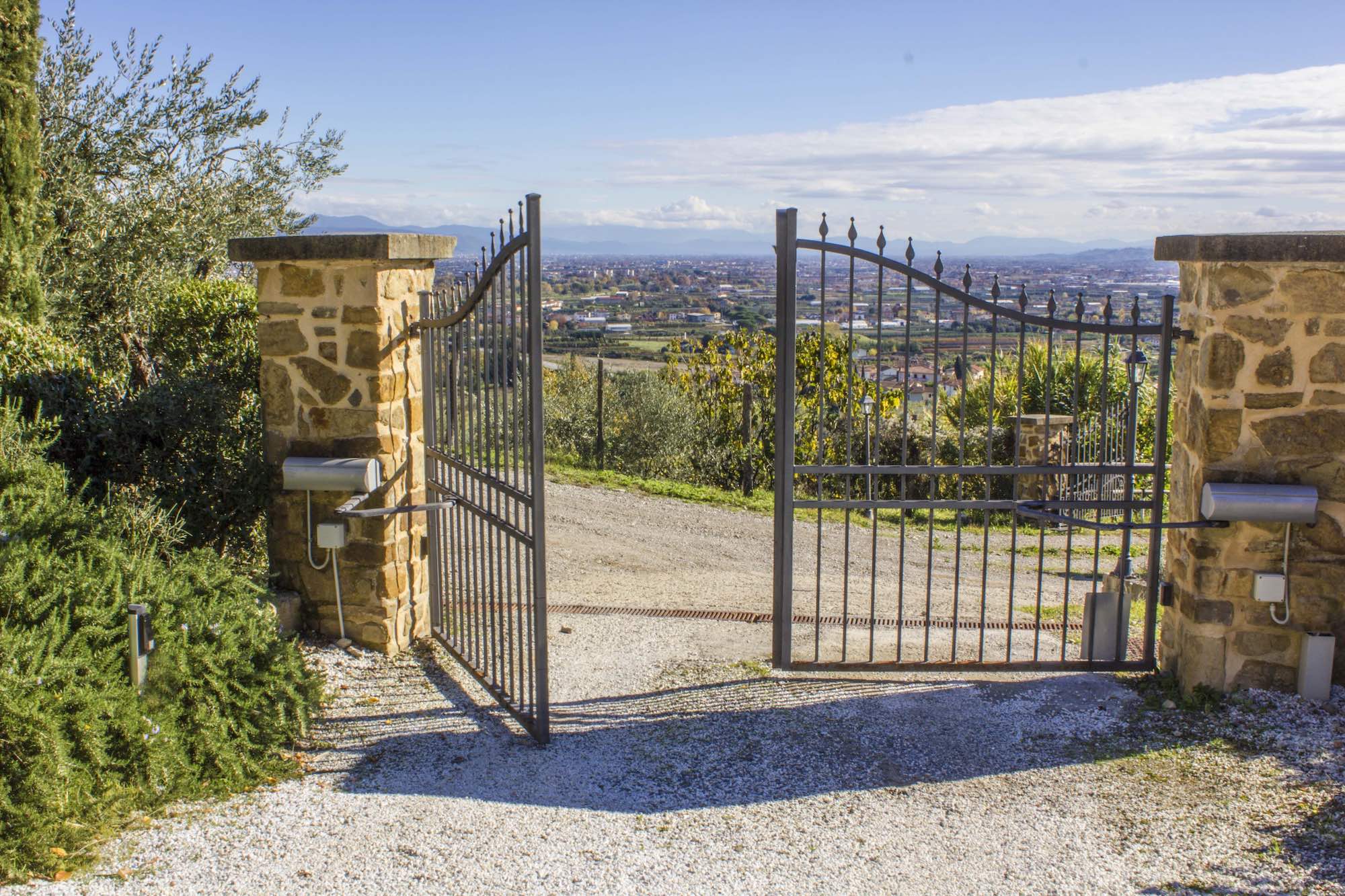 Why only Melbourne Garage Doors?
These doors are ruling over the market for more than four decades. They are the first-hand choice of Australian residential builders. Every door is manufactured in a way that it suits your house and are designed with no shortcut or low quality imported steel. These garage doors are unique in their design and style.
Inspirational Doors:- These doors have aluminium frames inserted with western red cedar, acrylic, panels of aluminium composite, and a polycarbonate multiwall.
Sectional Doors:- These doors are available in five designs and many colours like colorbond, Deco Vogue, and Decowood. You can choose the best from their stylish designs such as wood grain, smooth, matte finish, or rendered.
Roller Doors:- These doors are perfect for sheds and garages. They are durable and easy to use. Roller doors are suitable for opening no matter whatever size. They are the most reliable doors that are available in a combination of colorbond range with BlueScope steel strength.
Wood Finish Look:- To satisfy customer's choice for natural look and wood finish, Deco Wood, timber finish steel doors, Bio Wood doors or wooden doors are manufactured and designed.
Commercial Doors:- These doors are available in many options such as aluminium roller grills, shutters, counterweight, folding, steel roller shutter, and industrial doors.
Wind Resistant Doors:- These doors are safe and strong, ideal for warehouses, sheds, and homes that are located in areas that are prone to high winds.
Speciality Doors:- These doors include aluminium sectional doors and Louver Doors specially designed and manufactured for garages.
Tilt Doors:- Without compromising on style these doors are a perfect solution for garages that are smaller in size or have less overhead space.
Door Openers:- These doors are reliable and easy to install. They are featured with an opener that functions smoothly by a simple press button system. You can open the garage door from inside your car.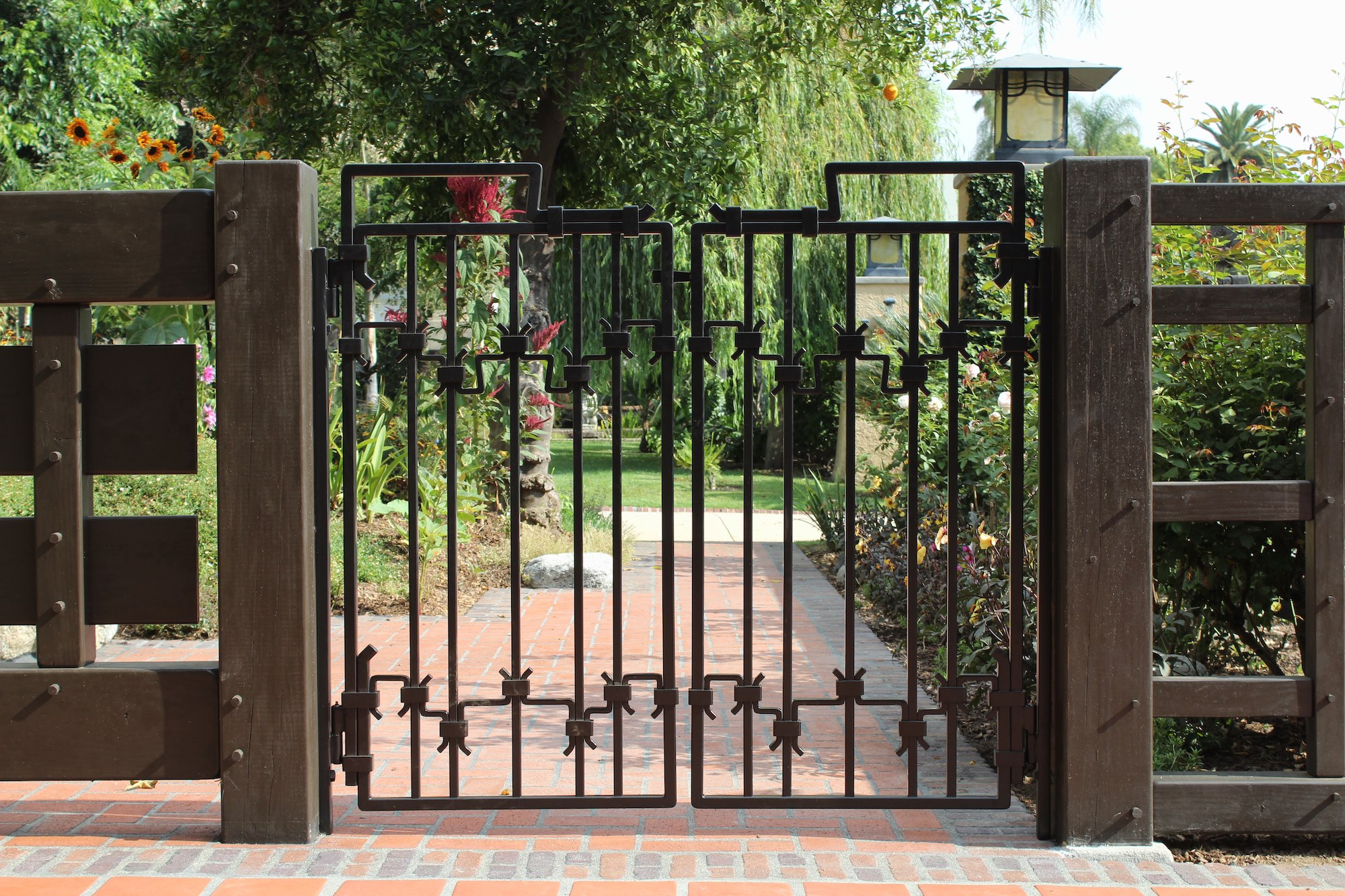 Conclusion:- If you want to make your house look elegant and stylish, choose the garage doors that are manufactured by a renowned company. The doors that are superior in quality and strength. The doors that add value to your house. Whether manual or motorized they are made of durable material to withstand the harsh climate of Melbourne. They are sustainable to UV rays and bushfires. For your dream door contact the most trusted, reliable, and experienced manufacturers to have comfort and convenience for many years.