When living in Scotland, we are no strangers to adverse weather conditions and harsher winters. There is often a lot of rainfall throughout the full year, but when it comes to the colder months, we can expect a lot of snowfall. This has been especially true over the past decade – we have seen some of the deepest snow in this century! With that being said, you should aim to do all you can to keep your home warm during the winter. Continue reading to find out how.
Maintain your roof
Adverse weather can have a profound effect on the exterior of our homes, especially our roofs. This is why it is generally recommended that we get our roofs checked and repaired every so often. Around 25% of heat in the home is lost via the roof, so this might explain why you experience colder winters than others! Ensuring your loft and roof area are fully insulated will also keep heat in; this can be done affordably and quickly too. Set yourself up for winter and check out this website for more information on roof maintenance: https://stuartandmoffatroofing.co.uk/.
Double-up on warm clothing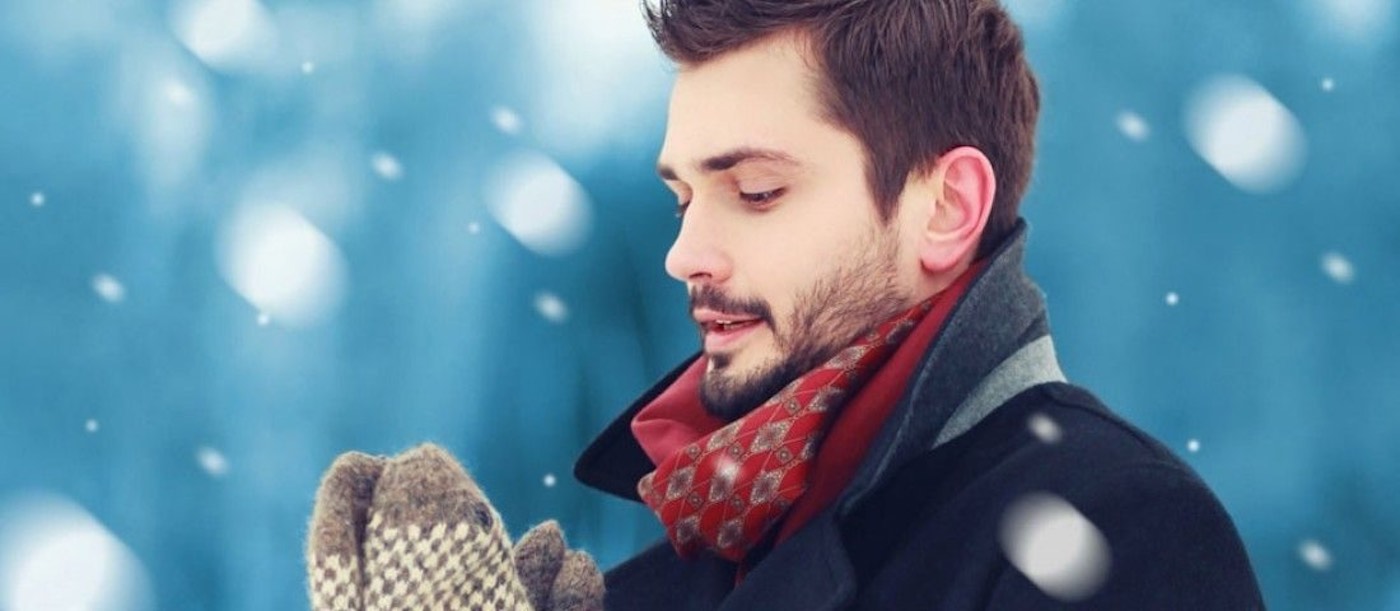 As simple as it may seem, popping an extra blanket on the bed during the colder months can keep you warm throughout the night. With this, you will feel like your home is warmer than it actually is! Keep blankets around the house where you tend to settle and pop on a jumper when you get home from work to start the night off comfortable and warm. Additionally, we also recommend that you purchase thicker bedding – such as a duvet with a higher tog rating.
Move your furniture
Believe it or not, where you place your furniture can have a huge impact on how easy it is for heat to move around your home. For example, many homeowners make the mistake of moving furniture in front of the window or radiator. This is no use as it wouldn't allow heat to escape from the radiator and travel around the home. Having furniture like a sofa or armchair in front of the window also leaves room for you to feel a draught.
Seal your windows
On the topic of draught, we recommend that you also seal your windows as much as you can. A lot of heat around the home can be lost via the window area – this is especially true if the windows are not kept clean and are not well-maintained. Simplyensure that your windows are properly sealed and are covered with heavier items such as curtains or draught blockers. Also, ensure there is no mould or moisture build-up around the window area to keep your home free of dampness and other harmful bacteria.
Keeping your heating on all year round may not be an option for you financially. However, there are great ways to stay energy efficient when keeping your home during the winter! Follow these suggestions to stay comfortable when it's truly needed.