For how long have you been living in your house? And when was the last time you ever thought that your roof needs revamping? You hardly think of it, isn't it? Most homeowners usually forget the roof of a house. Roofs are equal to any other part of the house that you keep developing now and then. You should maybe have a reminder or something that will help you remember that. There are roof specialists who can do a fantastic job of restoring your roof surface. Changing the outlook of your roof will leave your home looking different in the right way. You require to plan for these services carefully since it is a project that requires a lot of money. If, by any chance, your roof has guttering issues, that will mean more expenses for you; hence you will have to get it fixed. There is no way you can put a new roof coating without dealing with any issue that might be affecting the guttering system. The points that follow show the frequency at which you should coat your roof.
When The Color Changes
It happens when the roof is aging. When the roof stays for a long duration, its color will fade, and it will look faded-depending on the color it was previously. It is usually a lousy picture, especially if you are in a neighborhood in which owners have well-maintained roof surfaces. You will feel intimidated; hence the pressure will have you contacting a roof specialist.
A New Roof Has Been Installed
It does not hurt to call a specialist and get a new coat applied after you have a new roof surface. This will help the roof to last longer than anticipated. It will also protect the roof from adverse weather conditions. As you look for the right company to install a roof for you, you should ensure that the one you settle for will have a warranty for the application of any coat. A product that has a warranty is guaranteed to be of good quality. The warranty should last for ten years. Hence if you notice that it is peeling before the ten years are over, you should report and get compensated. Choose the company that will be maintaining your roof for you wisely.
You Get Your Roof Repaired
If there are any leaks whatsoever or any issue that needs a professional's attention, it would be right for the roof specialist to apply a sealant for roof tiles after they are done with the repairing bit. This will increase its life span. Get yourself a fantastic company that will do that fantastically.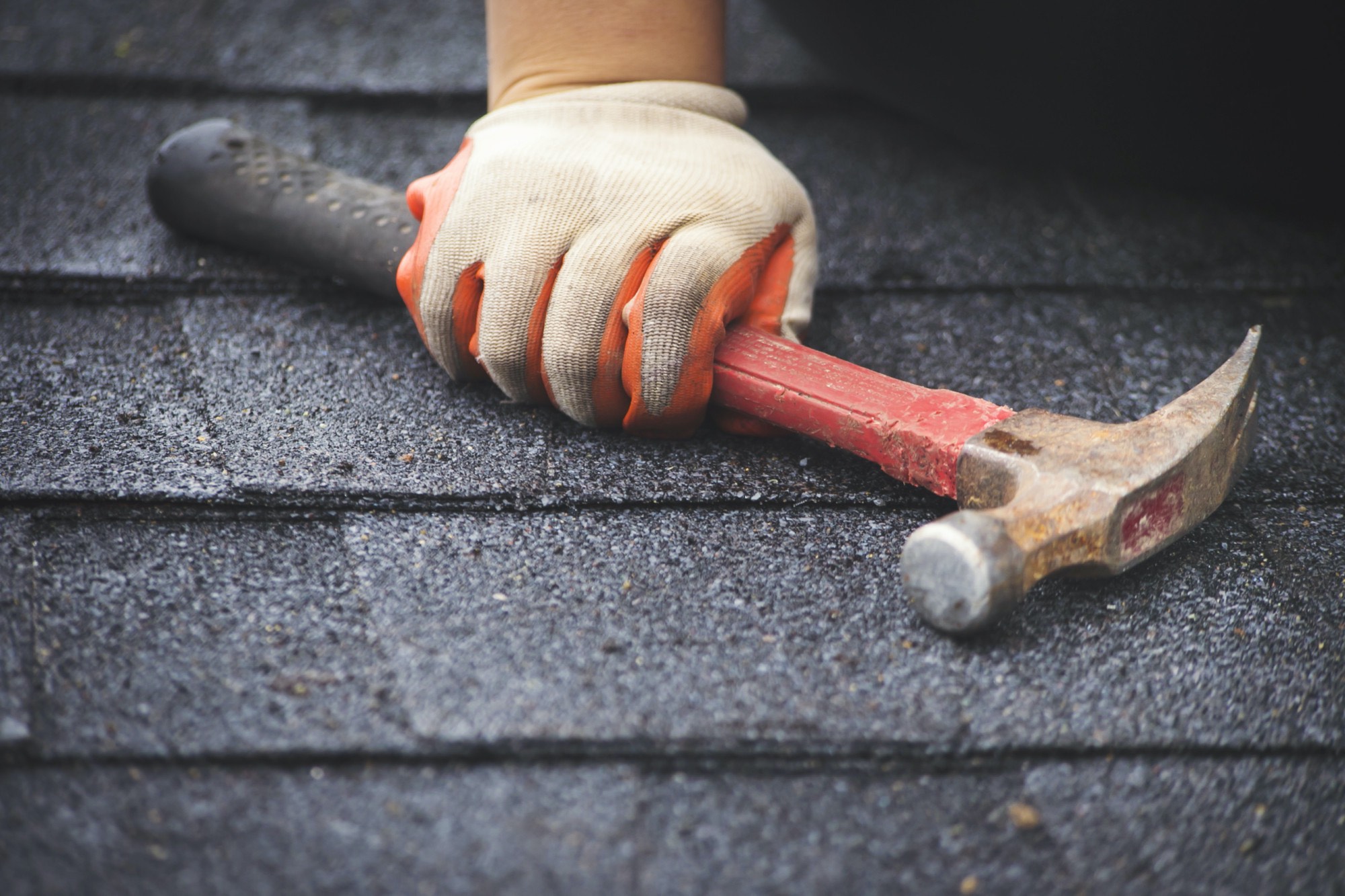 The above points are meant to guide you so that you can know how often you should get your roof coating done. Ensure that you plan yourself financially so that you will have the replacement done without stressing. Remember, money talks when you cannot. Go for quality, and you will not be disappointed. Also, let the outside of your home reflect the inside and vice versa.