Whether it's front patio rockers and butterfly tables or a deck sofa set and conversation chairs, you need to protect your outdoor furniture that your family finds irresistible. You need to look for the best-quality table covers, including picnic and dinner tables. The tabletop is the defenseless part of your dinner table in the garden exposed to the elements such as heat, rain, wind, snow, and bird droppings. So cover it up.
According to an article published in Huffingtonpost, the most convenient pieces of furniture in your garden are comfortable chairs. The set becomes complete when you have a wood or steel table to dine with your loved ones, outdoors. So read on to learn about patio table covers to keep your outdoor furniture looking new and pristine.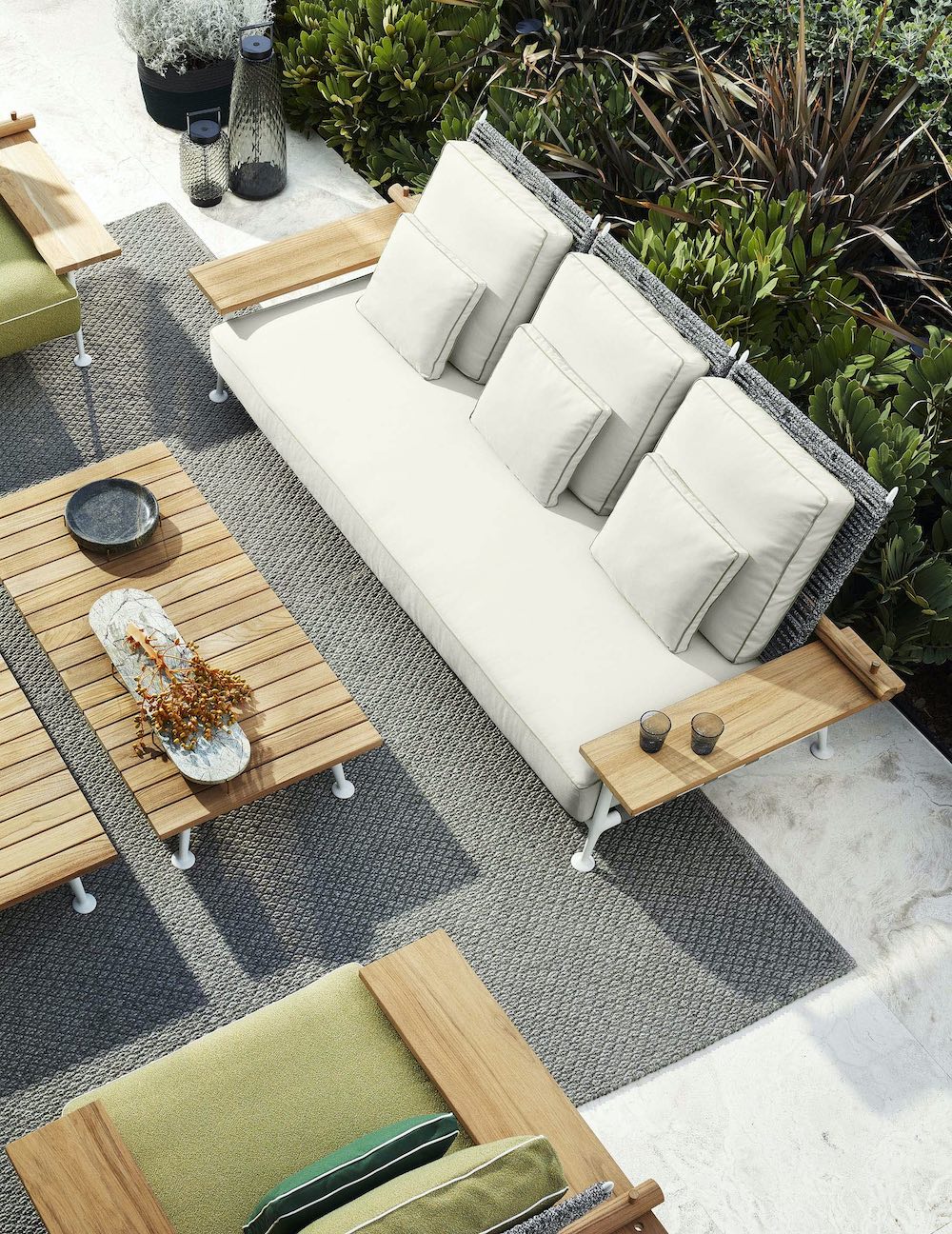 Types of patio table covers
There are two main types of covers for a patio table including:
Universal table covers:These products are made to match numerous kinds, styles, and makes of patio tables. These covers aptly fit the piece of furniture, which are contained by their measurements.
Custom table covers: These covers fit particular table types and manufactured to align with specific lines of outdoor furniture. These materials are better than the stretch table covers as well as offer superior fit and enhanced protection to your patio table. You can also use them as universal covers provided the measurements match with your garden or patio table.
When looking for table covers for your garden or patio, focus on the features. These are:
Waterproof covers: You must opt for a waterproof patio table cover to protect your wood table from rainwater and moisture damage. If your outdoor table remains wet for several hours, mold and mildew growth would damage your expensive furniture.
The patio table cover you buy should have the capacity to endure maximum rain levels and snowfall your area receives each year. Opt for vinyl, which is the best waterproof material. Besides, homeowners also prefer canvas and polyestertable covers for protecting their patio furniture.
Fastener table covers: These covers for your patio table are the best because they come with buckles to keep the material in place. If high winds are blowing, fastener covers will not blow away because you can tie the buckles to the legs of your table. The knots are tight and so chances of the material coming loose are negligible.
Again, there are elastic covers that are easy using, as you do not require tying knots. The elastic will grip your patio table tightly instead. Then, you need to choose the right cover size. A material too small will fail to provide full coverage to your patio table.
Ventilation: The patio table cover must ensure proper ventilation to prevent mold or mildew infestation, damaging your garden furniture in the process. Therefore, buy covers that come with fitted vents that have enough room for adequate ventilation but keep rainwater out to protect your patio table.
Conclusion
Now that you have this comprehensive guide, you can make an informed decision, when buying a patio table cover or for that matter other outdoor furniture covers.