Are you looking to make the most out of your basement space? Basement remodeling can be a great way to add functionality and value to your home. However, it can also be a daunting task. With proper planning and execution, your basement can become a beautiful and functional living space. In this article, we will provide you with top tips for a successful basement remodeling project. From design to execution, we've got you covered. Let's get started!
Should you DIY or hire a pro for your basement remodeling?
Some homeowners may choose to tackle their basement remodeling project themselves. While DIY can save you money, it's important to recognize that basement remodeling can be a complex and time-consuming process. If you're not experienced in home renovation or construction, it may be best to hire a professional.
Hiring a professional contractor, like Paragon Remodeling, for your basement remodeling in Northern Virginia can ensure that your basement remodeling project is completed on time, on budget, and to your satisfaction. Paragon Remodeling has the expertise and equipment to handle all aspects of the project, from design to construction to finishing touches.
9 Tips for Basement Remodeling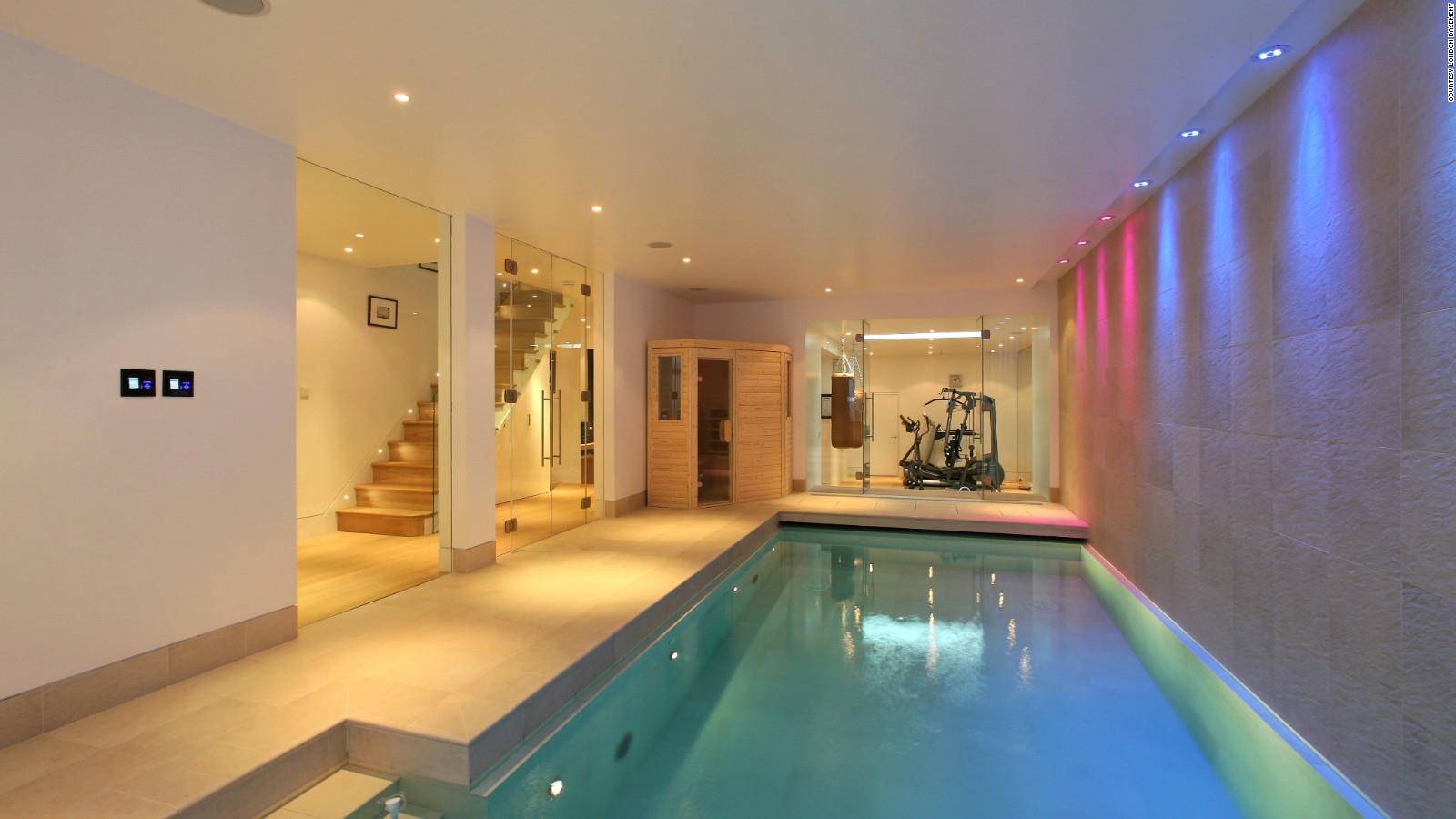 Assess Your Space
The first step in basement remodeling is to assess your space. Evaluate the size, shape, and layout of your basement to determine how best to utilize the space. Take note of any structural issues, such as low ceilings or exposed pipes, that may need to be addressed. Also, consider the natural light sources available in your basement.
Set a Budget
Before beginning any remodeling project, it is essential to set a budget. Determine how much you are willing to spend and factor in unexpected expenses that may arise. Be sure to allocate funds for permits, labor costs, and materials. Consider investing in energy-efficient upgrades, such as insulation, that can save you money in the long run.
Plan Your Plumbing
If you plan on installing a bathroom or wet bar in your basement, it is essential to plan your plumbing carefully. Consult with a licensed plumber to ensure proper installation and prevent potential leaks or water damage. Consider installing a sump pump to prevent flooding in case of heavy rain or snow.
Brighten Up Your Basement
Basements can be dark and dreary spaces, but proper lighting can make all the difference. Install recessed lighting or track lighting to brighten up your basement. Add mirrors to reflect natural light and create the illusion of more space. Consider installing egress windows to bring in natural light and provide a secondary escape route in case of an emergency.
Choose Your Flooring
Flooring is another critical aspect of basement remodeling. Consider the level of moisture in your basement when selecting flooring materials. Ceramic tile or luxury vinyl plank flooring are excellent options for basements as they are durable, waterproof, and easy to clean. Carpeting is not recommended for basements as it can be challenging to keep dry.
Insulate Your Space
Insulation is essential for a comfortable and energy-efficient basement. Proper insulation can help regulate temperature and prevent moisture buildup. Consider using spray foam insulation or rigid foam board insulation to create a tight seal and prevent air leaks.
Check Permits
Before you start any work on your basement, you need to check the permits and codes required for basement remodeling in Northern Virginia. This will ensure that your project complies with the local building codes and regulations. Failure to comply with these regulations can result in fines and other penalties. It's important to work with a licensed and insured contractor who understands these regulations and can ensure that your project is completed to code.
Incorporate Storage
When remodeling your basement, it's important to incorporate plenty of storage. Basements can quickly become cluttered and disorganized without adequate storage space. Consider installing built-in shelves, cabinets, and closets to help keep your basement neat and tidy. You can also incorporate storage into your furniture choices, such as choosing an ottoman with hidden storage or a coffee table with built-in shelves.
Add Personal Touches
Finally, don't forget to add personal touches to your remodeled basement. This is your space, so make it reflect your personal style and taste. Consider adding artwork, family photos, or other decorative items to make the space feel cozy and inviting. You can also incorporate your hobbies and interests into the design, such as creating a home theater, game room, or craft space.
Conclusion
Basement remodeling can be a great way to add extra living space and storage to your home. By following these top tips for your basement remodeling, you can ensure that your project is completed to your satisfaction. Whether you choose to DIY or hire a professional, the steps we discussed in this article can help transform your basement into a functional and inviting space!