Windows are one of the crucial aspects of a room. A room without doors is inaccessible from the outside and inside, and one cannot breathe in a room without windows. Windows allows ventilation in the home by letting air inside and you need to protect your home by installing aluminum windows. Not only wind, but even sunlight can also enter a room through windows. If you keep a window shut for too long, you may find it difficult to breathe or find it claustrophobic. So always choose some windows that allow an ample amount of lights and air in your rooms and you can install aluminium windows in this regard.
Types of Windows
There are many types of windows available in the market and you need to choose the best one according to your budget. There are sliding windows, double-hung windows, casement windows, fixed windows, and many more. A window has a glass body typically with a metal frame. Usually, the glass frame and the window frame are made up of the same materials, and the durability of windows depends a lot on the type of structures used and how durable the glass is. Sometimes there are other materials like wood instead of glass. Windows can get affected by rain, heat, cold and all sorts of things. So the window needs to be healthy and durable. In this case, you can choose aluminium windows because they are rust resistant and they can save your property from any climatic disorder.
Aluminium windows Benefits
• Several materials are used to make windows from traditional wood to various others. Wooden frames cost a lot of money compared to aluminium windows and require quite attentive maintenance. Some plastic frames can be less expensive than aluminum frames, but they degrade over time and results in more cost in the long run.
• Aluminium windows are very durable. They can last about 30 years. Aluminum is very resistant to water, heat, and cold, making it quite durable against different types of weather compared to other materials. It is also dent-resistant as aluminum has a high strength to weight ratio.
• Aluminum windows also have the popularity of being easily maintained. While other frames require different finishes and paints to maintain their durability, a 2-4 months interval cleaning is enough to keep aluminium windows. Dirt and grit can be easily removed from aluminum frames.
• Design plays an important part when a window is fit in a room as it requires compatibility with the design of the room. One of the benefits of using aluminium windows is that it is quite flexible and you can choose the best designs according to your needs. The aluminum windows can be customized easily and also has a broad range of colors in store to work well with.
• Heat resistance is one of the most important aspects of any windows. Windows must be heat resistant, and there are different types of materials to make this happen. Although compared to other materials like timber and uPVC, aluminum is way cheaper. Aluminum frames are also eco-friendly. Aluminum is fully recyclable and non-toxic. Thus it leaves a very less ecological footprint. Recycling the material is also quite cheap when compared with others.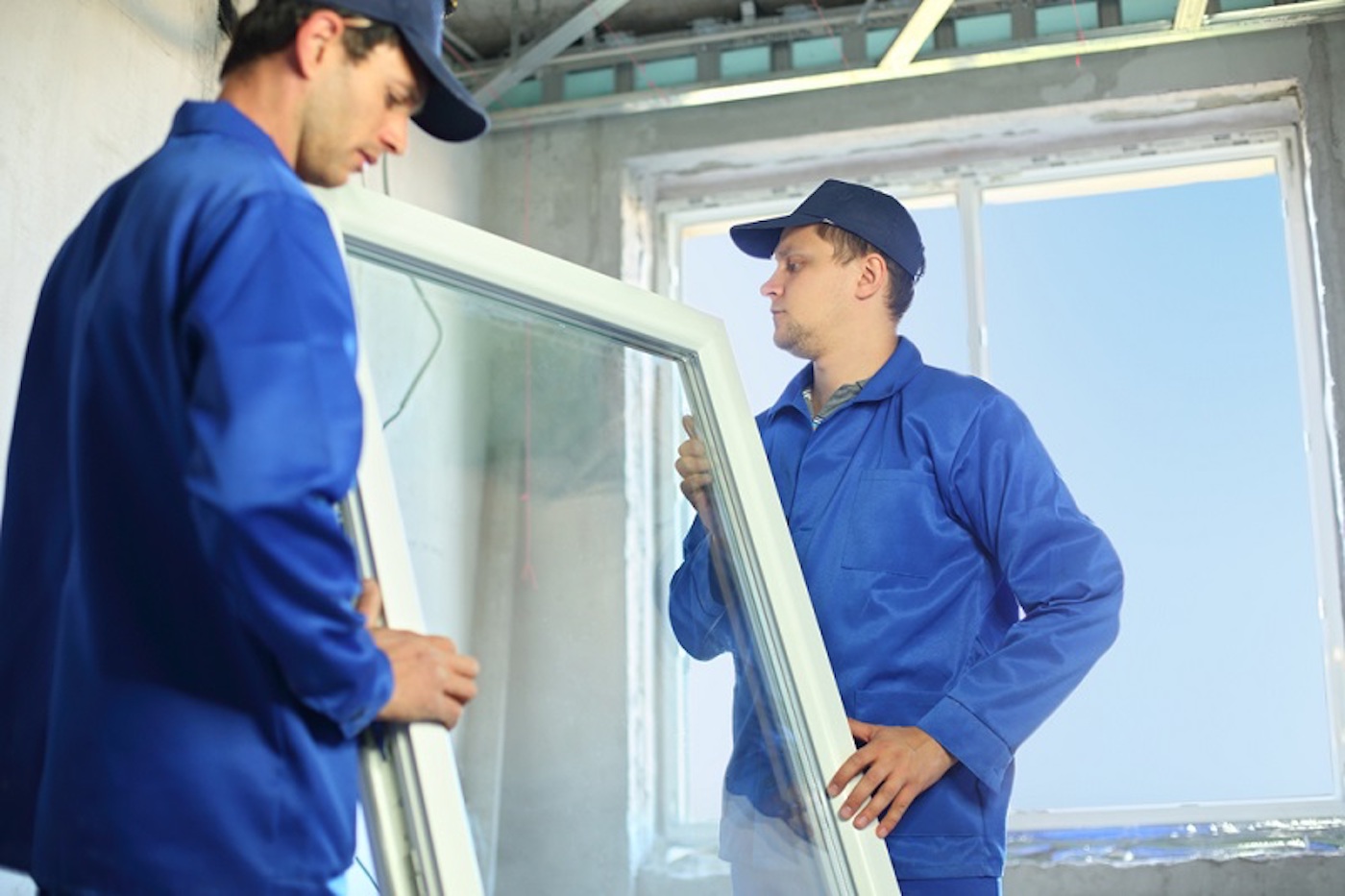 Disadvantages
There are no drawbacks but rather the difference of preference. Many people still prefer traditional wooden windows and do not want to change the overall look of the room by using aluminium windows. Other people choose the cheaper uPVC variant.
Aluminium windows are quite durable and also cheap. They are flexible in designs and can be customized to suit every taste. People are starting to prefer and choose the best  aluminium windows over other types of windows more nowadays for your property.