Designing a house is a fascinating thing, though you need to spend a lot of time and effort are required, but the happiness of designing a house is unmatched. If you have ever thought of designing a house, then you would have come across different options. Well, here we will be highlighting on split level homes. Though this idea was very popular in the 1970s, over a period of time, it lost the interest of homeowners, but again in 2004, there had been a growing interest in this type of homes. This brings us to what are split level homes and are they really so lucrative that it became one of the most searched options on Google.
What Are Split Level Homes?
Well, you can figure it out from the name, the floor plan, and the designs of this type of house are divided into different levels. It is closely related to bi-level houses. When it comes to the design of split level homes, then it has an entry-level, stacked living space and sleeping areas, which is why they are also sometimes called tri-level homes. The main level has a kitchen and a common room, or you can say the living room while the sleeping area is extended to the upper level.
Key Characteristics Of Split Level Homes:
Some of the notable features of split level homes are:
Low pitched roof
L-shaped orientation
Asymmetrical facade
Integrated garage
Deep-set attics
Side-split or back-split
Multiple attic spaces for storage
Better space utilization
More rooms in less land area
Styles That One Can Adopt For Split Level Homes:
Stacked Split Level
In this type of split level home designs, you can find four or five short sets of stairs. Usually, the entry is to the middle floor, which is stacked between the upper and lower floor. Thus giving it the name stacked split level home.  The front door opens into a foyer, followed by two short sets of stairs which take you down to the basement, which has the living room or kitchen.
Split Level
This style has two-three short sets of stairs and three or four levels. Similar to the stacked split level, the split level home have entry to the middle floor. The front door opens into the living room, which is partially below ground level. There may be a crawl space.
Raised Ranch
In this type of home design, the front door directly opens to the ground floor, and you can spot a full flight of stairs. The upper level of the house usually comprises of living room, bedroom or dining rooms. You can also spot bases that can be accessed by stairs. It usually plays area, garage, or den.
Bi-level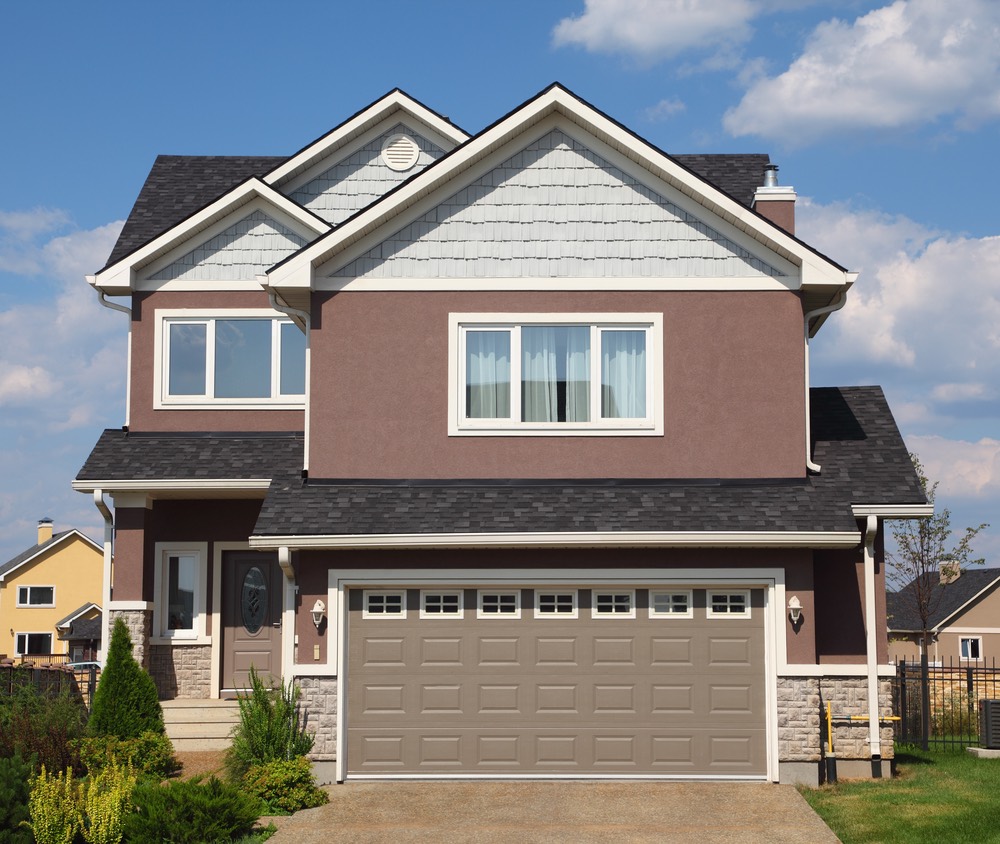 One of the types of split homes that you will come across is bi-level homes, which are also known as the split foyer. It has two levels and two sets of stairs that divide this area. After entering for the front door, you will find two sets of stairs; one takes you to the top floor, while another one takes you to the bases. In this type of split level home, you can find the living room, kitchen, and dining room have high-cleaning, and the basement is lower-ceilinged and contain entertainment rooms or garages.
Over the years, the popularity of split level home has increased, these homes are versatile, and they are also economical when it comes to designing. So, if you are planning to construct your home and are looking for an option, then you can consider split level homes.