Are you renovating your place, and are you looking for an unconventional flooring option? Then why not consider bamboo flooring. Bamboo is a highly versatile material; in recent years, there has been a rise in the demand for some unconventional flooring options. This is something that you must consider for sure. Several factors make bamboo your next pick. Its eco-friendliness and ease of maintenance make it a popular choice.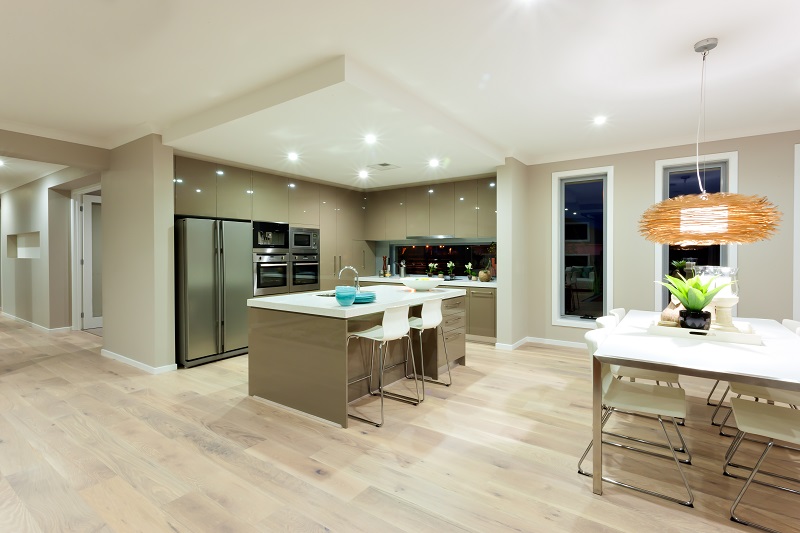 Did you know that a bamboo plant can regenerate in just 5 years, whereas the hardwood trees take up to 30 years, so bamboo is a better alternative to conventional hardwood flooring? There are several other bamboo flooring features, and we are going to cover them ahead in the blog.
Reason For You To Choose Bamboo Flooring
There are several reasons which make bamboo flooring a popular choice a few of the benefits are highlighted below.
Ease Of Availability
If you are looking for a green alternative to flooring, then bamboo is a good option. As we mentioned above, a bamboo plant regenerates in just five years, making it an eco-friendly option. It is abundantly available and is popularly used for construction purposes.
Unique look
The rustic appeal of bamboo is alluring. The natural striation of bamboo gives the flooring an ethereal appeal. And one unique proposition about bamboo flooring is that bamboo's look is not momentary; it has a timeless appeal.
Versatile
When you choose a flooring solution, you must get an option that can give you a wide assortment of options. With bamboo flooring, you have the liberty of selecting from a different range of colors and styles, and based on it, you can make the final call. The engineer's planks and marble effect that the strands of bamboo create gives the flooring a stylish twist.
Durability
Bamboo's durability differentiates it from the other flooring options. Flooring installation requires a hefty investment, and hence you would want it to last longer. The flooring materials and their installation play a key role in this. With bamboo, you get enhanced durability. It is not impacted by moisture, and ease of installation makes it the best choice. Most of the manufacturer offers a 25-year warranty on bamboo flooring. Bamboo is Durable!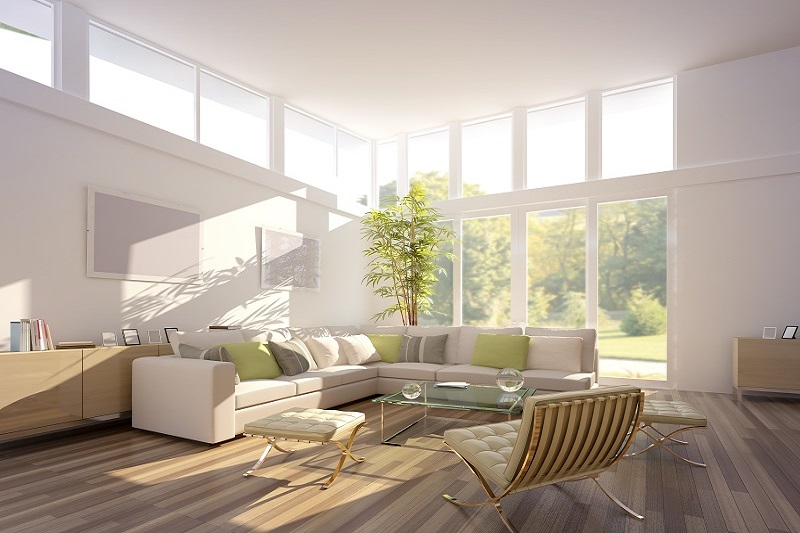 Affordability
It all boils down to cost. If you want good quality flooring that looks good, lasts longer, and is also cost-effective, then you must pick bamboo flooring. Unlike traditional hardwood flooring options, bamboo is affordable and is also a good choice for looking for a greener alternative. Compare the rate of a premium length or longer plank of bamboo with wood. The bamboo planks come at almost half the price. Hence you have all the good reasons to choose bamboo flooring over the conventional hardwood flooring options.
Ease Of Installation
It is not the flooring material that amounts to a good sum of money, but the labor cost that goes into the installation that shoots up the cost of flooring. But with bamboo flooring, you don't have to think about it. The bamboo flooring is easy to install. The contractors can easily install it with the floating method.
Eco-Friendliness
Nowadays, people have become concerned about the environment, they are looking for a greener alternative, and bamboo can be a good choice for flooring. Firstly, bamboos are easy to maintain, they are moisture-resistant, and most importantly, the bamboo plant regenerates in 5 years, whereas hardwood trees would take 30 years for the same. Hence, bamboos become a greener alternative and a good choice.
These are some of the benefits of bamboo flooring mentioned above. Hence, if you are looking for a cost-effective and better alternative to the conventional flooring option. You should lay your bet on bamboo flooring, and you won't regret it!