Is Valentine's Day a money-making racket or is it a chance to share how much you love someone? In today's day and age, perhaps it's a little bit of both. But you don't need to spend a sheer fortune to make your special someone feel loved and appreciated on Valentine's Day.
If you want to make her Valentine's Day all-the-more meaningful, you'll need to forgo the cliché flowers and chocolates. Although, this is always a great "back up" plan if your unique gift arrives and it doesn't hit the mark. Check out these simple, yet one-of-a-kind Valentine's Day gifts for her…
5 Out-the-Box Valentine's Day Gifts For Her
If you're not a man to settle for second best and neither is your lady love, then you probably pride yourself on your gift-giving. Some people may think that February 14th is overhyped and over-sold. But if you're still a romantic at heart, here are 5 unique Valentine's Day gifts that may surprise your lady love. Better yet, check out these engagement ring styles if you have that type of surprise up your sleeve!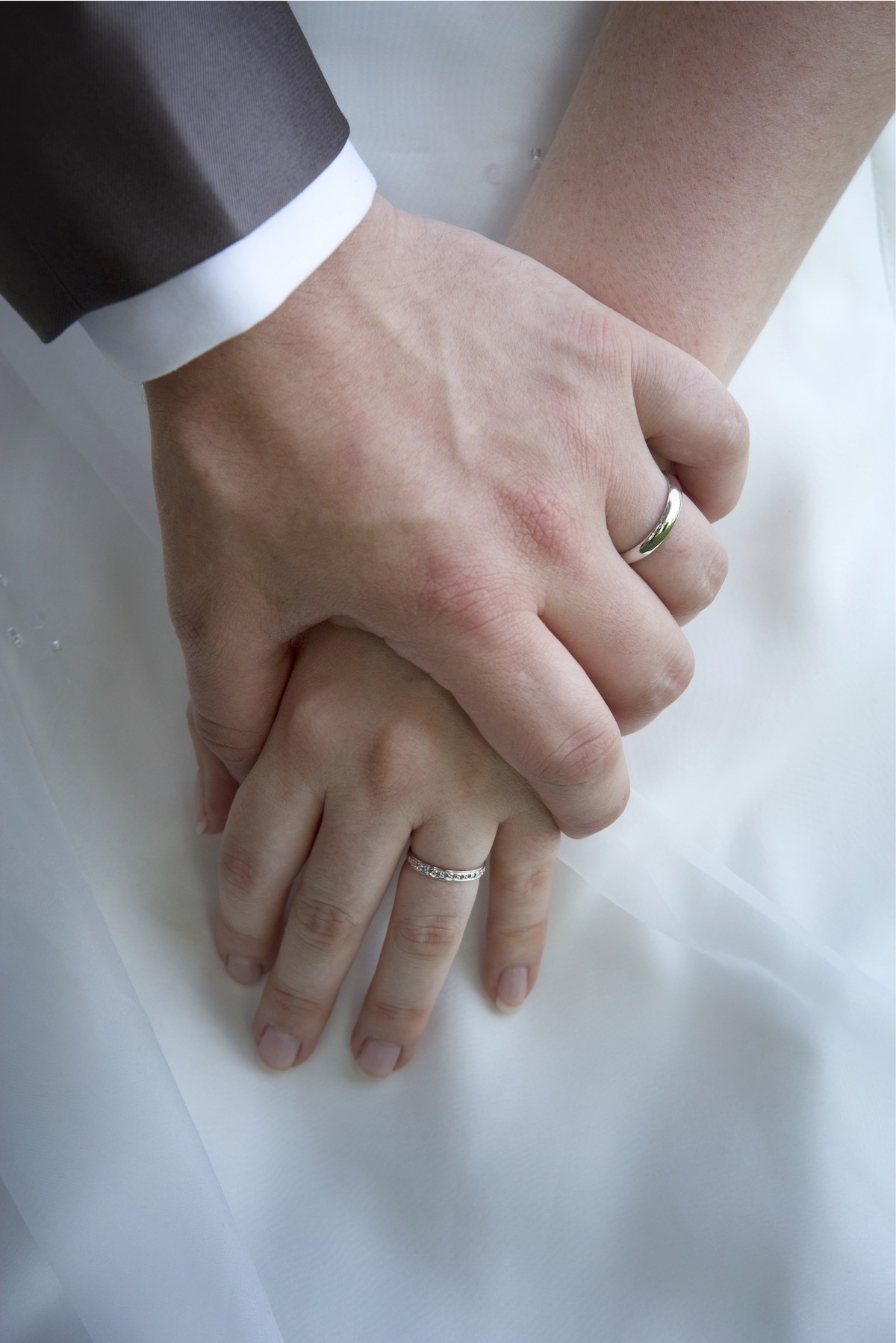 1. A Custom Couple's Portrait
Unlike printing off your favorite couple's photo and framing it, this gift is a little more creative and sentimental. For a unique twist on a framed portrait, you can have your favorite photo (pets included!) personalized and printed onto a canvas so that it looks like a vintage painting. Hint – let her pick out the frame!
Head to Etsy and enlist the services of Printable Wisdom for more. Just keep in mind that some canvas prints can take up to four weeks to personalize, print, and ship, so leave yourself enough time before Valentine's Day!
2. A Birth Month Flower Grow Kit
If your special someone has a bit of a "green thumb", then this Valentine's gift is just for her. This flower growing kit includes an array of flowers that bloom in her birthday month. The multi-vase can be propped on a kitchen windowsill and be used as a constant reminder of your growing relationship (cheesy, but effective!). As her birthday rolls around, the flowers should be in full bloom to celebrate.
3. A Mini Waffle Maker
Even if your better half can't cook very well, this mini waffle maker is the perfect incentive to learn. Plus, who doesn't love waffles? The gift can also be used in two ways. First, you could make the waffles for her on Valentine's Day, then teach her how to do it. Or, you could make the waffles together for breakfast, lunch or dinner – any yes, waffles for dinner is perfectly acceptable!
4. The "What I Love About You" Journal
Valentine's Day is all about sentiment. Very often the true meaning of this day gets lost in the consumerism of it all. The What I Love About You journal is the perfect gift to bring back the sentiment behind your relationship and Valentine's Day overall.
This journal allows you to write down or draw all the things you love about her. Share sweet nothings, your inside jokes, and plans for the future. She can then flip through the journal as a reminder of how much you love and appreciate her at any time.
5. A Three-Month Subscription to RocksBox
If you want to spoil your lady with jewels, but don't know what to pick, this is where RocksBox comes in. RocksBox does all the hard work for you and selects a few special pieces of jewelry based on a profile you send them of your partner. The three-month subscription means she receives a collection of jewels on her doorstep every month for three months! Talk about a gift that just keeps on giving…
Find Lifestyle and Relationship Advice Just a Click Away
Now that you're equipped with a few unique ideas for Valentine's Day gifts for her, be sure to explore the rest of this website for more. We offer advice on an array of lifestyle topics to help grow your relationship and more…