Well this time its not a full article about any designer. This time we are updating you with details about those Tasteful Cairo Fashionistas but lets focus on the very young ones. And Yes we do have Los Angeles Lifestyle in Cairo.
 We have searched & spotted those fashionistas on social media & tried to get you details about them & about the brands they wear.
Our Magazine's Fashion Blogger Hussien Assem :
https://instagram.com/p/6ctcFohtwl
 He is 19 year old (almost 20) who came from a fashion-oriented family, studies Media Science  and works in Fashion as : Stylist/Blogger/Reviewer/Fashion/Writer for more than one magazine. They call him the youngest good fashion eye that helps everyone in the fashion industry in Egypt & Worldwide. Also, he is Good With PR & throwing Events. His love for desserts can not be unmentioned. Mercedes & Bentley Cabriolet cars are his favorites & he loves bright colors.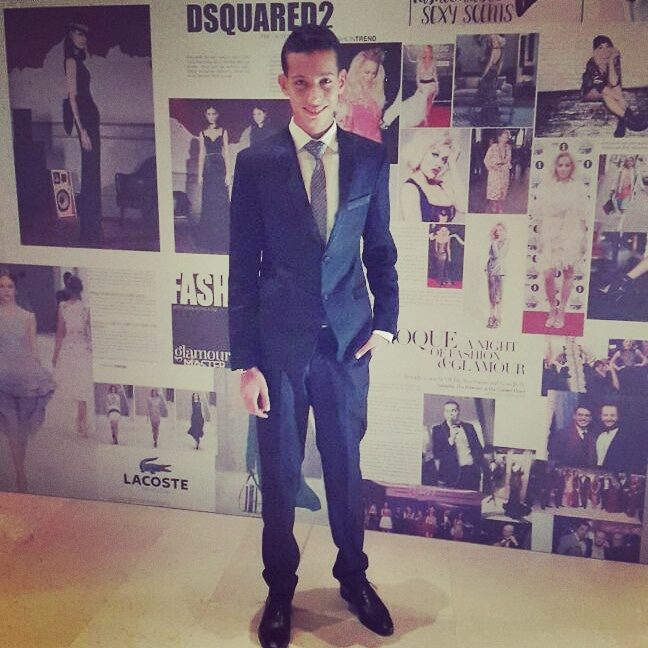 Lets step to the Radwan Brother's and start with Seif Radwan :
https://instagram.com/p/2LJirbQCEG
 Seif has a passion for art that's why he studies art in Florence university. He is into Fashion & has a catchy style. He loves to cook delicious food for himself. He loves dogs. His fashion style is more into Dark Colors. Four Seasons nile plaza is the best place for him to hangout & you could find him around Cairo Hot Events.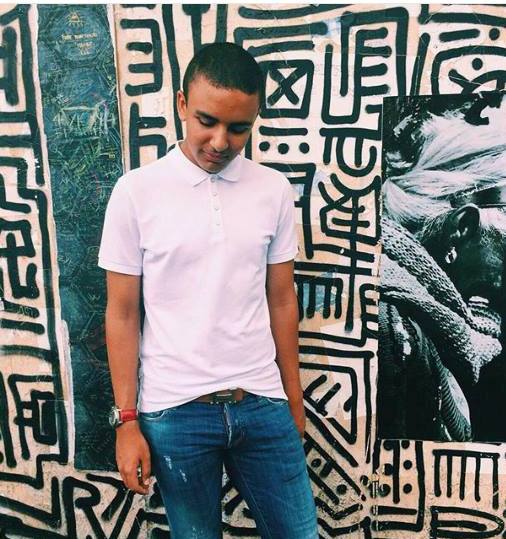 And About Youssef Radwan the younger brother :
 He is 19 year old, interested in fashion & studies in Barcelona. BEYMEN Cairo is the best place where he finds himself, and as seen he is more into basics & sneakers with studs. He Is very ambitious. His Cars take a big part of his life & he loves dogs too as his brother.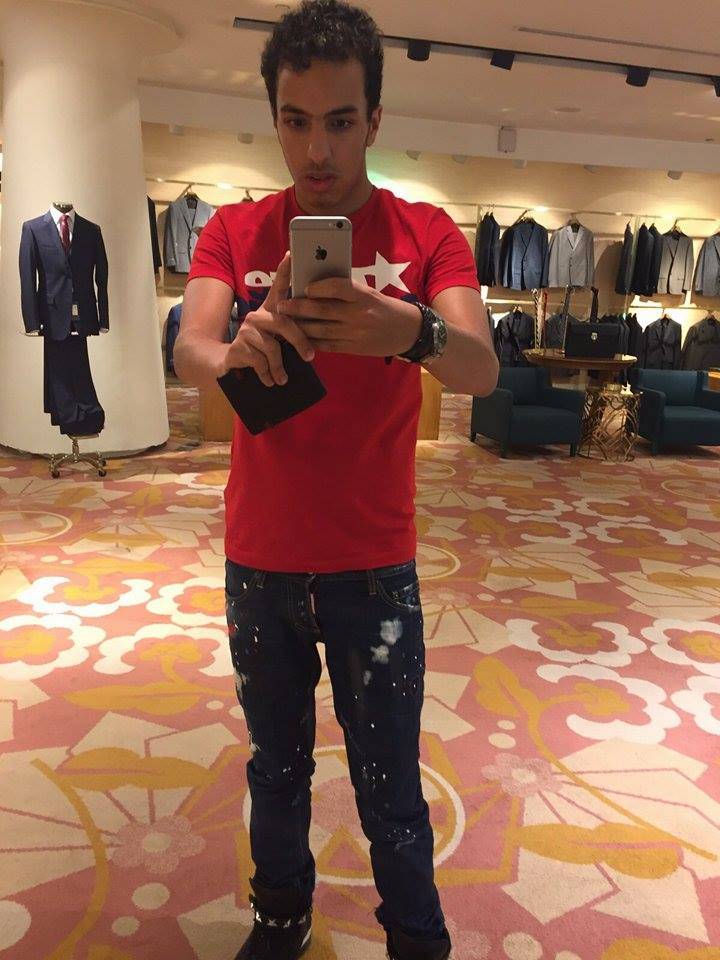 Time for the secret brands fashionistas who are rarely mention, and lets start with Sherif El-Segini :
 A 21 year old guy, studying Business Adminstration. He loves comfy plain styles. He thinks the more simple the more classy. Dog lover, traveler and food porn is what his blog is all about. Sea person can best describe him more than us as he is into fishing, diving & swimming. Sportif cars is where you can find him on Cairo's traffic & Basketball style is the best for him.
And now its time for Bassem Fouad :
 A Fashionista that we don't know much about him except his style that everyone will be in love with. And everyone should imitate him. Bassem also designs his own shoes collection and sells it online so obviously he ambitious about his fashionable future.
Last but not least with Mohamed Khaled :
 Tattoos takes part of his life and also desserts. Dark colors are the best for him specially when its a tough style to go with his gym life style & beach is one of his best friends.
Think of any more fashionistas? Leave their names below…..