When a loved one dies, there are a lot of decisions to make concerning final wishes, and the clock is ticking. Selecting the right choices for a resting place is an emotional time. Recently, cremation has become a more popular choice in society for the departed. At this stressful juncture, it is crucial to understand your options in purchasing cremation services.
Cremation is a less expensive alternative to a burial. Still, depending on the company you choose, there is a range for the cost of services and any memorial service associated with the deceased.
To help make an informed decision on cremation cost, continue reading below.
The Funeral Rule
The Federal Trade Commission, or FTC, is a federal agency that protects consumers by preventing deceptive business practices along with investigating companies that attempt to deceive the public.
The FTC created the Funeral Rule, giving consumers the right to be provided a general price list from a provider when asked. This law protects you from unscrupulous costs when you are vulnerable.
Depending on your state and local ordinances, the services you must pay for will vary. There will be mandatory purchases or services required where you reside, and the funeral director must state this charge along with the corresponding law on the price list. For reference, this law applies to preneed as well as at-need arrangements.
Do A Cost Comparison
Contact different funeral homes and crematories to inquire about the cost of cremation services. Ask for an itemized list of the charges, including any mandatory fees. Unbundle deals presented in a package to review for an accurate comparison. Check the lists of two or more companies for a line-by-line cost comparison to ensure their offers for cremation cost are uniform across the board.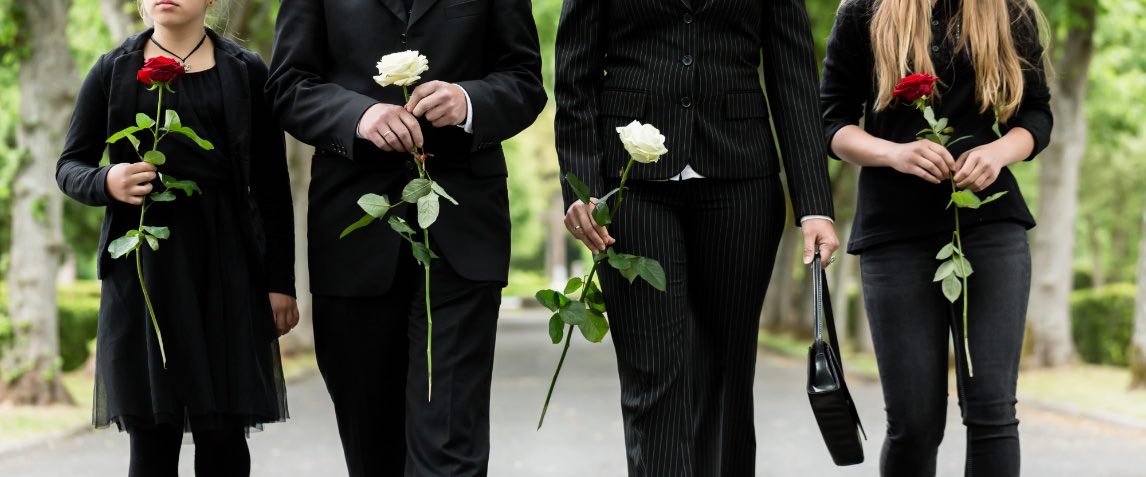 Cremation Containers
The choice is yours in which container you choose for cremation. For personal reasons, some people buy a traditional casket that can run thousands of dollars for cremation later.
There are options to rent a traditional casket for a funeral or memorial service for much less while presenting an opulent feel for services and memorials. Less expensive still is a cremation casket made for incineration.
Understanding Urns
After cremation, you will need a cremation urn for the ashes. Cremation urns vary in price widely, from inexpensive polystyrene containers or heavy corrugated boxes provided by the crematory to artfully expensive showpiece containers for mantels.
You are not required to purchase your cremation urn from the crematory or the funeral home. You may bring your appropriate container of choice with you to collect the ashes.
Informed Choices
Making the selections to best represent the deceased in the most affordable yet dignified way is stressful. Although costs will vary depending on the company chosen, upfront pricing and transparent terms are mandated by law.
Ultimately, being informed of your choices will yield the best results in making final arrangements for your loved one. Armed with solid information and knowledge of the requirements in your local area, you can make a cost-effective and informed choice for cremation cost.