Birthdays are one of the most special events in our life. Having to celebrate a birthday may actually be less fun than the ones who throw you a birthday bash or a surprise birthday party. Just ask your friends, and they will tell you how cool it is to organize a kids birthday party!
If you are new to surprising someone with a birthday party, fret not!
There are some simple tips and tricks that can help you pull this gig. There are plenty of vendors for flowers, catering, backdrop settings and balloon decoration in Delhi that can help you with setting up your perfect birthday decor in no time.
Birthday Party for Kids
One of the best industries currently is that of the event management industry, with a prime focus on birthday parties. Of all the birthday party orders that are received by event Management companies, the birthday party for kids is the most. Kids who are turning as young as six months old and up until 13 years of age have birthday parties thrown by their parents. Some teenagers throw themselves a birthday bash along with their friends as well.
If you are someone looking for exciting ideas to conduct a birthday party, then you should choose a theme for your birthday party. Themed birthday parties are the biggest thing in the industry right now.
Themed Kids Birthday Parties
Themed kids birthday parties are not only fun, but they are also very exciting and educational. Kids these days remember more from visual media than from textual knowledge.
Therefore a themed birthday party with innovative educational topics such as jungles, oceans, space, automobiles, dinosaurs, etc., helps children picturizing the ideas and basics of the theme and helps them remember longer. Kids may be able to recreate things they have seen in themed parties for future reference in textbooks when they learn.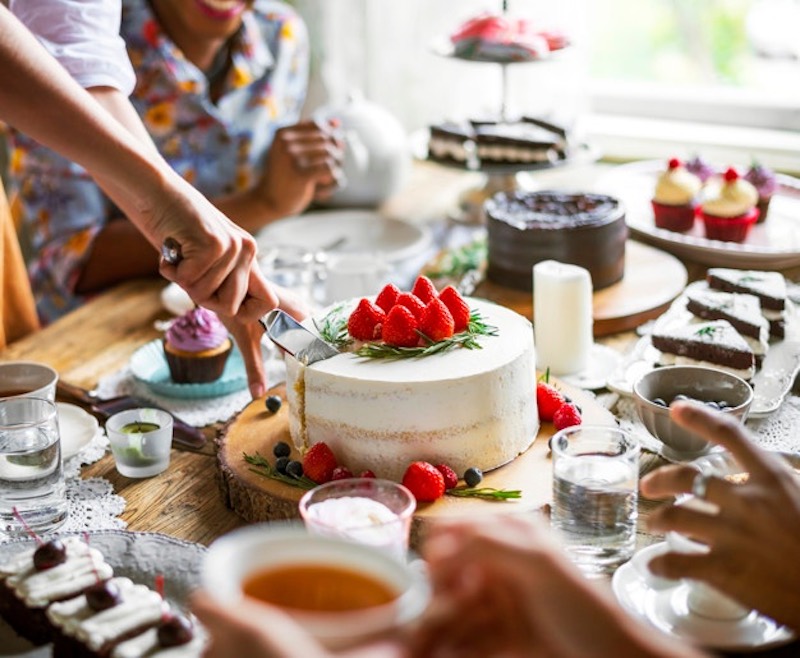 Some Creative Ideas for Themed Birthday Parties
There are so many kids themes that you can choose from to decide over your kids birthday party. All you need is a wonderful idea, lots of finger food, a fun-sized birthday banner and lots and lots of balloons.
There are so many vendors for balloon decoration in Delhi who can help you with theme-based balloons, such as names, numbers, specific colors, lights in balloons, etc.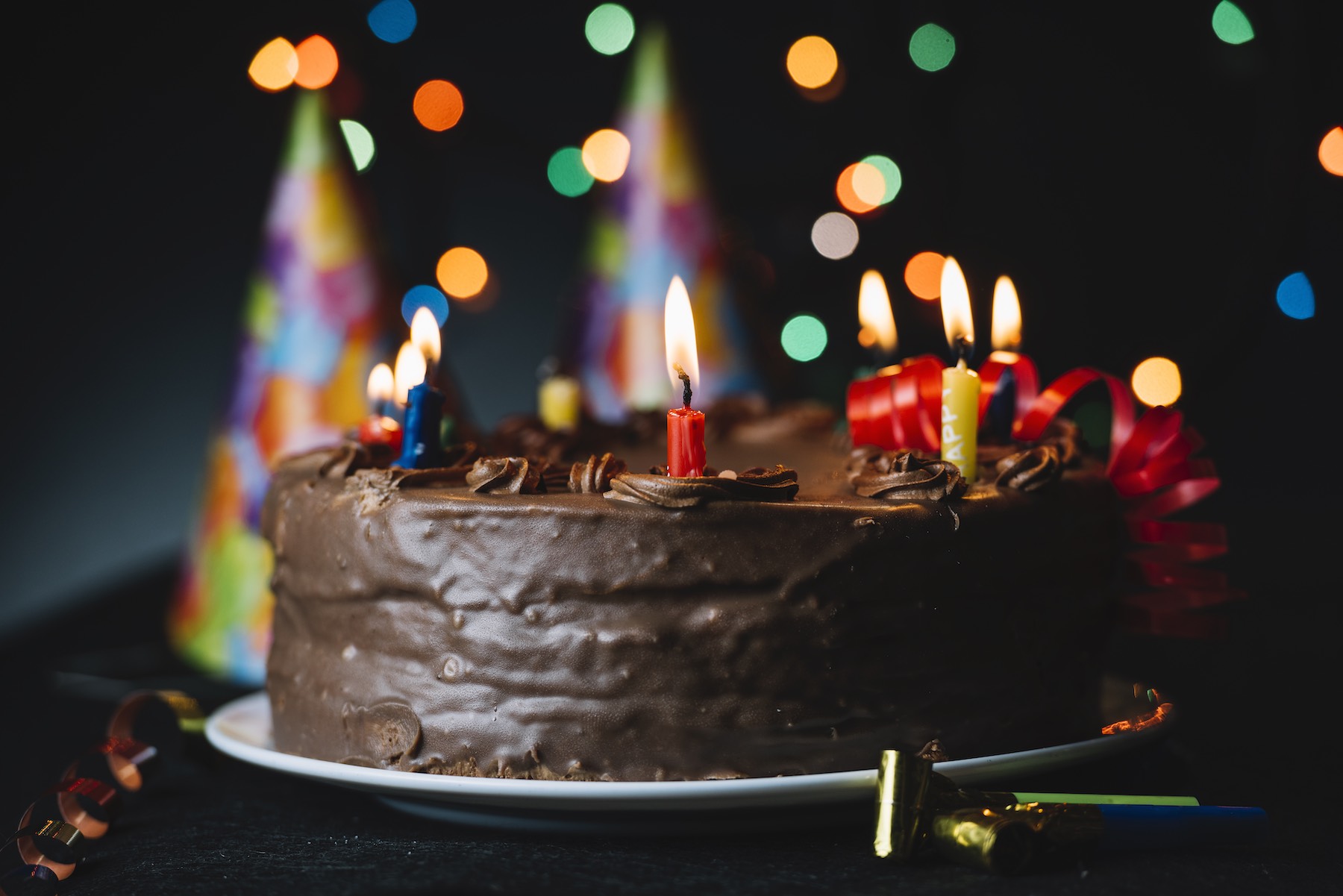 Below are some of the best themes to choose from:
1. Pirate Ship Theme
One of the most innovative ideas for a birthday party that is getting popular is the pirate ship theme. You can get a backdrop done to showcase an old pirate ship and lots of pirate-themed articles such as hats, eye patches, old looking toy swords and toy pistols, cannon based tables and a pirate-themed cake to go with the event.
2. Mermaid theme
This theme is one of the girls' favorites. Your princess will love being in this real-time fancy. You can choose from ocean backgrounds and hues of pinks and purples for themed clothing. You can have plenty of pink pastel-colored balloons and a mermaid cake with lots of colorful layers.
Mermaid parties are usually organized together with pool parties, which gives the chance to expand the decor in the form of floaties to the pool as well. Custom pool floats can be personalized with the mermaid theme and can enhance the party decor in addition to serving as a safety tool for kids. Doing some research on the theme will open new horizons and will help to manage the challenging task of making the kid's day exciting.
3. Dinosaur Theme
This is the boys' favorite theme. Most boys are fascinated with dinosaurs, and if your kid is into animals and science, he is going to love this theme. Choose a rustic Jungle background with lots of dinos in the picture—dino props here and there for photo ops and lots of green and brown balloons. A dino-themed cake is the icing of the theme.
4. Jungle Theme
An overall kids' favorite, the classic jungle theme is something you can never go wrong with. Choose a backdrop from the Jungle Book movie with lots of character props placed everywhere. You can get some ropes to hang on the ceiling for a real jungle effect. An animal theme cake and lots of balloons will complete this look.
5. Car Themed
Another Boys' favorite, your kid will love the car theme. Boys as young as five years of age are obsessed with fast cars. All you need is a racing track backdrop with lots of car props. A perfect photo booth with a car theme would be amazing. A car-themed cake inspired by the movie 'Cars' would be amazing for this idea.
6. Disneyland Themed
Another kids' favorite, everyone loves Disneyland. Mickey and Minnie's mouse is a household name for every kid, and they would love to have a Disneyland picturization for their birthday party—lots of red, white and black balloons and the Disneyland backdrop along with Mickey mouse props. A mickey mouse themed cake would be the highlight of the event.