We live in a diverse world with unique cultures and traditions. Many of these you may not even be that familiar with. In this short article, we will explore a few different cultures and go over their traditions for the festive season. This could help inform your decision to travel to somewhere different this Christmas. Let's take a look.
Brazilian And Portuguese Culture
Brazil and Portugal have similar cultural roots. This is mainly due to Portuguese colonisation, but modern Brazilian also has African and Indian roots, too. The Portuguese culture is by far the most dominant influence, however. The Brazilians acquired their language, their religion, and many traditional customs. This has also led to them having shared Christmas traditions. This relates to both the food they eat, as well as what days are important. In both Brazil and Portugal, Christmas Eve is a significant occasion.
Brazilian and Portuguese families come together on Christmas Eve to eat dinner, sometimes as late as 10 pm. The festive food Brazilians eat at this time varies due to Brazil being a mix of many different cultures, but they will mainly have what the Portuguese have
Let's look at the food. You have the Portuguese salted cod, bacalhau. While this fish isn't native to Portuguese or Brazilian waters, instead hailing from Icelandic waters, it is the national dish. You also have the fried bread dish known as rabanadas. Some in São Paulo may have Italian panettone for dessert, while further south, German-style strudel filled with marzipan and fruits tend to be Brazilians' go-to sweet dish. There is a lot of mixing and matching here.
After the Christmas meal has been finished, and since Brazil is a mostly Catholic country, people attend Midnight Mass, also called Missa Do Galo. This is a chance to meet up with acquaintances and extended family to wish them well for the holiday season. Firework displays often follow the service in towns or city squares. Going to either Brazil or Portugal could be a great idea this Christmas.
Japanese Culture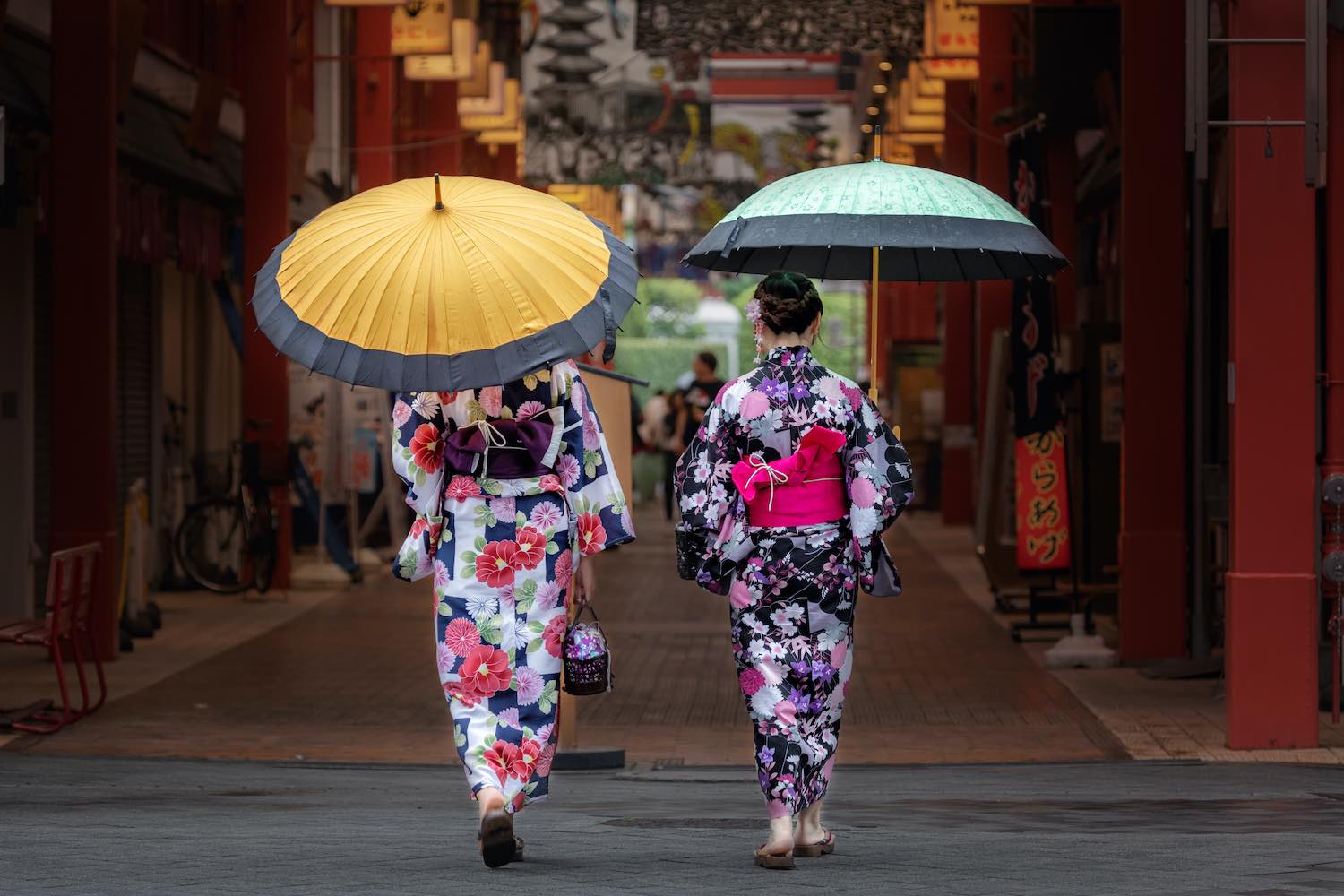 Christmas wasn't always big in Japanese culture. Now, it is a purely secular celebration. Lights twinkle, and decorations beam from seasonal markets, but the feel is distinctly Japanese. New Year's Day is considered one of the country's most important holidays, with extended family coming on over.
What is the food that is eaten on Christmas day? KFC. That's right. Kurisumasa ni wa kentakkii refers to the KFC marketing campaign in Japan in 1974. This marketing campaign was successful and has now led to KFC being the dinner choice for Christmas day and Christmas eve. The demand can be so high that locals order their food more than a month in advance.
Māori Culture
The Māori culture originates from New Zealand. New Zealand mixes Māori culture with a more traditional Christian Christmas. A Māori Christmas is unique in that it usually involves hangi — a roast dinner cooked in a pit underground, made up of meats and seafood. Very different from traditional Christmases in the west. Hangi is ideal for large gatherings of family and friends around the holidays, as it allows large quantities of food to be prepared at once. This offers a unique tradition at Christmas time and could provide a favourable climate for you to enjoy in wintertime.