The Stepped Pyramid of Djoser is considered one of the most famous monuments in Egypt, and constitutes an important historical turning point in ancient Egyptian funerary monuments, as it is considered revolutionary in stone architecture and royal burial.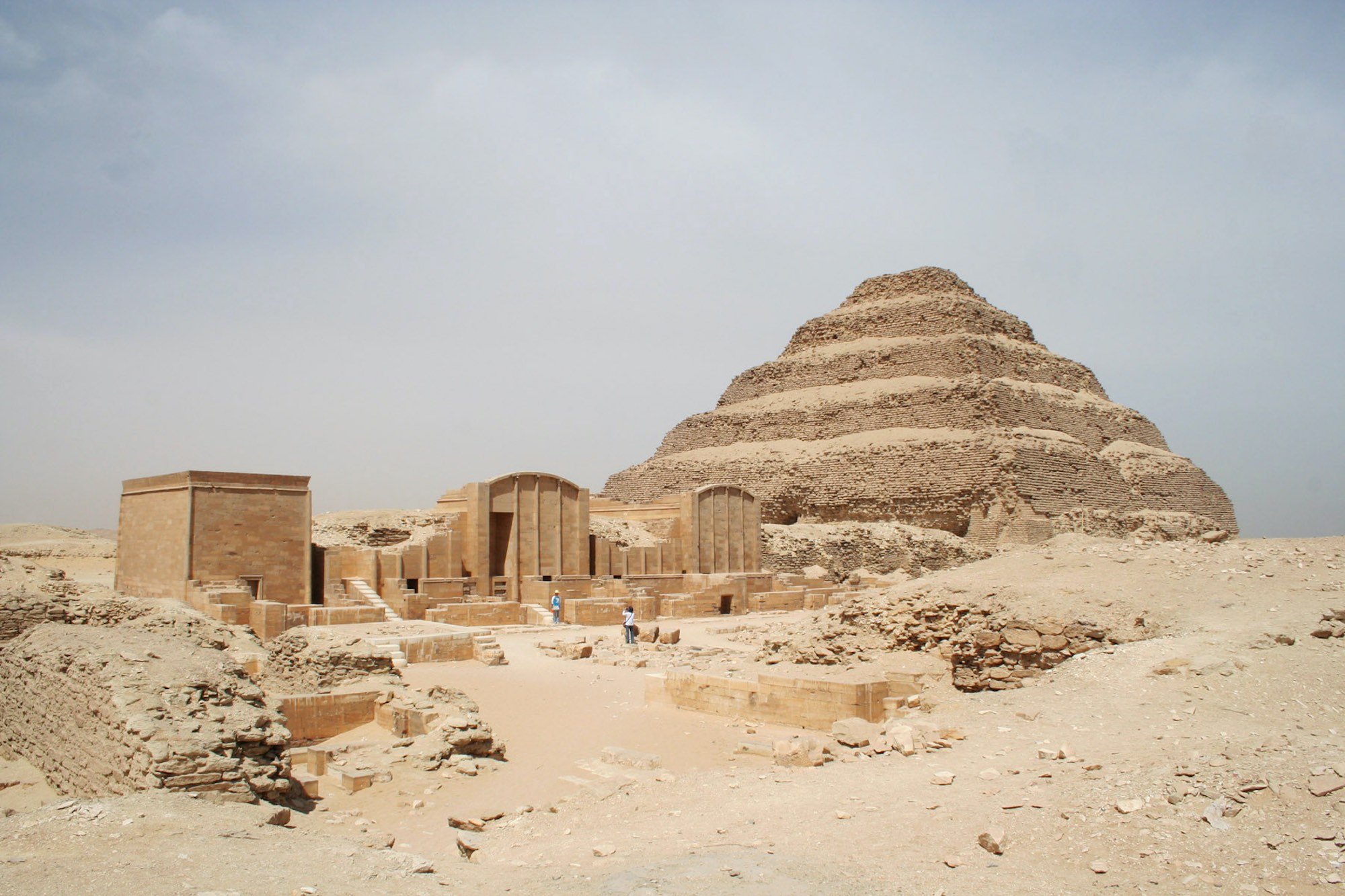 The pyramid reopens this month on 2020 after significant renovations after a closure that lasted for more than 14 years.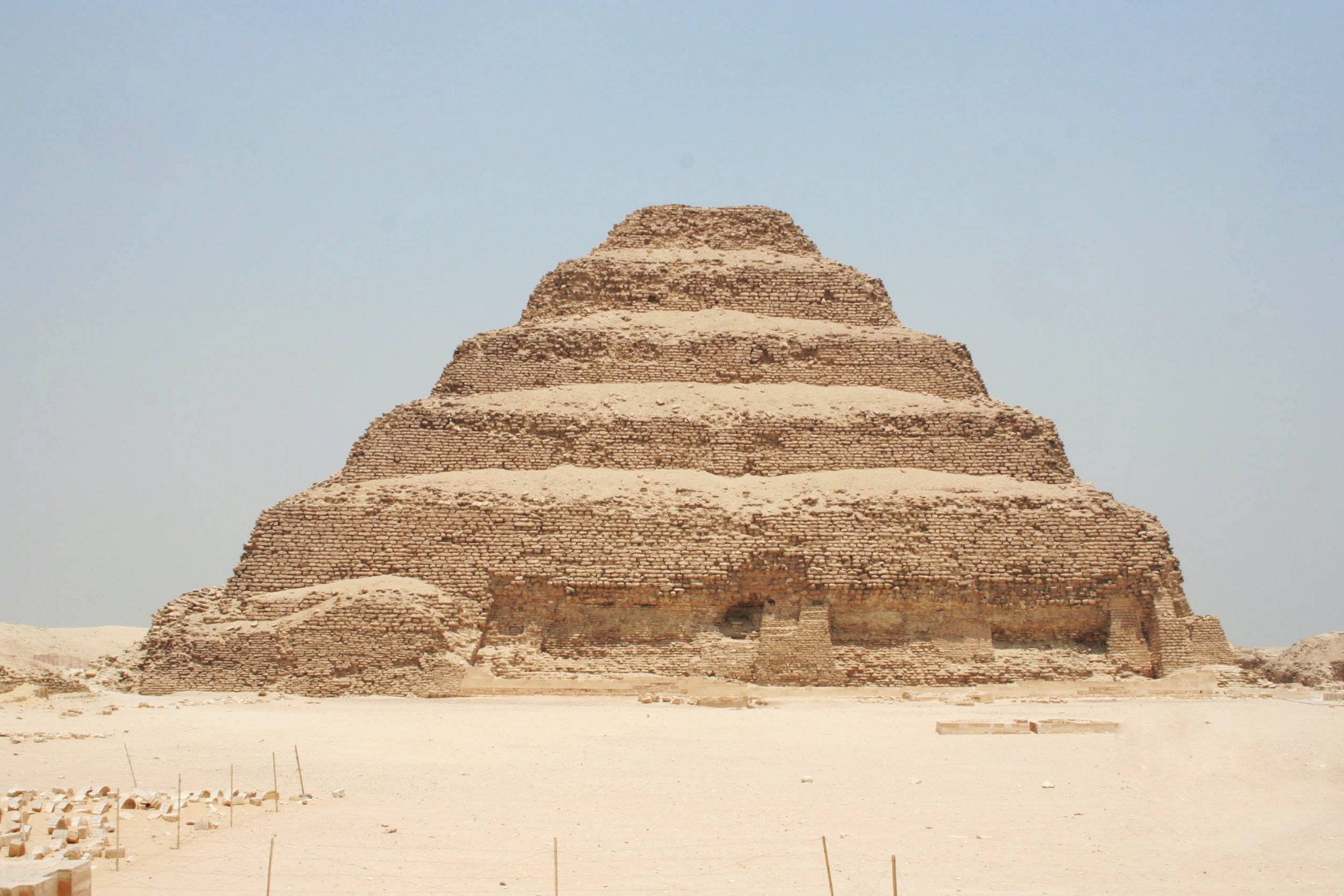 The dream came true as the pyramid of Djoser, after it was rubble and rustic from the inside, opened its catacombs that reach 5 km in length. In addition to its huge size, it is the first pyramid built by the ancient Egyptians and the oldest known stone building.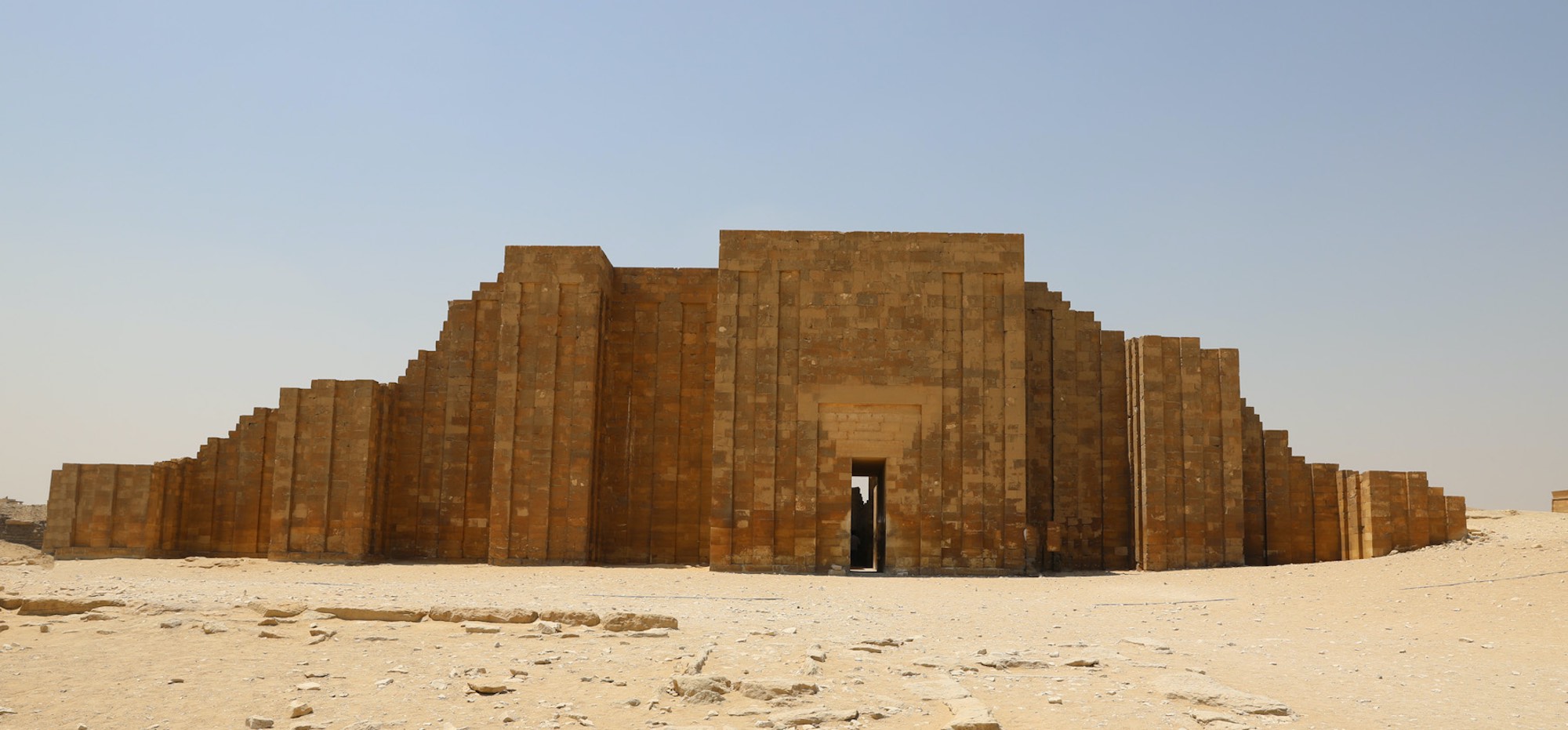 The age of construction of the step pyramid dates back to the beginning of the Third Dynasty, during the reign of King Nitrecht (2627-2648 BC) and is now known as Djoser and as the most common name.
Before his reign, the Egyptian kings and elites were buried in terraces, the term "mastaba" refers to a type of funerary structure that was generally rectangular in shape and built over the burial pit, which was underground.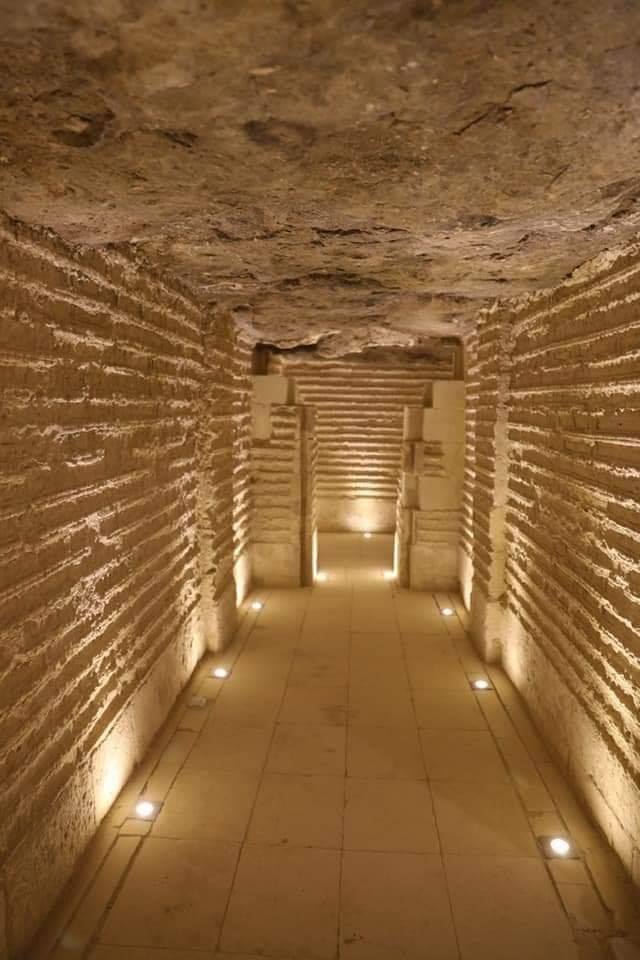 The stepped pyramid consists of six terraces that give the step shape, and perhaps the engineer, Imhotep, was the owner of this great innovation.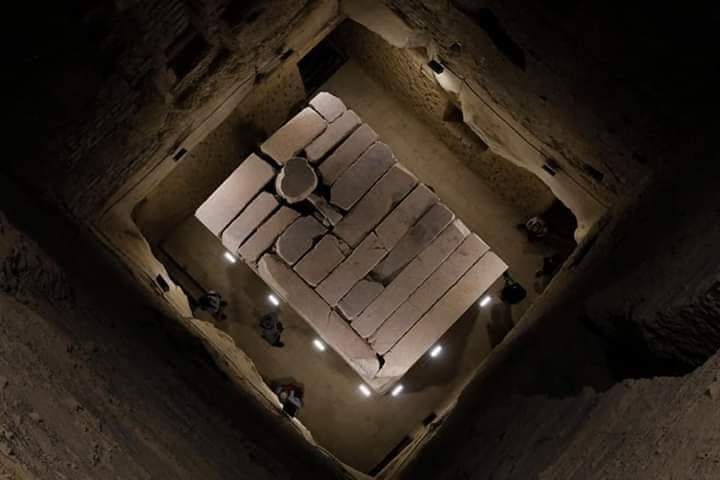 At the end of the pyramid group is a building known as the Southern Cemetery, which is considered a symbolic cemetery of King Djoser that may have reflected his role as king of Upper and Lower Egypt, and the pyramid group contains some distinctive elements.
And the renewal of his strength, and stone cemeteries on the eastern side of the courtyard were used in this celebration, ensuring that the king continued to renew his youth forever.
Tickets are very cheap ranging about $5 for foreigners. What are you waiting for?