eCommerce has picked up big time in the past few years and it has helped a lot of companies and brands to expand their scope to a whole new level. With the help of the internet, the growth of the market has been through the roof. The masses have been affected in a large way due to this. Their demand has been on the rise and the competition between various companies and businesses has grown. Additionally, some companies offer exclusive best student discounts that can be applied during checkout. Taking advantage of these discounts can be a great way to save money and make the most of eCommerce purchases.
To keep up with the competition, various businesses and companies, especially in the clothing line, have been working on ways to attract more customers and also to retain them. One way of actually doing this is to offer discounts and coupons. These schemes have been successful in letting people buy more and also in increasing the overall sales of the business. It is truly a win-win situation once such schemes of offering discounts and coupons are put in place.
There are obviously a lot of advantages on both ends – the customer and the business. So let's discuss some of these advantages in detail.
Consumers Benefits
The main reason behind companies giving discounts and coupons is obviously to benefit themselves but in the end, these discounts also benefit the clients and customers. Here's how-
A higher quantity of purchases
When customers go out to buy clothes they have a set budget which they allot to shopping. This means that they can buy a finite number of clothing articles for that much money. When discounts and shopping coupons come into play that means that they can buy more clothes for the same amount of money. Discounts sometimes are given on particular clothing articles or sometimes on the whole purchase. Whatever the case be, it results in a larger quantity of purchase by the customer. Offers like 'buy 2 and get one free' or 'buy one and get one free' also excites a lot of buyers which motivates them to make purchases. Such offers can also make the shoppers extend their budget if they think that the deal will keep them at an advantage.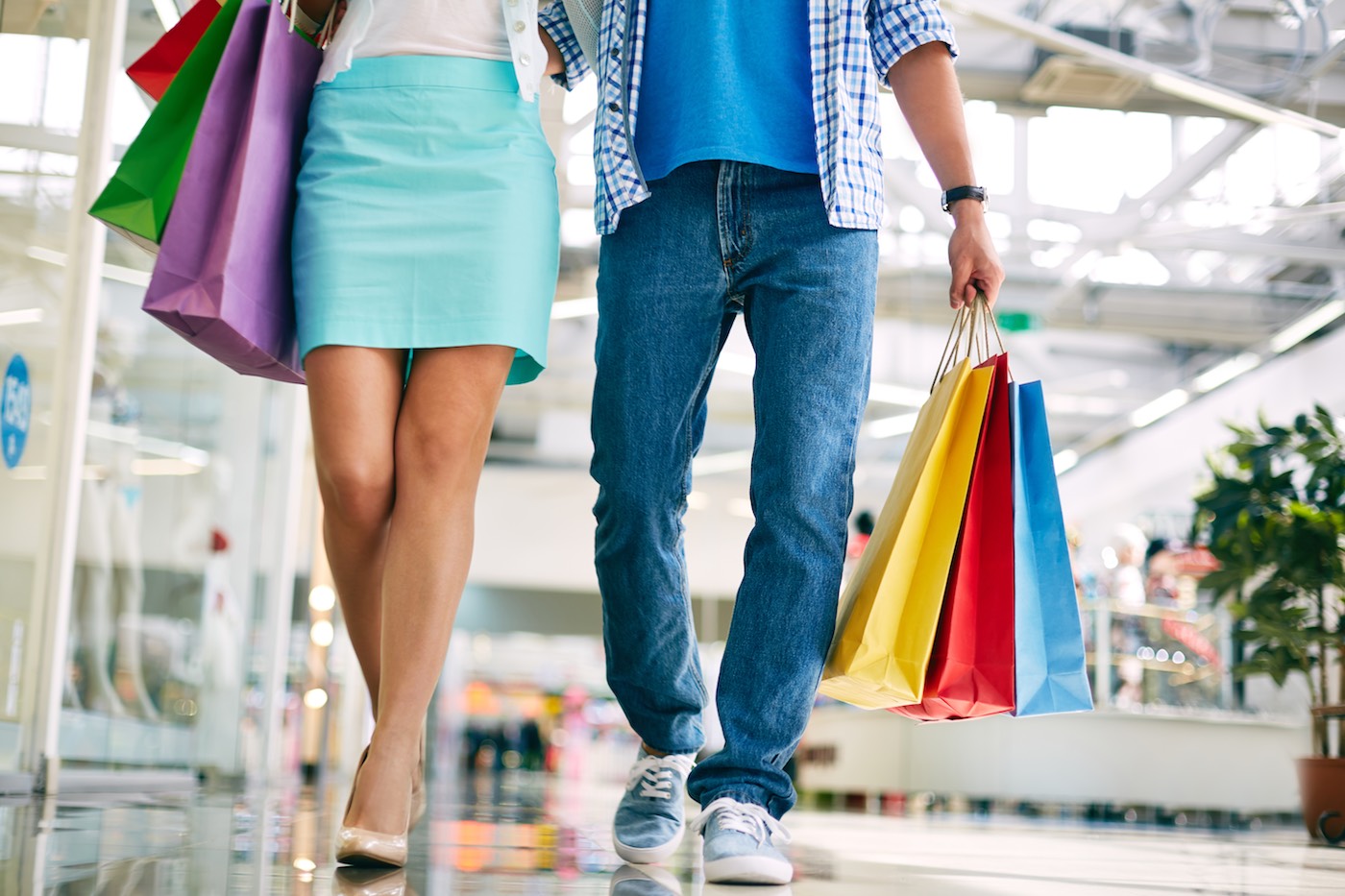 Ability to buy dream products
A lot of times a lot of buyers simply give up on a product which they really want to buy because it is costly and goes out of their budget. During a discount or an offer on the product the situation changes. The product might cost less and come in their budget or a heavy discount might instigate them to increase their budget by a bit. The customers can then very easily buy their dream clothes.
Saving money
Probably the best feeling ever for customers is to be able to somehow save money even after making all the purchases they had planned for. With the help of a surprise discount or beneficial offers like muula rewards, the customer might just take back some money home which they might have thought they would spend.
Automatic segregation of timing for purchases
One thing that a lot of shoppers do is to collect money and go shopping after fixing a date. Fixing the right date is a big challenge for them. So what a lot of shoppers do is that they wait for their favorite clothing stores to take out discount codes or offers and that is the time they go all out on the shopping. This also helps them save up on money during the waiting period as they have a definite date in mind to actually go and spend.
Business Benefits
In the end, the most benefit of coupons and discounts actually goes to the brands or the businesses. This not only benefits them in terms of money but there are other factors which the businesses aim at too.
Retention of customers
Customer retention is a thing that has been gaining importance for a while now. A lot of companies are coming up with a lot of innovative ideas with which to retain customers. It's probably safe to say that the best idea since the old times is to offer coupons, discounts and an opportunity to their customer reward program. This financial empathy towards the customers builds a 'soft corner' in their hearts for the company. They time and again wait for other such offers from the same company to buy their products.
Attract new customers
After seeing an attractive offer on online clothing stores or outside a showroom, there is a huge chance that a customer will at least start viewing the products the company offers. If the offer is good enough and the products are attractive then the company will have earned a new customer. With the advent of technology and the internet in specific, customers sit online for hours and scroll through various offers being offered by multiple companies. The company with the best products and the most exciting offers mostly gets the highest number of new customers.
Sell off old inventory
A huge benefit to the company through giving discounts and offers is that they are able to sell off old inventory which is not being purchased by customers anymore. It is a basic trend that new inventory always has a better chance of being sold which makes the old inventory take a backseat. To boost the sales of the old clothing items companies launch exciting offers and discounts on them. This provokes the masses to purchase these items at a discounted price or with beneficial offers.
Reduces the cost of marketing
A coupon or a discount code usually has the name of the business on it which makes them automatic advertising units. If a company has a coupon floating around the market or on the internet it will automatically advertise the business as people will share the coupon or will try to use it to avail its benefits. This way a business will not have to spend extra on other types of promotions of fliers regarding the same products.
Discounts and coupons on apparel are not something new and the idea has been around for ages. New-age companies have been more successful in marketing such offers thanks to the internet. Such schemes, if executed in the right manner, not only help the businesses to grow but also help the customers in many ways.