The pandemic has acted as a catalyst for boosting technological tools to embrace remote work culture. As organizations seek high-quality professional video communication, the video conferencing market worldwide is growing at a staggering rate. There is a rapid increase in the adoption and deployment of video conferencing tools in the US.
It is important to select the best video conferencing tool for your company. You can check demo conferences with the software before buying one. It acts as a powerful tool to check and compare the best platforms in the market.
What is a Virtual Conference?
A virtual conference happens over the internet, which may include product demos, live interactive sessions, or panel discussions. Remote participants can join the meeting through a website or advanced video conferencing tools.
Steps to Plan a Virtual Conference
Organizing a virtual conference can be a daunting task. Here are the basic steps to host a successful virtual conference.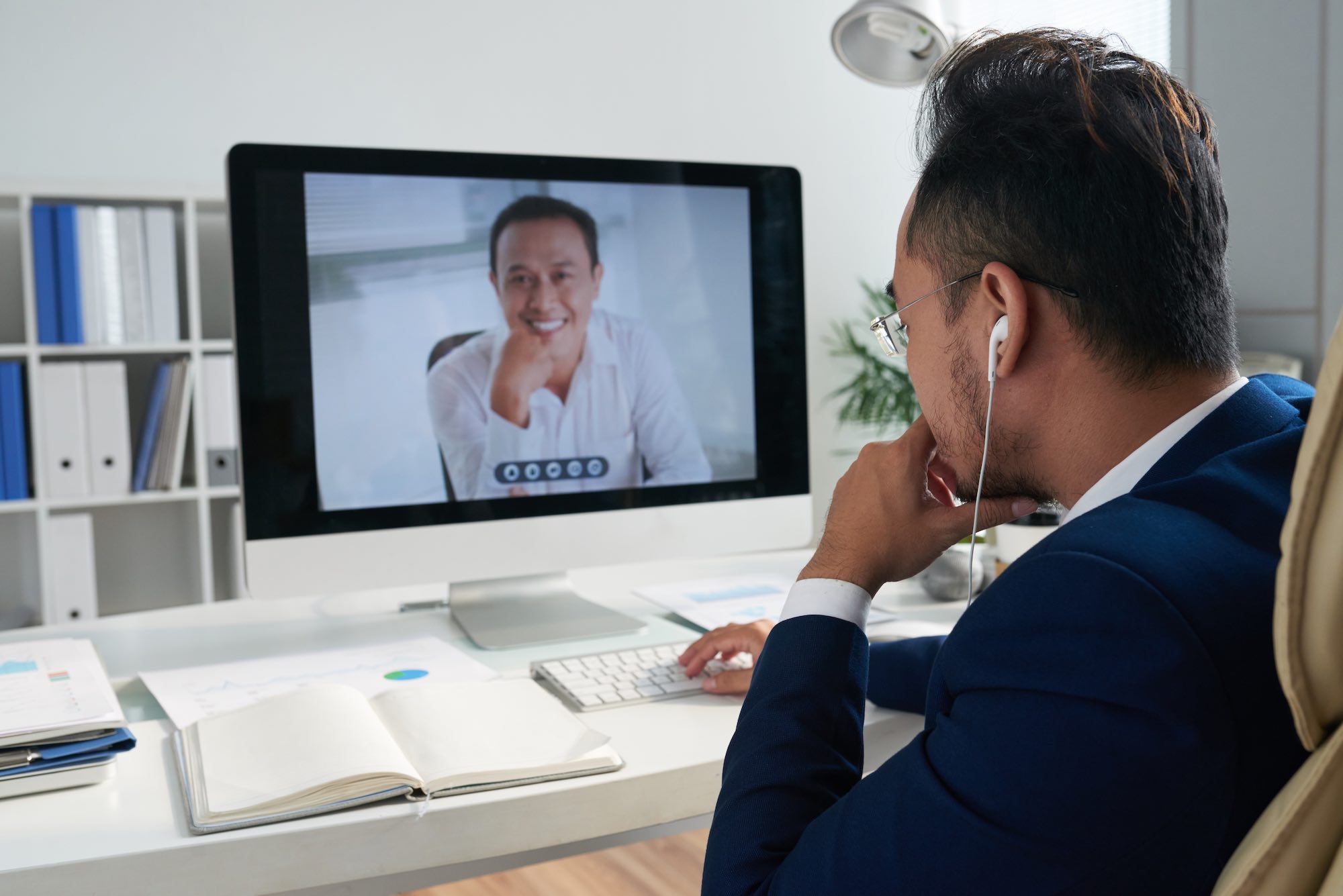 1. Design the Content and Flow of Ideas: Relevant content is the driving force behind a well-planned video conference.
2. Select the Right Video Event Technology: It is essential to select the best video conferencing software to conduct a seamless online meeting. You can choose software after having demo conferences with the company.
3. Focus on User Engagement: It is imperative to have a two-way conference to encourage the participants to ask questions and give feedback.
4. Select the Best Speaker: Compare and choose a speaker who is confident, knowledgeable, and can connect with the audience personally.
5. Choose the Right Place for Call: You should check the network connections for an uninterrupted video call. Check devices like speakers, microphones, and webcam before hosting a video conference.
How can Virtual Conferencing Bring Teams Closer?
Here are a few ways in which video conferences can connect remote people virtually.
An Interactive Environment
Good virtual conferencing software has interactive tools and features like polling options and fun question and answer sessions. It helps people connect during the event.
The participants can share ideas and opinions about related topics. It helps in building a rapport among the audience.
Connect on a Personal Level
Most video conferencing platforms offer a virtual waiting room for the participants. It helps people talk to each other and connect personally. Like-minded people can come together and brainstorm ideas for a project.
Private Chatting Option
With a private messaging service, participants can chat via private DMs or a video call.
Engagement Through Gamification
It is a strategic tool used in many virtual events. It involves engaging the audience with puzzles or team games during the session.
When people play together, it is easier to strike a conversation. They can build a good relationship on a personal and professional level.
Final Word
Video conferencing gives every person in the meeting an equal chance to interact and voice their opinions. Digital software is a great tool to bring remote teams to collaborate and increase productivity in an organization.