IF you are entering the world of photography or just want to ensure that you are up to date on your supplies, this is the blog for you. Follow along and find everything you need to start your photography journey and take higher-quality photos.
Camera
The biggest prerequisite of photography is having a camera to capture the photos. Simply put, you cannot attempt photography unless you have some type of camera, even if it's just your phone's built-in camera. The camera you select will affect the quality of your photography, however, so be sure that you research options within your budget to make an informed, fitting purchase.
DSLR ( Digital single-Lens Reflex) cameras are a great choice for photographers who are looking to grow into their camera, allowing you to interchange lenses, customize settings, and more, depending on the model you purchase. On the other hand, if it is live sports that you want to cover, endzone cameras are perfect for that. This is where your research will come into play. There are a number of great cameras that vary widely in price, so finding a compromise between pricing and features will serve you well.
Lens
If you are working with a fixed-lense camera, this won't be a very long process. For those who have interchangeable lenses, you have a wider range of options. If you have a camera that will let you interchange lenses, be sure to go through the lens checklist before heading out on your next shoot. The checklist will give you an in-depth guide, but there are all kinds of lenses including zoom lenses, prime lenses, and telephoto lenses that can help you take your photography to the next level.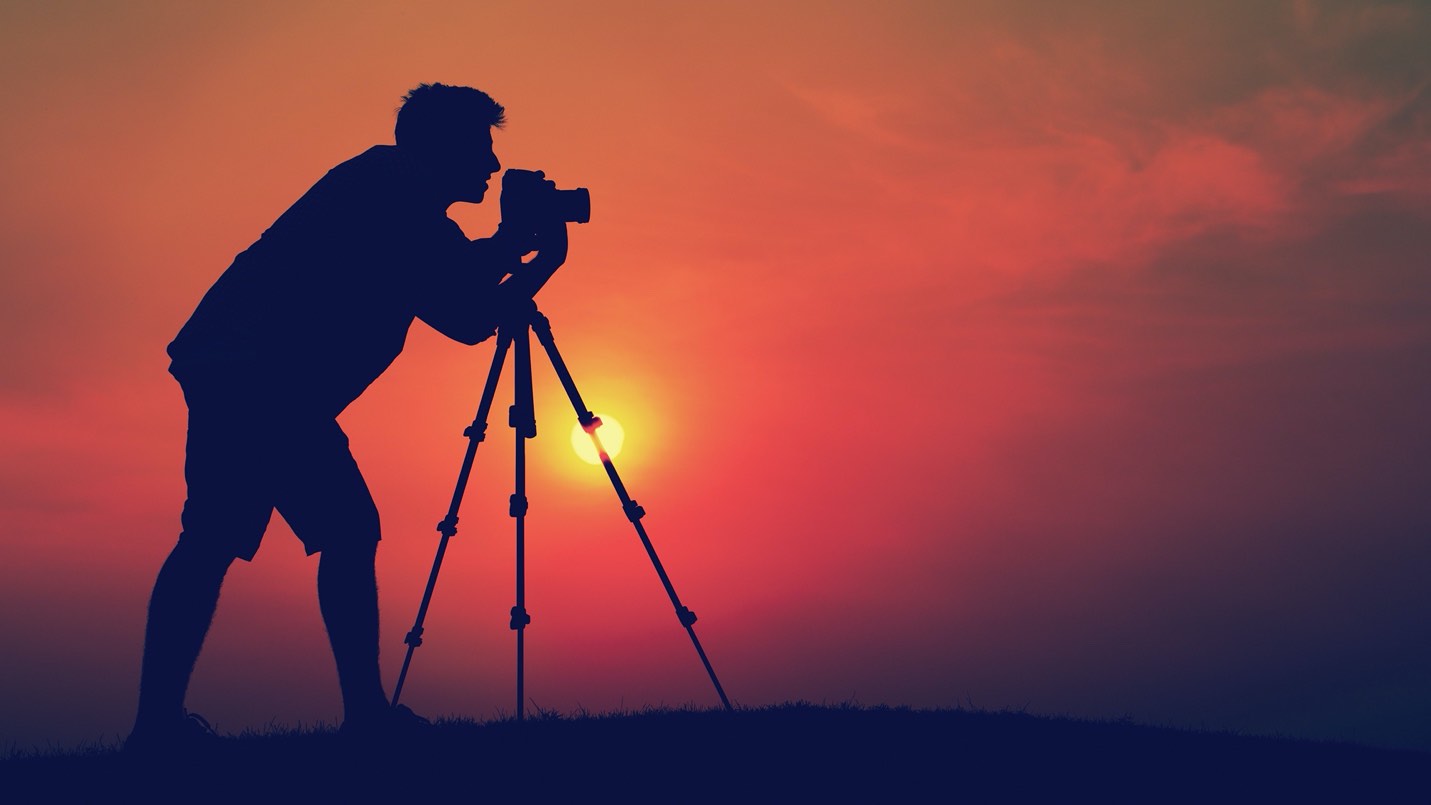 Tripod
As you increase your skill level, the difference in photos shot with a tripod and without will be growingly apparent. As still as you may try to be, you will never match the steadiness of a tripod. These beautiful tools save you time and eliminate many of the frustrations that come with having to retake photos. After you start using one, you will never want to shoot without a tripod again.
Batteries & Charger
One of a photographer's worst mistakes is running out of charge on their camera. If you have a model that takes batteries, pack extra, and always keep your camera charged if required. Don't make the mistake of showing up to a shoot with everything ready except your camera.
Summary
It doesn't take much to start photography but there are a few things that are imperative to your success. Finding the right camera and lenses for your photography will be one of the biggest factors in the quality of your work. Likewise, a tripod can elevate your photos to professional grade. Last but not least, pack extra batteries and your charger because a dead camera will serve no purpose at a photo shoot.