When you look at celebrities at parties or events or when they are out shopping or at airports or red carpet events, they look like they have just stepped off a runway. Between gifted clothes and a wardrobe that contains thousands of outfits literally, it is no wonder that whenever you see a celebrity in a picture, they seem different. However, if you think that it is easy for them to look flawless, you are in for a surprise. A celebrity status might give you money to help you with clothes, but you still have to pair them together. So, when it all boils down to the core, it is more about picking the right clothes than aimlessly spending money. In this article, I am going to highlight three ways you can dress like a celebrity without burning a hole in your pocket.
Pay with Colors and Broaden Your Palate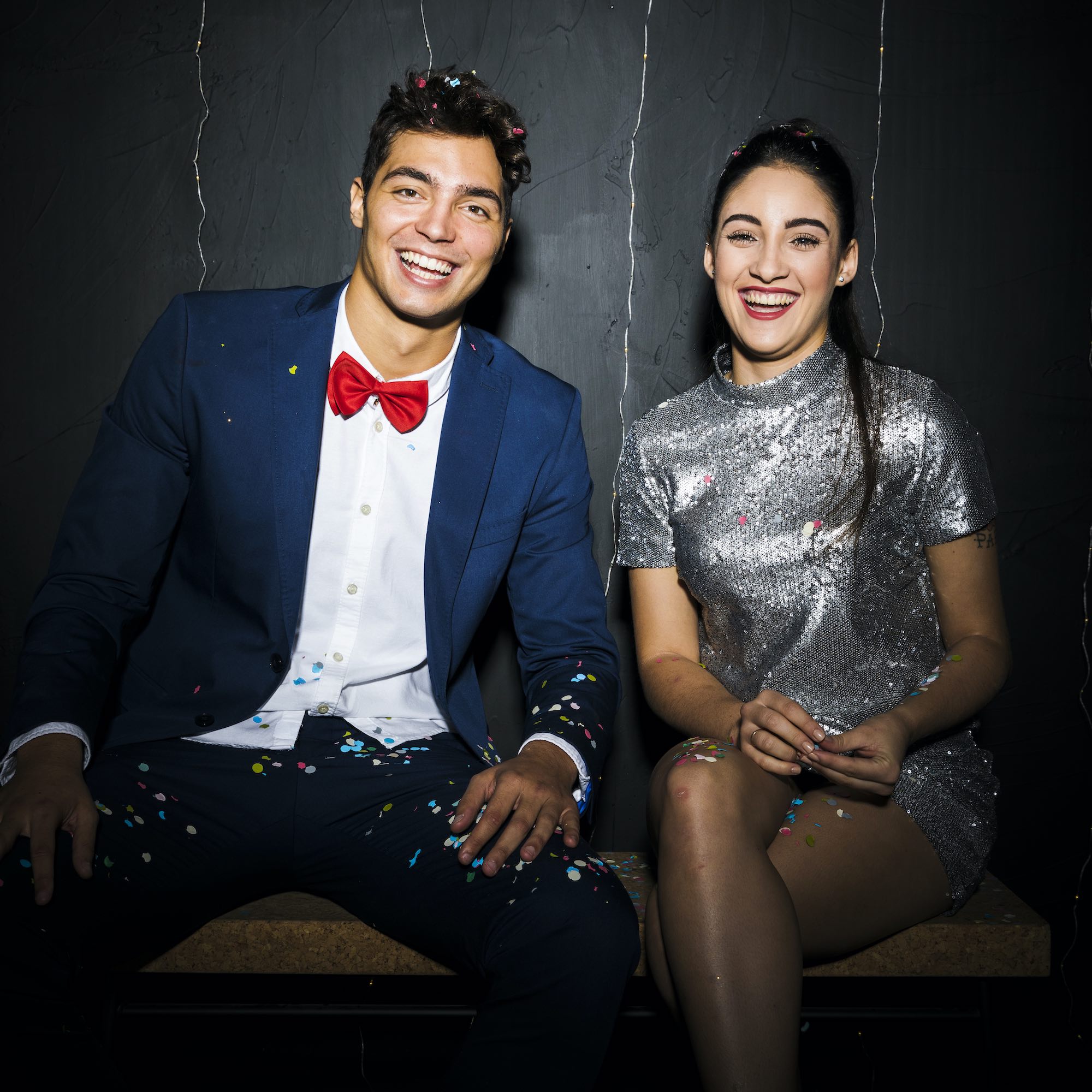 You might have seen celebrities wearing different colored clothes and playing with them any chance they get. You should experiment with proportions so that you catch the eyes of anyone who sees you. If you keep going with dull and simple grey and black colored clothes, you will never be able to hop out of your comfort zone and find the flawlessness you are looking for. If you want to buy high-end clothes on a budget,
click here for Luxe clothing
as they have the best clothes in the market.
Add Statement Pieces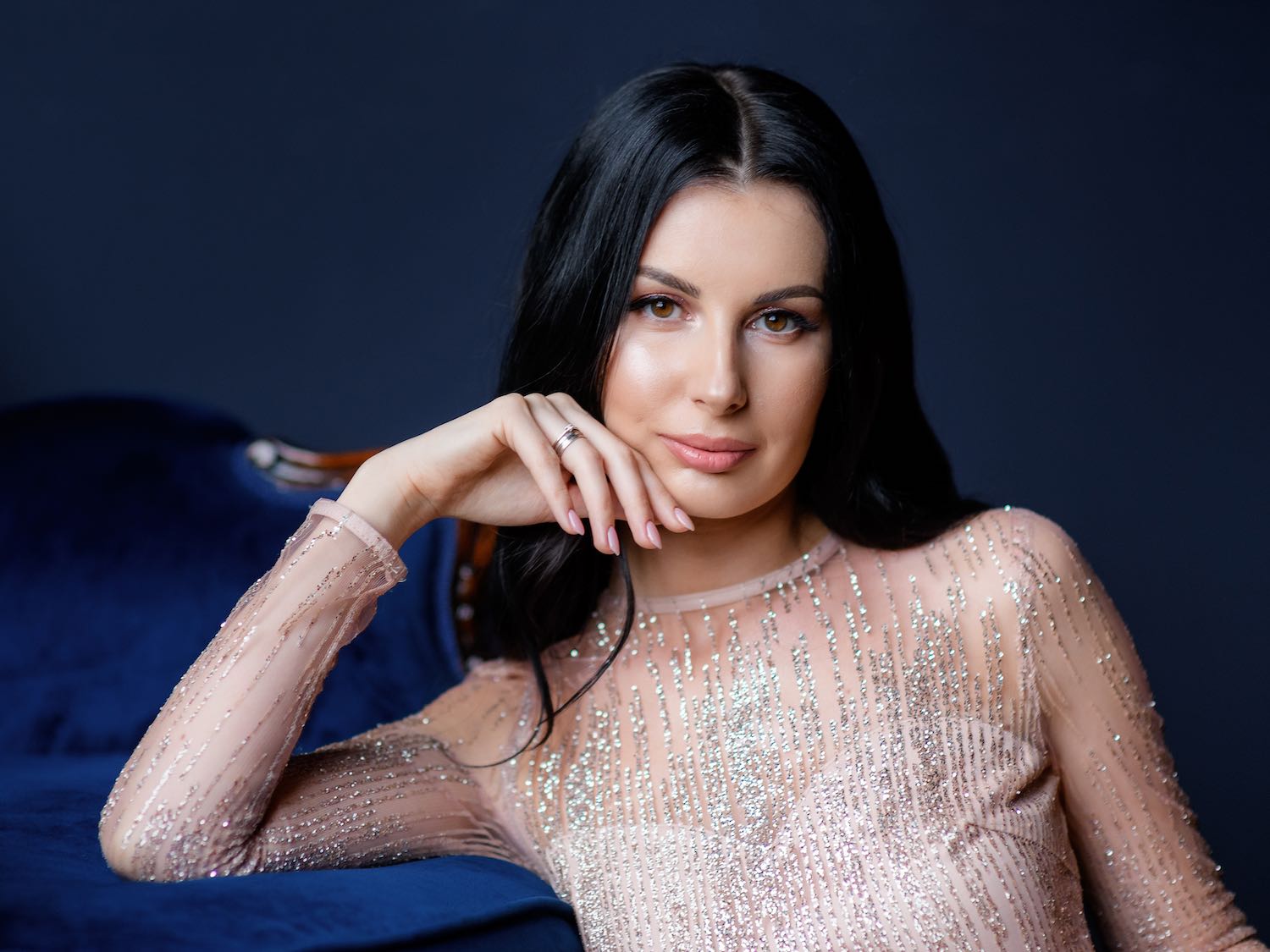 If there is one thing that I have learned from celebrity fashion, it is that they always accentuate a simple dress with something that is over the top and makes them stand out. If it is the winter season, you can throw on any dress that you want to and wear a statement coat over it to ensure that you look different from the rest of the people. You can go for an oversized puffer coat or a fur coat as they scream novelty. You can also make a simple dress pop by wearing something that is different from the rest of their outfit but matches eloquently. You can make a simple t-shirt and jeans dress fashionable by wearing red heels, or you can show off a bright colored bag and pair it with a simple dress.
Accessorize, Accessorize, and Accessorize
No matter what they are wearing, celebrities always gather the attention of the room by wearing an accessory that takes their look to another level. You might have seen a lot of celebrities rock with oversized boots in the streets, and you can do that same if you are comfortable with that style. You can also go for suede shoes or wear shiny ones as they attract attention. It doesn't matter what outfit you are wearing you can accentuate anything with something as simple as a headscarf, sunglasses, or a hat. Always make sure that you travel with accessorizing in your bags so that you can change your look anytime you want to and keep the fashion alive.