Your clothes should make you feel great. If you build a wardrobe full of outfits you love to wear, then people will love seeing you wear them! Let's break down the fashion essentials which all men should be thinking about in 2021, and bring some confidence into your wardrobe.
Shoes
They're often the last thing you put on, but they're the first thing most people notice. Smash that first impression with a great pair of shoes, but never sacrifice comfort. Uncomfortable shoes are a sure-fire way to ruin your day, so make sure that your shoes feel great to walk in.
You should be able to tell what somebody's up to by what's on their feet. Are they dressing sharp in a pair of leather brogues? Going on a casual day trip in some light-weight sneakers? Or going out to the pub in some smart-casual trainers?
Always match your footwear to the occasion. Think about how the right pair of shoes will add a spring to your step. They'll change the way you walk and the way you hold yourself, you can even get a pair of height increasing boots to subtly add an extra inch to your frame. This can be a great way of showing off a longer coat, or of feeling more postured and sure of yourself.
Shirts
When it comes to tops, a button up shirt should never be cast aside. A well fitted shirt will show you at your best, and they're adaptable to any situation. A classic Oxford shirt will always make you look dapper and ready for a dinner date, but all you have to do is roll up the sleeves for a more casual style.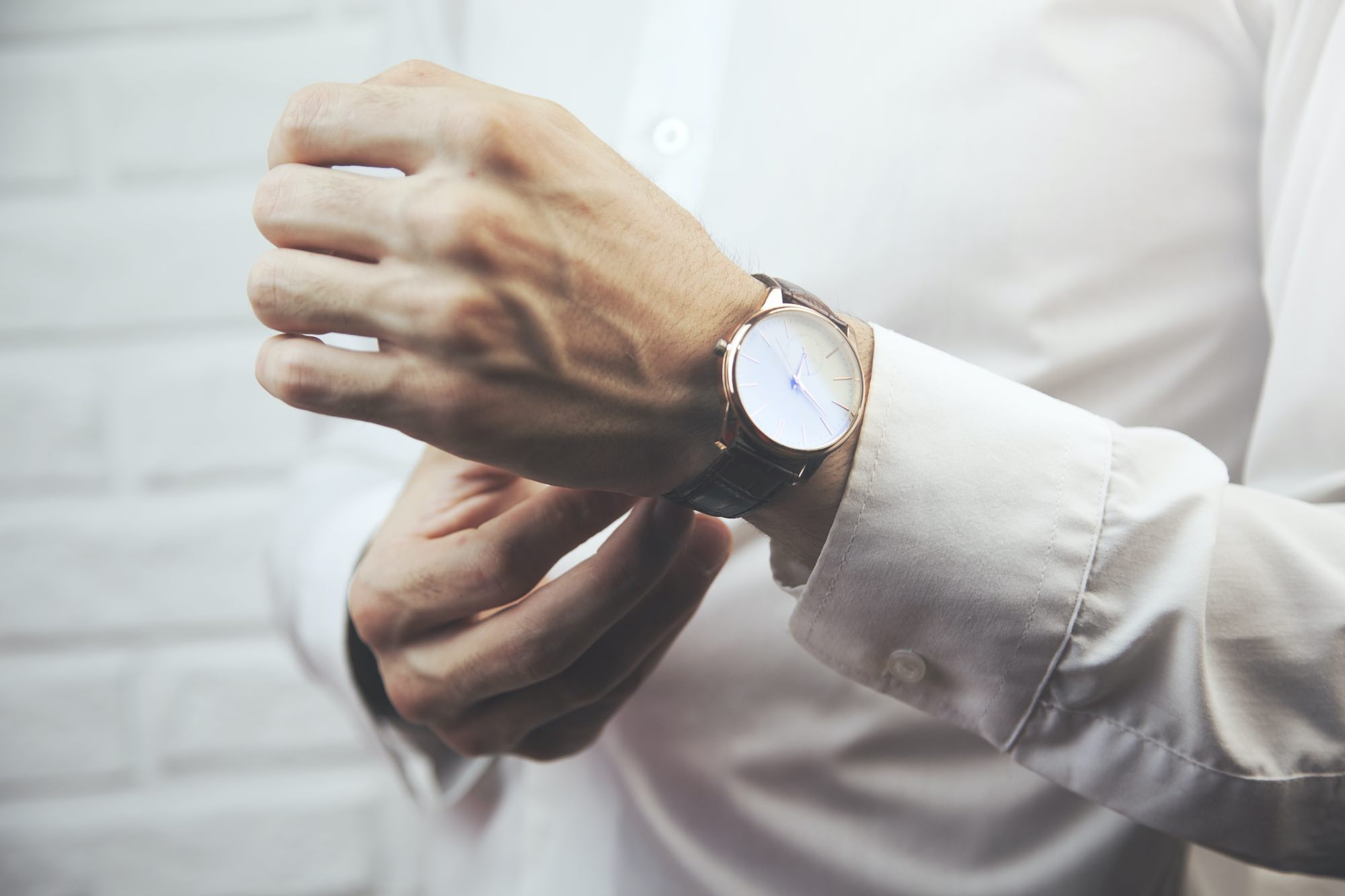 Throw a shirt on over a plain t-shirt to get even more casual, while keeping the definition that a collar gives you. If you're going away on a trip, or out to meet your friends in the park on a sunny day, you'll be the centre of attention with a floral print or bold coloured short-sleeved shirt.
Trousers
Your body type will suit a certain fit of trouser. Some people prefer the look of skinny jeans, others prefer looser fit, but it's worth remembering that in 2021 there's a lot more to choose from than jeans.
Tailored trousers are popular right now, with a good fit and perhaps a patterned finish, they're not exclusively reserved for shirts and ties anymore. Try a pair with a graphic tee or a plain jumper, it's a great way to stand out from the crowd.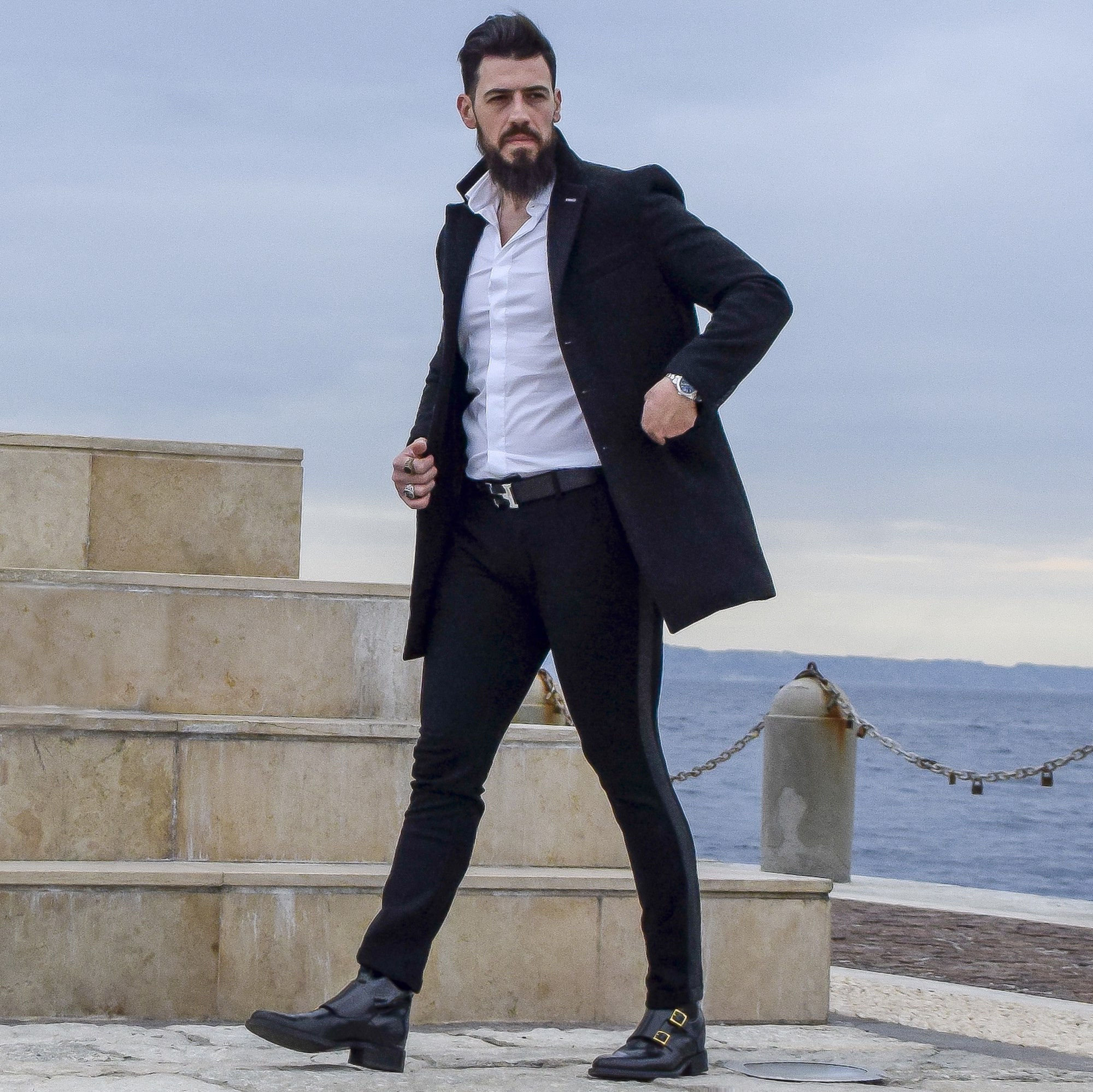 Cargo trousers are another option, normally in khaki or black, they pair well with a puffer jacket and trainers for a utilitarian yet casual look. They're a reliable choice for when you're hanging out with your friends, and most find the soft material far more comfortable than rigid denim jeans.
Coats
A coat can make or break an outfit. The lapels and shoulders of an overcoat or peacoat will add structure to your frame, but the woolen materials and lack of a hood means they're not for every occasion.
Anoraks are popular right now if you're looking for a lightweight waterproof option, which is perfect for a day out to avoid getting caught in the rain. In the warmer months, a classic bomber jacket will suit most occasions and is ideal for wearing over a t-shirt, or with a few layers underneath.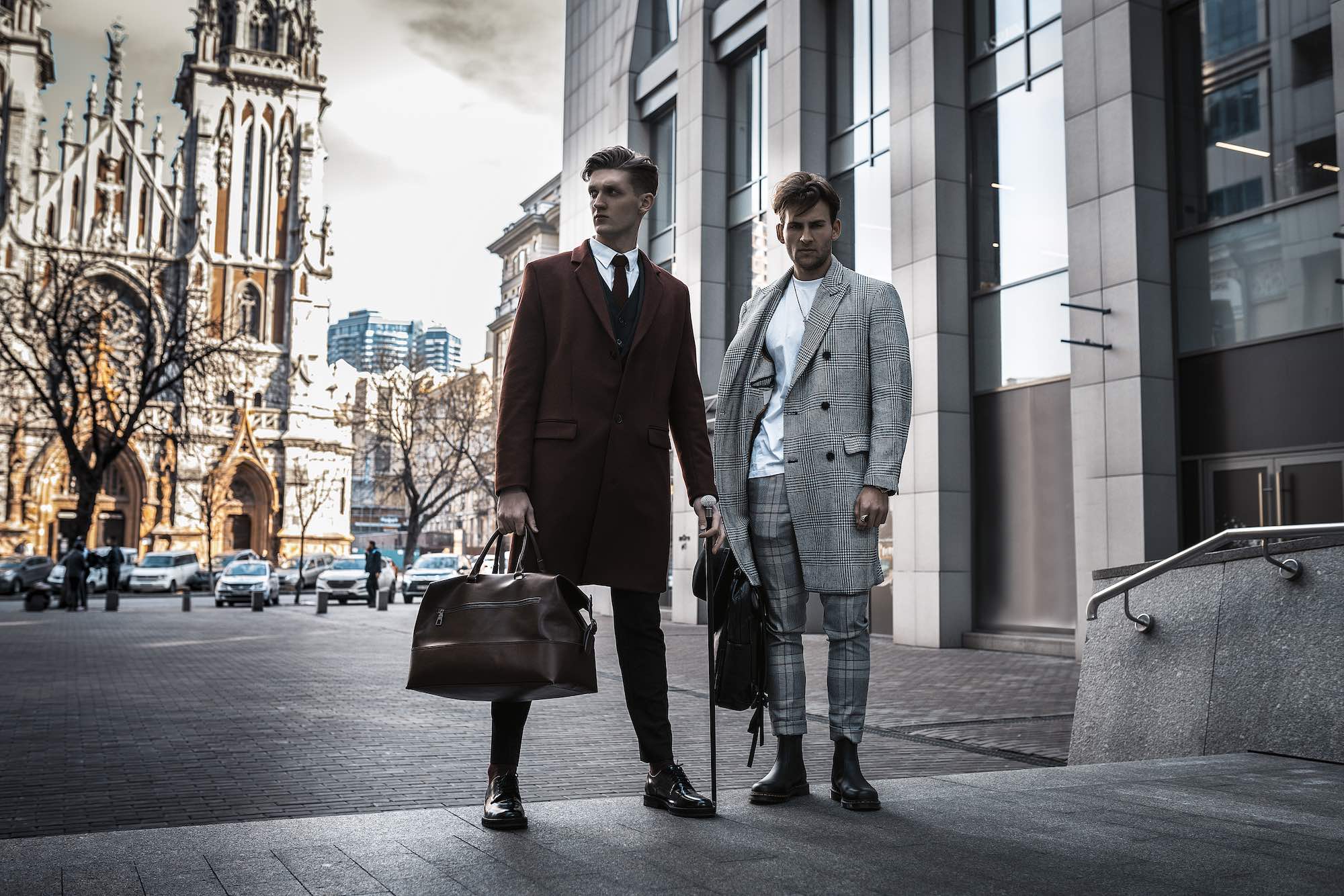 We've all been standing in front of the coat hooks, wondering how our days might go and what the weather might do when picking out a jacket before we leave the house, so make sure to have a couple of reliable and versatile options to cover all possibilities.
Accessorise
Now we're on to the finishing touches. Jewellery has become more and more popular in men's fashion over the last few years, so why not try a signet ring, pendant necklace, or a chain to round off your style. A small bit of bling goes a long way and can really catch the eye.
Watches have been a staple of men's accessories for decades. Experiment with different types of watches, some prefer a sleek watch and others like to show off a more bulky style. You can always freshen up your watch by getting replacement straps which will give a lease of new life to your old favourite.
While we're on finishing touches, your hair will affect your entire look, so it's worth taking care of. If you have a beard, then make sure you're using the right oils and shaving in a line across the Adam's apple to avoid it creeping too far down your neck. After all that work on shoes, shirts, trousers, and coats, you don't want your grooming regime to let you down.