No woman dislikes a mini dress. However, not every woman knows how to flaunt a mini dress with grace. There are certain dos and don'ts of wearing a mini dress that every woman should know. Most girls and young women are obsessed with short dresses because they make them look attractive and sexy on a date or at a party. However, there are some particular tips and tricks to slay in a mini dress. It's a common observation that many girls wearing short dresses look uncomfortable. Many women don't know how to style a mini dress well, and some look unconfident wearing it.
This article lists down some tips for women to help them slay in a mini dress.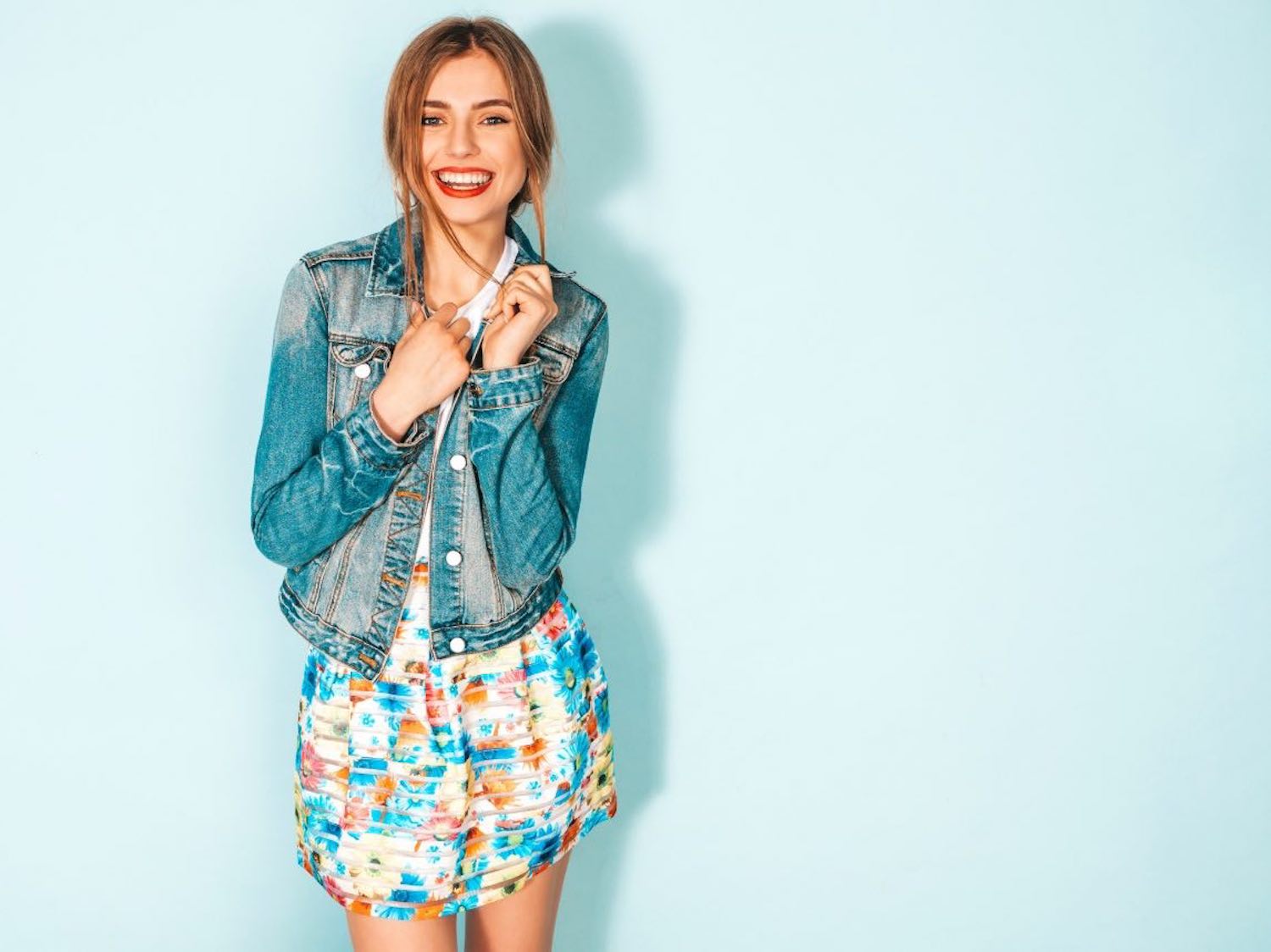 1. Be Confident in Your Skin and Body Shape:
The first pro tip to flaunt a mini dress is to own the body shape and skin color you have. If you feel conscious about your body, you will look and feel unconfident in a mini dress. Respect and own the way you look because being self-conscious while wearing a mini dress will not let you enjoy it and will not leave a good impression. Therefore, wear a mini dress with confidence. A tip is to wear shapewear under your mini dress if you want to feel more confident.
If you need more confidence and think that you still need to shed weight before wearing a mini dress, you can check online and look for the details about CoolSculpting Elite treatment. This will help you immediately lose some fat from the areas where you want to get in shape so you can flaunt your body more comfortably. It is an excellent way to help you gain confidence and look your best in a flattering mini-dress.
2. Wear Stockings or a Shrug:
If your mini dress is a bit more revealing than you want, pair it with a shrug or a long blazer when looking to buy mini dresses at Misha Collection. This tip will help you balance your skin show. Carry a shrug along with yourself so that you can wear it instantly when you need to cover up. Also, if you don't want to expose a lot of skin but still want to wear a mini dress, wearing stockings is a way to slay in your mini dress.
3. Always Wear Cycling Shorts Under the Dress:
Mini dresses are most prone to wardrobe malfunctions. Therefore, it is better to take precautions than risks. Wear boy shorts or cycling shorts under your mini dress in order to prevent any styling disasters. Boy shorts. Therefore, to avoid the epic Marilyn Monroe moment, wearing boy shorts is a safe bet. It will save you from the embarrassment and help you move around confidently.
4. Pair it with Comfortable Footwear:
Choosing the wrong footwear with your mini dress can put you in trouble. No matter how adorable you are looking in your short dress, the improper footwear will not let you carry it the way it should be. Most women tend to wear stiletto with a short dress and end up ruining all their fun due to discomfort. Pair your mini dress with comfortable footwear. If you are short and stiletto is challenging for you, wear wedge heels. You can also go for mini heels if the height is not your issue. You can wear boots in the winter.
5. Treat Your Legs:
Most women put all their effort into hair and makeup and neglect their legs in doing so. As most of your legs are exposed in a mini dress, make sure that your legs are not dry and droughty. Treat your legs with a good moisturizer before you wear a mini dress. You can also use a body cream that adds shine to your legs or use makeup to make them look toned.