When it comes to the fashion industry, saying that "what goes around comes around" is an understatement. Trends and fashion styles that were considered cool a few decades ago are back after ages. Every style that finds its way to the limelight comes with a modern twist, so people can easily relate to it.
Whether it is casual, formal, or semi-formal wear, 90s fashion has returned – and we are ecstatic! The 90s era offered us a simpler lifestyle before the digital age came a-knocking. Kids used to play outside and enjoy the outdoors rather than drowning in their gadgets.
Keep on reading to find out which 1990s hip hop outfits are trending once again.
Hip Hop of the 90s
Hip hop fashion and music attained significant popularity in the 80s and 90s. Music bands of the time, such as Bones Thugs-n-Harmony, Beastie Boys, Public Enemy, and many others, promoted hip hop. The trend became so popular that nearly every boy band and Hollywood movies gave a nod to the look.
For any fashion enthusiast who lived through the magical era, just hearing the words '90s hip hop fashion' can bring up so many memories. However, it might be the right time for you to relive those memories and look forhip hop outfits from the 90s.
1.   The Bucket Hats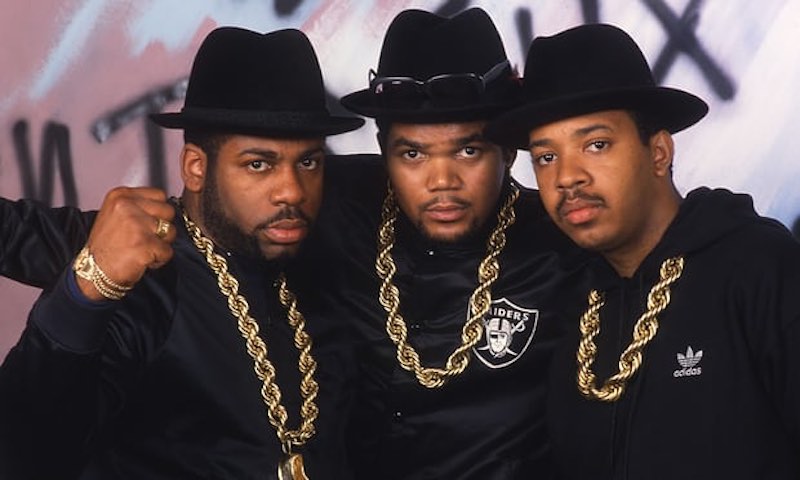 The bucket hats were a popular trend of 90s hip hop fashion. Wearing a bucket hat in the 90s became popular after Damon Dash, GhostfaceKillah, and Rakim ushered it into the spotlight.
Every rapper quickly followed the trend in the hip hop industry. If your large bucket hat is collecting dust in the closet, get it cleaned now. A large number of artists, notably Chris Brown, have brought back the look.
2.   Simple Sports Jersey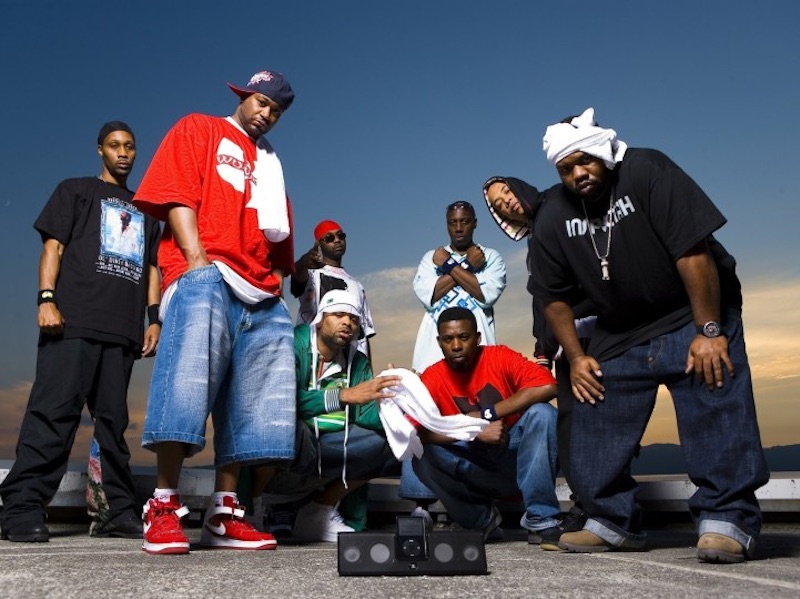 The era of the 90s was a much simpler time for everyone in the industry. Wearing a plain hoodie or a sports jersey with ripped jeans was a trendy outfit for the evening. If you were to count the number of rappers that wore sports jersey back in the day, your count would be endless. While a sports jersey is not suitable for formal events, you can definitely wear it as part of your casual wear. The jersey might have gone off the radar for a while, but they are back in full force.
3.   The Bandana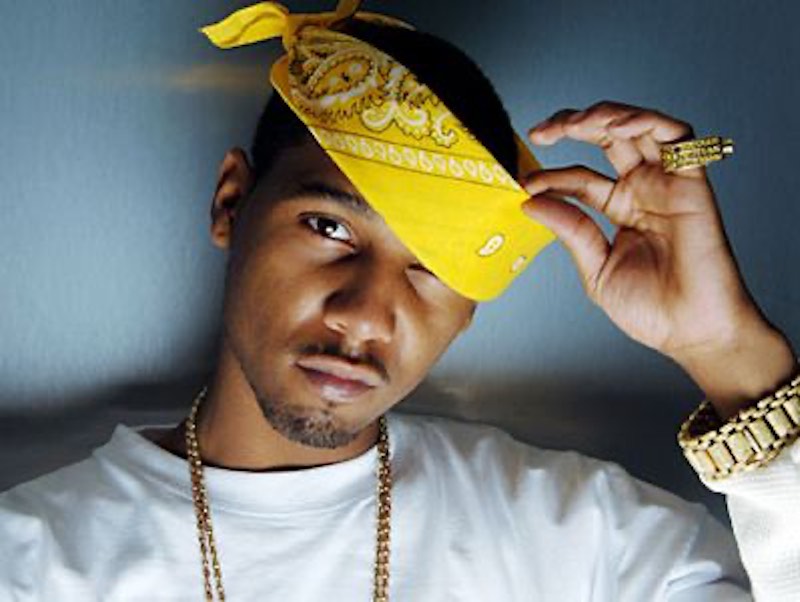 More females are seen wearing a bandana these days, but it was a classic hit and part of 90s hip hop Fashion templates. In the 90s, many rappers and singers appeared in public wearing bandanas. Tupac Shakur played a vital role in making bandanas popular back then. The good news is that the bandanas are back in style, and you can easily find them in many colours and textures.
While we're at let's not miss out on the glamorously warm version of a bandana, i-e a custom printed neck gaiter. Different brands such as 4inbandana offer great variety and artwork providing hip-hop lovers an exciting opportunity to recreate their favorite retro look this winter. These hip-hop fashion staples – neck gaiters, buff face covering and bandanas – have cropped up again as women's style statements and look as iconic as back in the days. For all the nostalgics out there, it's time to proudly flaunt the most quintessential fashion accessory of the 90s hip hop era.
4.   Thick and Heavy Boots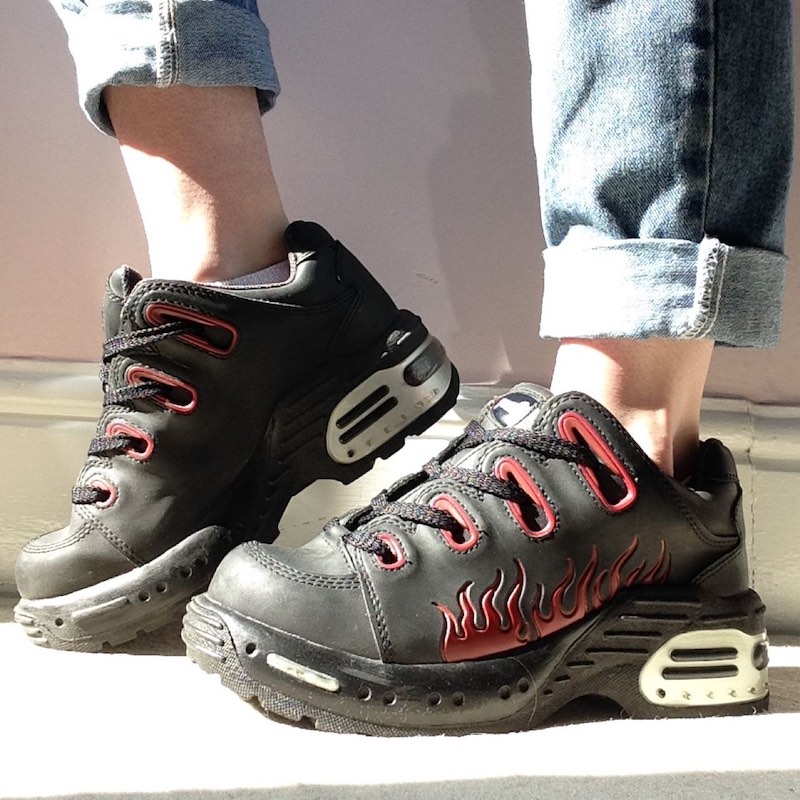 Thick boots have always been a winter footwear option for both men and women, but its current trend has its origins in the 90s. Wearing a pair of boots back then was considered fashionable – it still is. There were several kinds of boots available in different styles in the 90s, including those with  floral designs for women. These thick boots are perfect for keeping you warm and dry against the harsh winter winds and snow.
5.   Overalls Are Back
Dungarees or overalls were one of the most informal fashion statements of the 90s. Overalls are quite comfortable to wear, and people enjoyed wearing them in public. You can wear a pair of dungaree with T-shirts, hoodies, button-downs, or just on their own. Now that we're going through a 90s fashion revival, denim dungarees are welcome everywhere.
6.   The Bomber Jackets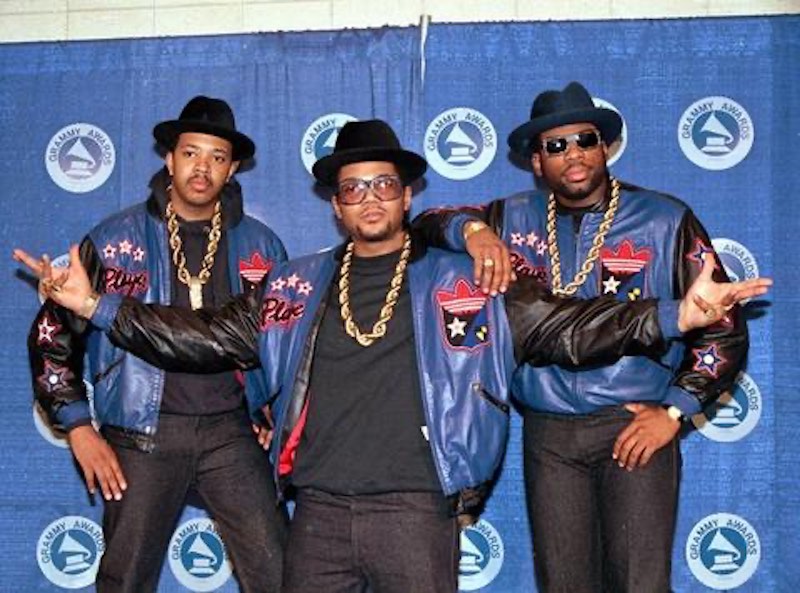 In the 90s, everyone involved with hip hop owned one or more bomber jackets, regardless of the material. Owning a bomber jacket was considered to be a huge deal back then. You can easily find  these jackets in vintage stores now, thanks to the people who gave them away. Bomber jackets are back, allowing you to stay warm and fashionable while enjoying autumn. Pair your bombers with sneakers or trainers to complete a casual look. And in this pandemic, throw on anti-social social club clothing.
7.   Denim Jackets on Denim Jeans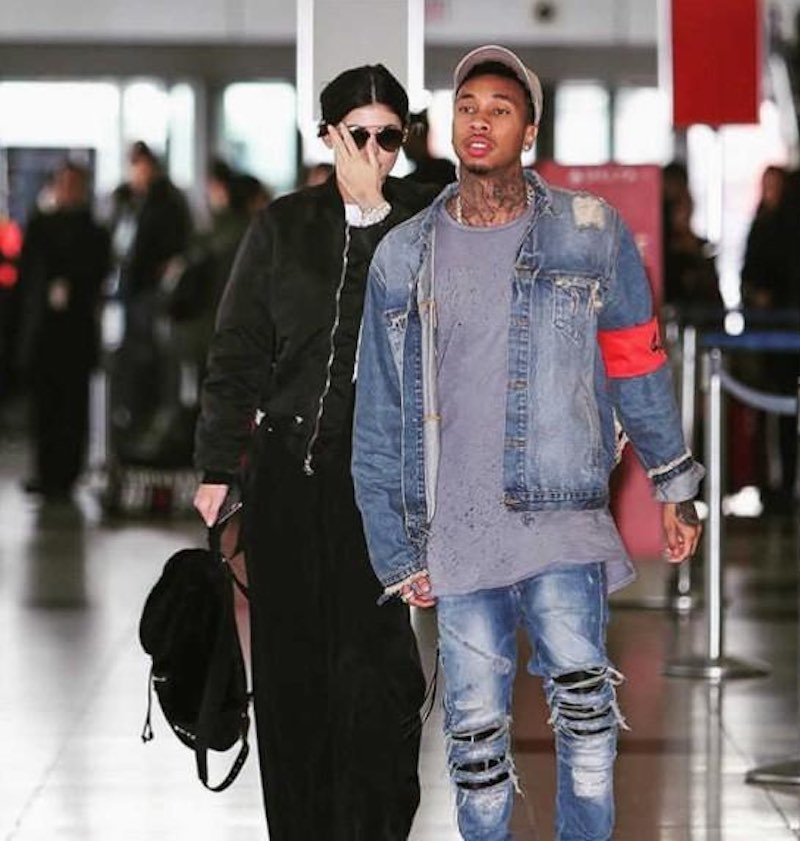 Denim jeans might be a common trend today, but that wasn't the case before the 80s. It took time for most people to embrace denim jeans, from the flower power too punk rock: every movement added to their popularity. We can never forget how stars like Justin Timberlake flawlessly pulled off the denim on denim style in the 90s era.
8.   Camouflage Prints
The camouflage print has been a sight for sore eyes for ages. Even though the camo prints were out of fashion for a while, they are back with a boom. As we move towards an undivided fashion concept, you can see army prints for both men and women. The camo print has become a unisex clothing choice, and we are not the ones complaining.Since their return was a mega-hit, you can easily find them in different designs, patterns, and cuts.
9.   Track Suits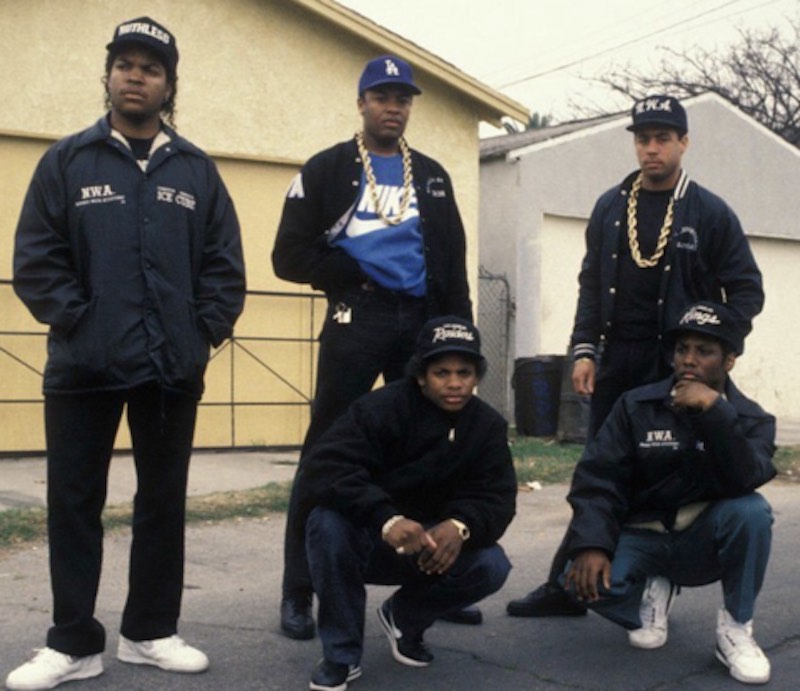 These days, high-end brands like Nike, PUMA, and Adidas are offering expensive sportswear for everyone. However, not long ago, sportswear was not as popular. Back in the 90s, tracksuits were one of the most comfortable outfits for walking and running, that everyone loved to wear.  We know that almost everyone owned a tracksuit back then. Maybe it was because of how comfortable they were, or because they practiced a healthy lifestyle. Well, you can indulge in that trend now!
10.   Leather Clothing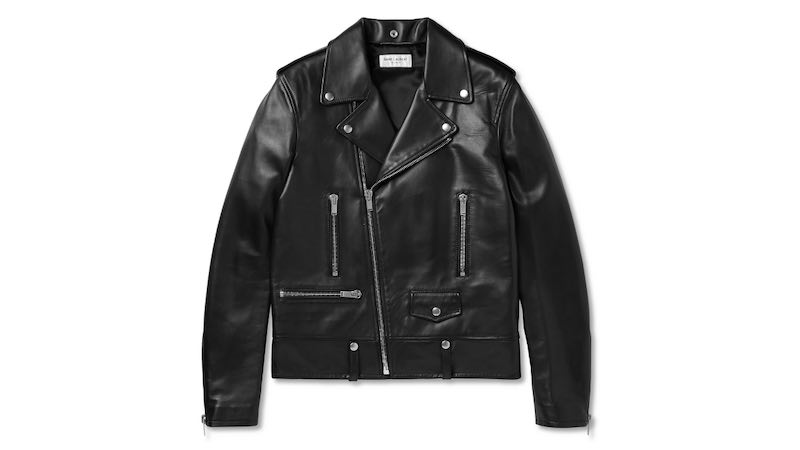 Leather was one of the ultimate 90s hip hop fashion trends, and quickly became famous for its aesthetic appeal. The fabric was built to last longer, keep you warm, and make you look cool. Back in the 90s, Puff Daddy was spotted rocking leather pants with his then-girlfriend, Jennifer Lopez. Well, we sure hope that you buy or borrow leather clothing very soon – because you're going to need them!