Are you a hopeless romantic or a Valentine's Day Grinch? Well…it doesn't really matter. Whether you're looking for the perfect gift for him or you just want to celebrate your chronic singleness, boohooMAN's unique collection of Valentine's themed menswear is all you need to wear on February 14th.
Checkout the BoohooMan Valentine's Shop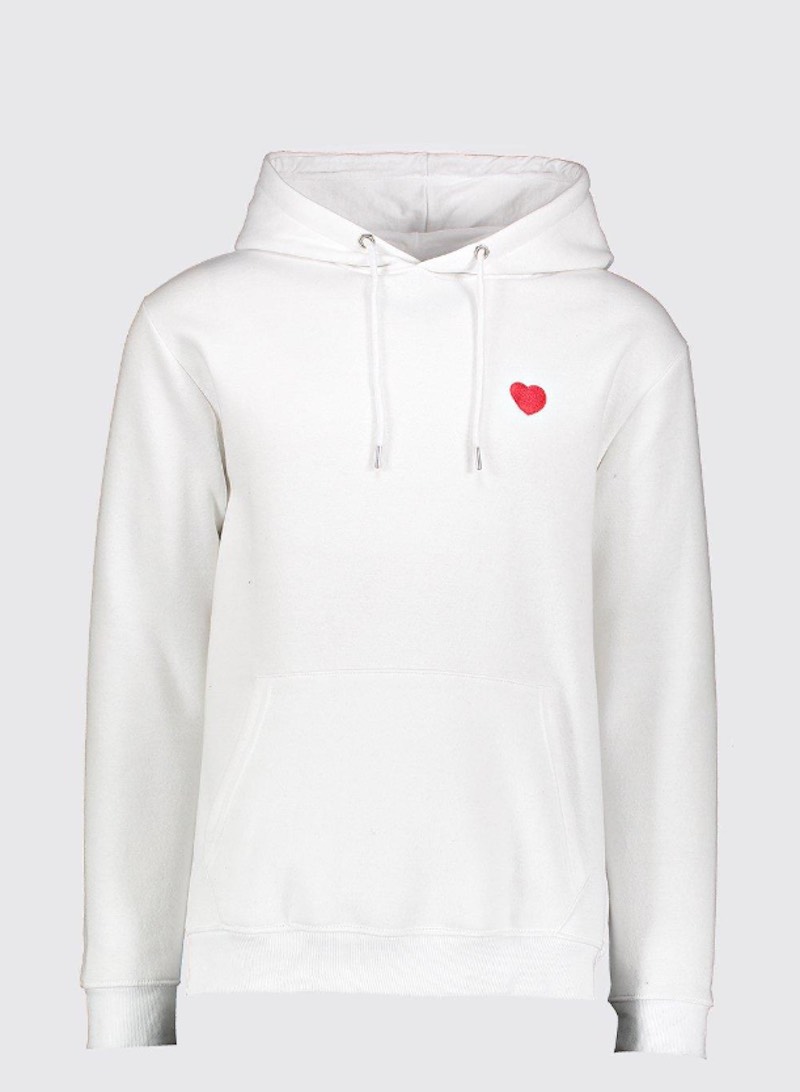 Choose among BoohooMan Valentine's loads of romantic or cheeky items, including heart (and broken heart) printed tees, boxers and socks.
Check out more of the Unique collection by BoohooMan for Valentine's Day and tell us what you think in the comment section below….