Streetwear is a fashion category characterized by comfort, unpretentiousness, and a relaxed vibe. While this fashion genre originated in the United States, the style hit the global scene in the 1990s and found its niche in the Asian market, particularly in Japanese culture.
From being a mere eye-catching fashion trend that challenges socials norms, Japanese streetwear is now a stable multi-billion-dollar industry. The style continues to increase in popularity, grow in profit and influence, not only in the Land of the Rising Sun but all over the world. If you're interested in Japanese streetwear, here are essential things you should know:
History of Japanese Streetwear
The rise of streetwear fashion is inevitable in Japan, particularly in the Harajuku district in Tokyo, where a majority of young residents have rebellious attitudes and crave for unique self-expression. Given the countercultural nature of streetwear, the young generation of Japanese living in Harajuku in the 1990s found the clothing style they were looking for with a long history of japanese female fashion designers.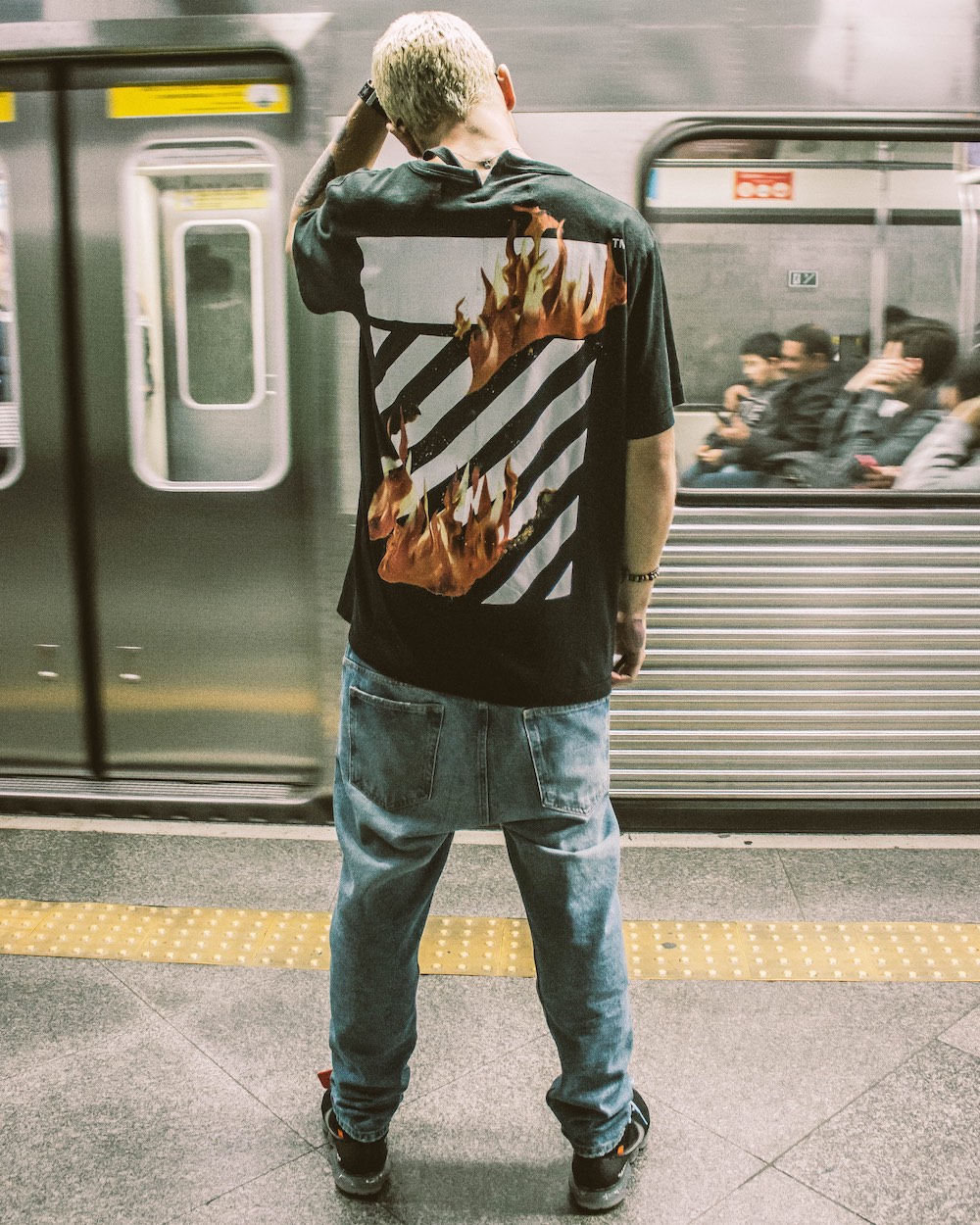 The genre was readily accepted as soon as it reached Japan from the U.S., starting with the Harajuku youth who passionately pursued this clothing fad. Thanks to the high demand and innovation inherent to Japanese products, the style continued to spread. Japanese streetwear brands even collaborated with celebrities and designers to create unique and limited edition apparel that will influence the market.
The efforts put forth by original Japanese streetwear brands to market this nonconforming fashion style are still producing fruits for the industry today. One survey revealed that 32% of Japanese consumers spend at least US$500 for a single streetwear product compared to only about US$100 to US$300 per item spending by non-Japanese customers. These results exemplify the strong following of this fashion genre, even if several decades have passed.
Characteristics of Japanese Streetwear
Japanese streetwear has long established its global dominance, mainly because of its high-quality and cutting edge designs. The Land of the Rising Sun has long been recognized to create exceptional products that cannot be found anywhere else.
Their commitment to excellence overflows from technology to casual apparel like streetwear. Apart from using high-quality materials, brands also focus on producing numerous distinctive designs to suit every consumer's personality.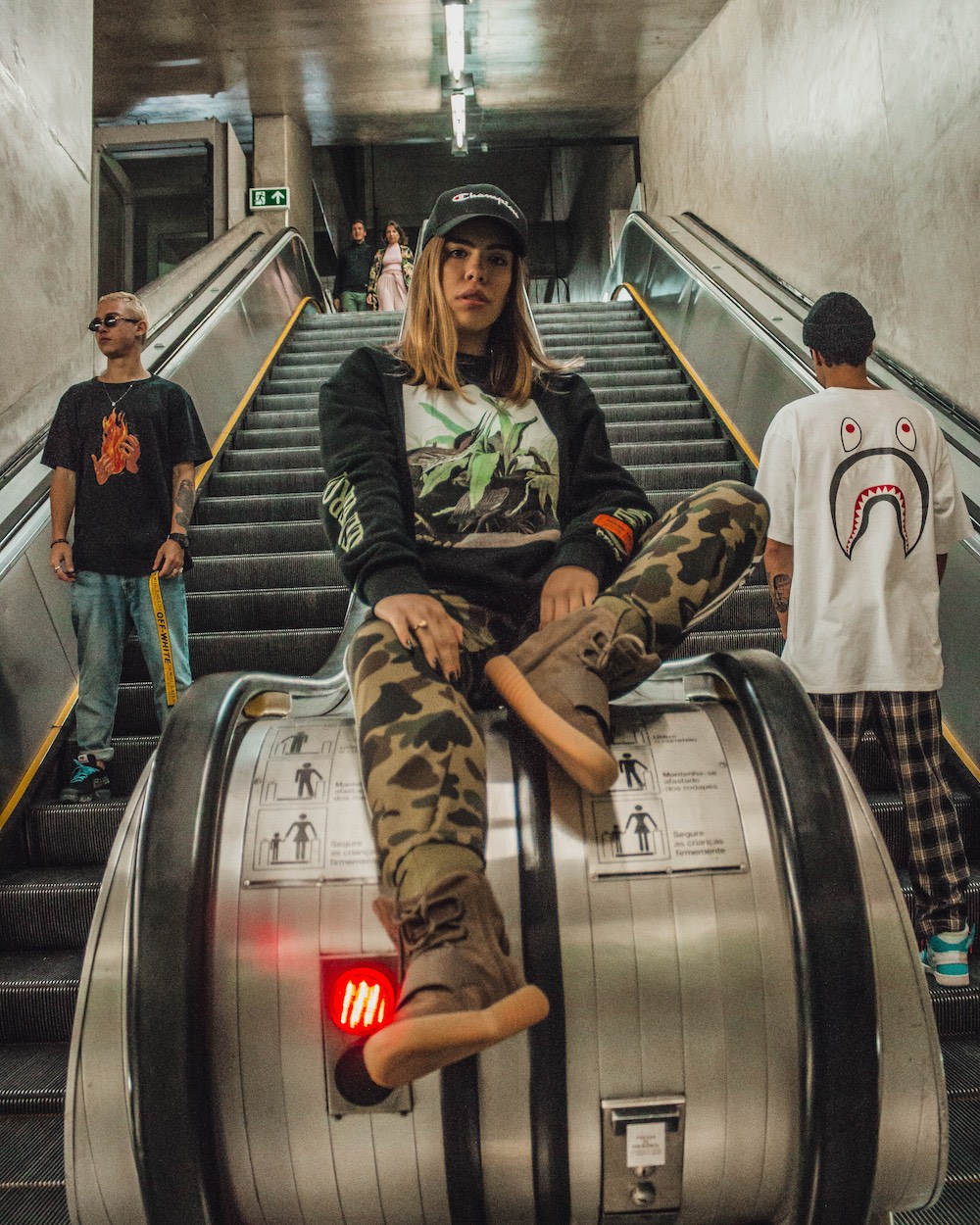 Unlike other Asian street fashion, casual clothing in Japan tends to be more loose and comfortable. The streetwear is also focused on encouraging people to decide on their style rather than following a set of "streetwear rules."
Style Tips You Can Learn from Japanese Streetwear
While there are no hard and fast rules that fully capture what Japanese streetwear is about, you may consider the following tips to rock this fashion genre:
▪ Consider an oversized, yet stylish profile by pairing a large t-shirt with an equally large or wide-legged denim pants.
▪ Make a striking statement by wearing a shirt with a single attention-grabbing print.
▪ Accessorize as much as you want, but make sure to wear them with confidence.
▪ Be creative by repurposing fashion items and be fearless in your style choices. Why not try using a long belt as a choker instead of wearing it around your waist?
Given the growing demand, Japanese streetwear will continue its upward trajectory and expansion to many countries all over the world. If you want a clothing style that exemplifies uniqueness and culture, make sure to purchase your streetwear in reputable shops that offer high-quality products.
Planning a trip to Tokyo, Japan? Visit Traveling East to learn more about the places where you can stay for your trip.