Customized goods were quite popular in a variety of markets. Patrons are increasingly gravitating toward this choice, which includes everything from clothing to accessories. As a result of everyone's desire for something distinctive, numerous brands eventually joined the fad. In recent years, we've seen an increase in bespoke brands, particularly in apparel and accessories. The market migrated away from necklaces and charm bracelets and toward watches. Custom timepieces watches are no longer a relic of the past; they've evolved into modern-day luxury indicators.
Whether it's clothing or accessories, the drift of fashion currents tends to sweep every style and trend away after a while, and other fashions and styles take their place. The custom watches, on the other hand, might be the only accessory that can effectively withstand the test of time.
Personalized watches have a distinct advantage over standard timepieces, allowing even the most exclusive collection of high-end luxury timepieces to remain unique in perpetuity. Are you looking for your very next custom watch?
Check IFL Watches and make your picks. You can find watches that are limited to only 200-250 pieces or even less and that's what makes them so special and wanted. And who wouldn't want to wear a unique handprinted masterpiece on their wrist?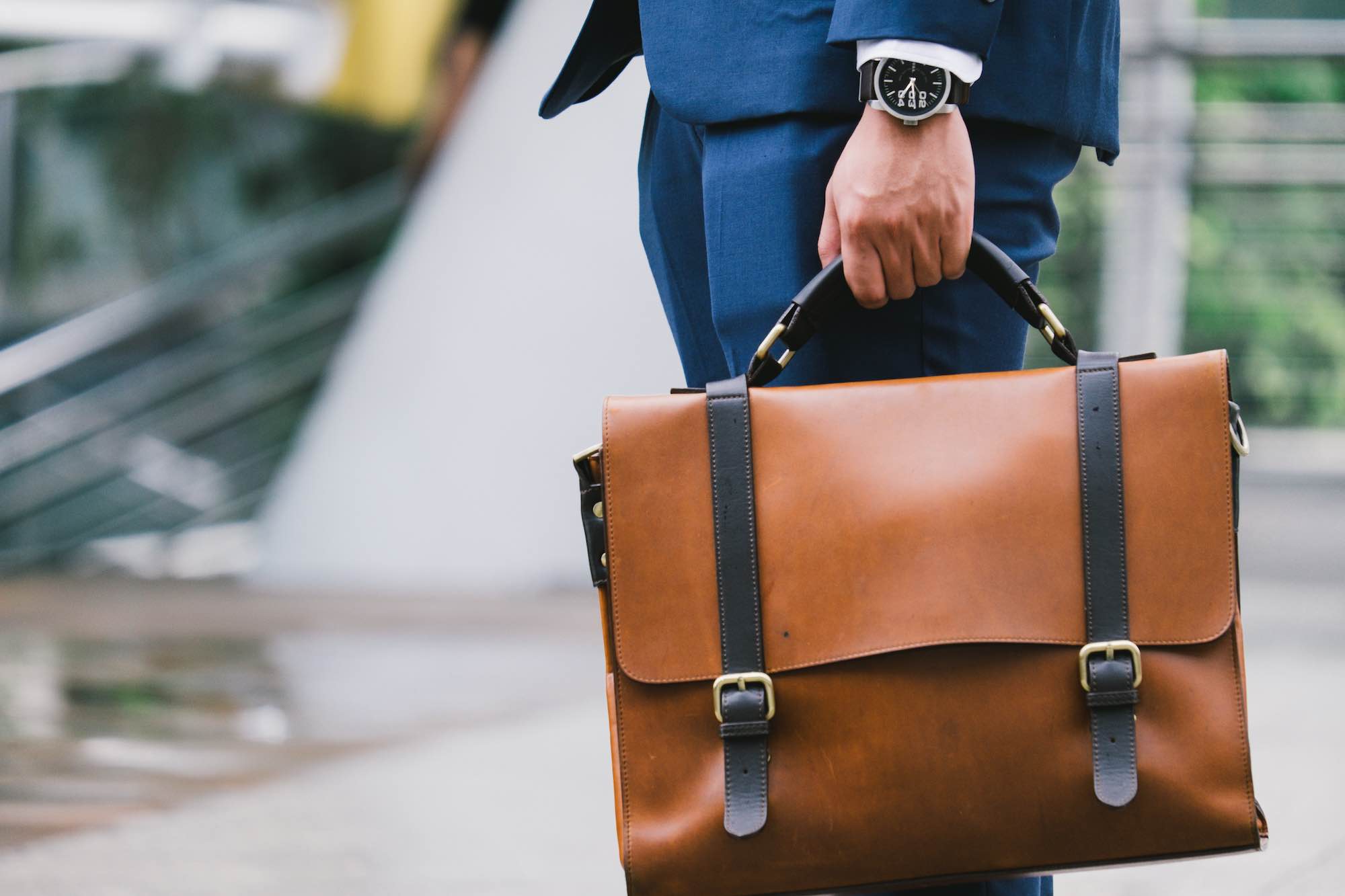 Why choose a personalized watch?
It's cool to have your own unique watch that no one else has
Design a watch that complements your and your group's style, whether you're active, delicate, or somewhere in between. Choose the design and feel of your bespoke watch to make it uniquely yours. Customize everything from the face to the band to create something unique and personal.
It makes the perfect memorable gift
Make a unique business present that shows that people belong together. Customized watches can help you bring your group together as well and shows that you all have something in common.
It helps you show your personal style
You are definitely in a search of customized watches if you want to own a signature and individual style beyond the typical expensive watches. Even if you own a watch from some of the world's most recognized brands, you need to make some changes in order to get that distinctive and one-of-a-kind watch. Let fusion speak for itself with its inventiveness and creative perfection combined with some outstanding watch mechanisms and revolutionary independent watch customizing identity.
It makes you stand out from the rest of the crowd
When you are wearing something as unique and iconic as personalized watches, you instantly separate yourself from the crowd. With your exclusive wristwatch, you will not only be the focus of attention, but you will also notice a substantial improvement in your attitude.
Why are customized watches great?
For anyone looking to develop a sophisticated and individual sense of style, customized luxury watches could be the supreme status symbol. Customized timepieces are created with the client's specific needs, preferences, and sense of style in mind. The unrivaled desire to mix and match dials, cases, straps, and bezels transforms the aesthetic while also improving the mechanism. Customization allows you to access every feature of a watch in order to create your own design mold.
When you customize luxury watches, you can use a distinct edge of imagination to combine unique dial designs to create individual impressions, such as specific inscriptions or work on the bezels. In the domains of fashion, the overall you curve out from the expert specialists workpiece is just a piece of unique art and style.
And after all, everything is about the emotional attraction of personalized timepieces. It's something about the uniqueness and individuality of customized watches that makes it a competitive alternative. The fulfilling feeling of possessing one unique object can be a thrill in a world where practically everything is mass-produced.