Men are fussy when it comes to accessorizing. Whether it's because they don't know how to style their outfits or because they aren't sure what kind of Men's fashion accessories go with what, some Men find it easiest to just do without any added flourishes for their fashion style.
Here's why they shouldn't: women are attracted to men who accessorize tastefully. Wearing a great outfit is also a confidence booster! The perfect accessory can up the ante on any outfit of the day and make you appear more esteemed, put together, and powerful.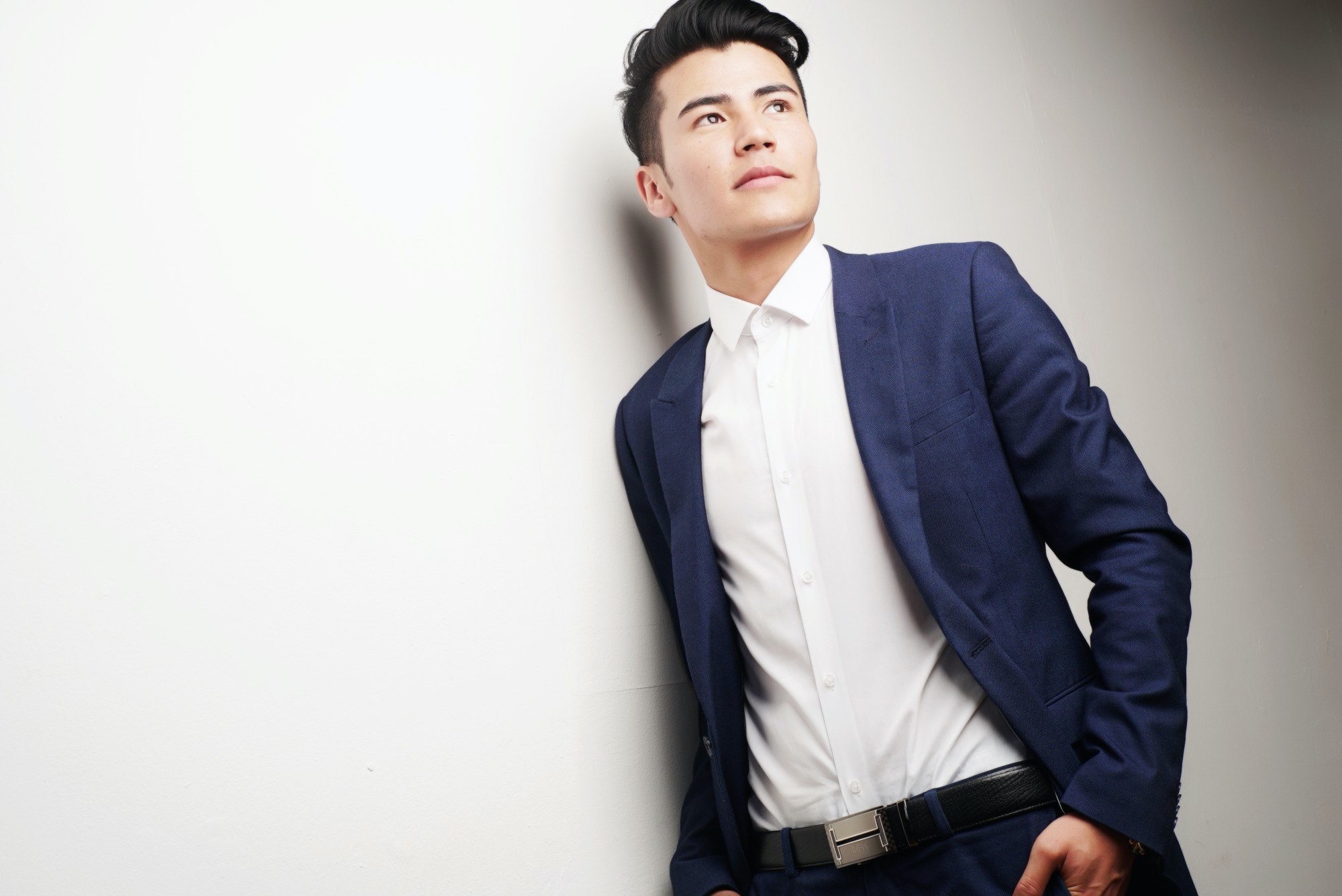 Not sure where to begin when it comes to men's fashion accessories? Here, we're spilling the best men's accessories along with a few fashion tips on how to style them. Keep reading to learn more!
Rings
Sterling silver, stainless steel, or white gold. Men can't go wrong with any of these metals when it comes to rings, and that's because the quality material will naturally attract the eye while showcasing your wealth.
Accessorizing a ring, whether it's your wedding band or otherwise, is tricky. You don't want something too large and loud; a ring like this won't leave any of the talking for your actual clothes. On the other hand, a ring too small and dainty will get swallowed up by your hands.
For rings that are the perfect size, check out this wholesale men's jewelry site!
Watches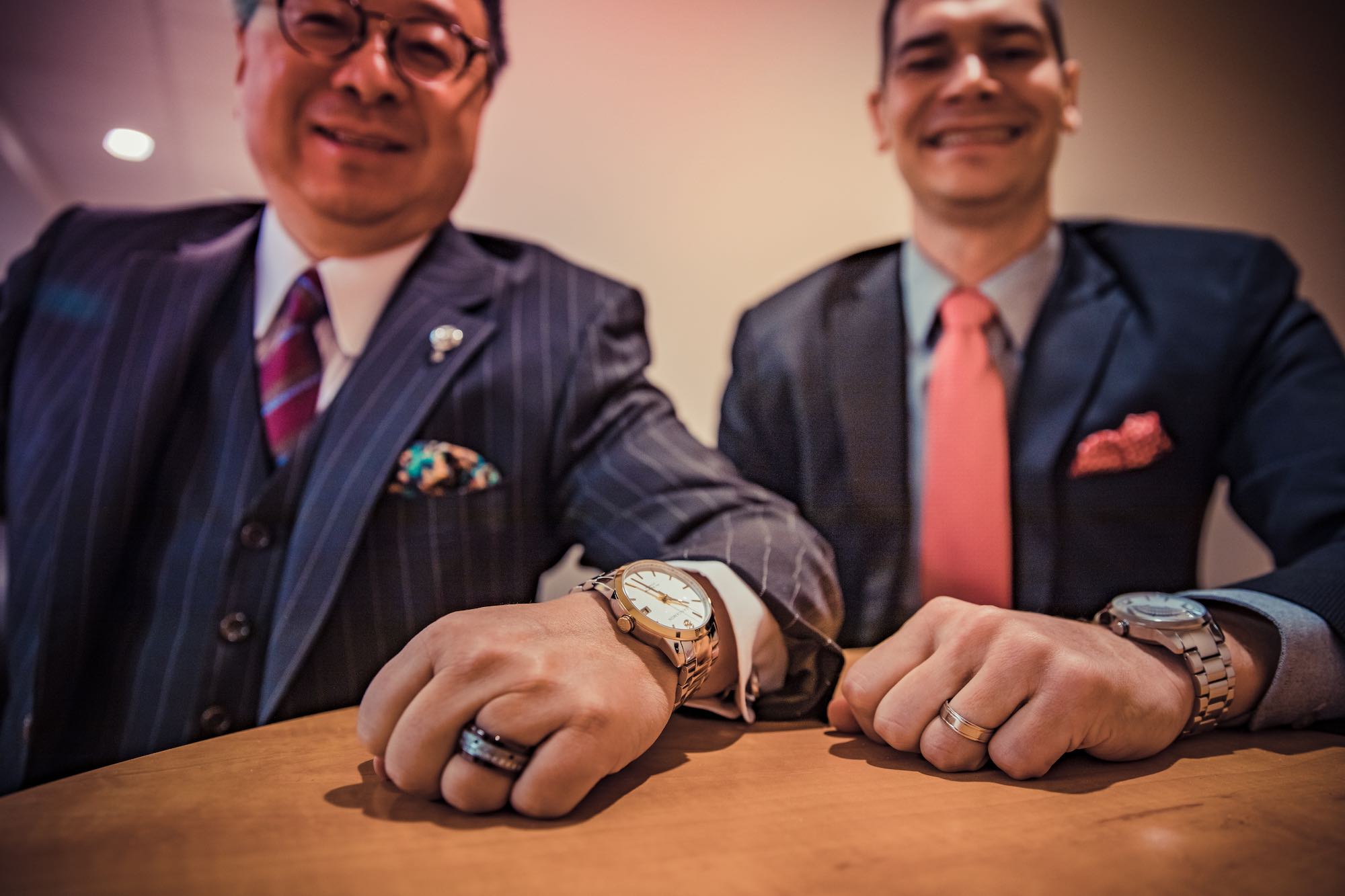 Most men wear watches, but not every man knows the style of his watch can completely transform his fashion game.
When choosing a watch, it's important to find one that's both functional and visually appealing. A watch that's attractive yet difficult to tell time on isn't worth it.
Leather watches are always a good go-to for the simpler, more laidback men's leather accessories. Watches made from steel are timeless and will always compliment the business man's attire.
Sunglasses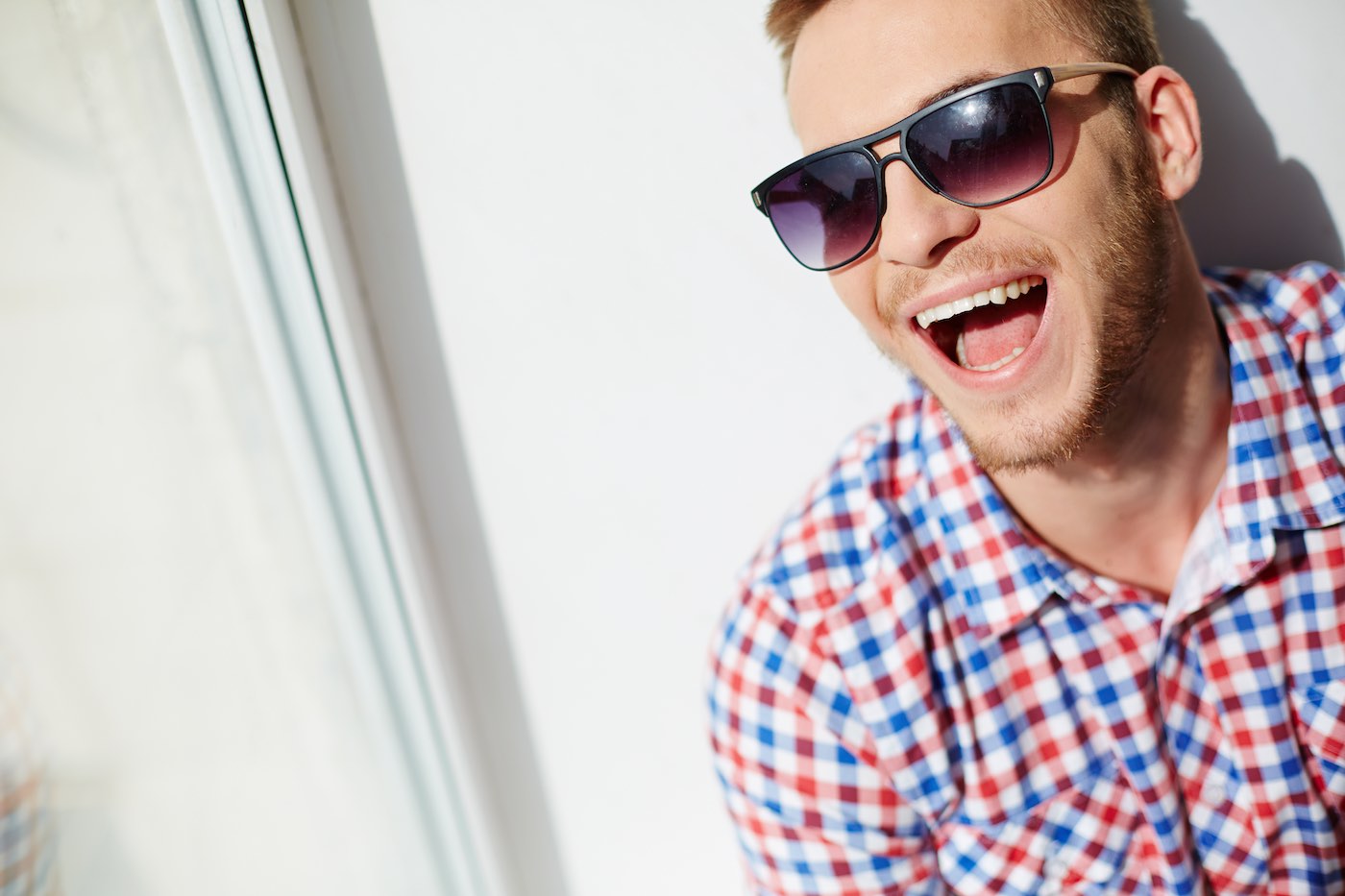 No man gets uglier when he puts on sunglasses. In fact, sporting a pair of dark aviators that frame your face is a great way to make a fashion statement and have you turning heads all day long.
Whichever brand you choose, keep in mind that deep, dark lenses always make a man look more mysterious, cool, and fun. The perfect way to add an edge of sexiness to any sunny day's outfit, splurging on a quality pair of name brand sunglasses is always worth it.
Necklaces
It's becoming more popular for men to wear necklaces, whether its just chain from Hype Chains or a pendant from a loved one.
If you've recently come by a necklace and aren't sure how to wear it, examine the style. Simple chains made from gold, silver, or other solid metals pair nicely with plain tees or a casual getup. Longer, more elaborate necklaces that have a pendant look better with sweaters or long-sleeve shirts. You can get stylish men's diamond chains and cool necklaces from Its Hot's high-end selection at reasonable prices.
Experiment With Men's Fashion Accessories
Nailing the right men's fashion accessories with the perfect outfit can be tough, but now that you've read this article you have a better understanding of how to style yourself! Feel free to be as simple or as bold as you'd like; after all, fashion is a way to express your true self.
Did you enjoy this information? If so, be sure to check out the rest of our posts about all things fashion.