Just in time for the holiday season, here are some tips to look like the next Simon Baker and rock all the upcoming cocktail parties.
Velvet is not just a piece of material, it's a shinning hope to make your Christmas warm, better & stylish.
Old is gold?!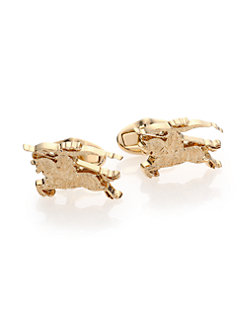 No that's not true actually gold is new too, it wouldn't be a complete elegant & classy night without a catchy accessories.
Details are important; it can change your outfit 100% and guarantee a next dinner date…maybe much more it depends on which details you will pick.
I think we need some glamour to be reflected on the Jimmy SHOOOOESSSS!