Cakes and cupcakes can be some of the most delicious desserts out there. And when you add a little frosting on top, they become even more scrumptious! But what if your cake doesn't turn out as perfect as you had hoped?
Well, don't worry because we've got all the tips you need to make your cakes look fantastic! This blog post will talk about different types of top cake decoration supplies online and how to use them.
Cake Decoration Supplies
Cake decoration supplies have come a long way from just being fondant and icing. There are so many tools available to make your cake look great, but what is the best type of tool for you?
These include edible frosting sheets, royal icing flowers, and sugar cookie cutters. You can use these supplies in a variety of ways depending on the type that you have chosen.
For example, if you want to decorate with royal icing flowers, then all you need is a piping bag fitted with your desired tip size and some buttercream or whipped cream in order to make beautiful decorations.
Decorating a cake can be difficult, especially if you don't know what tools to use. There are many different types of decorations, and each one has its own unique function for design purposes. After you decorated the cake you can get a great cake topper to put on top.
Some tips to help make your cakes look great include:
-Making sure the frosting is smooth before adding decorations
-Using bright colors in your decorations
-Adding detail work with small piping details or edible flowers after the cake has been decorated
-When using fondant to cover the cake, smooth out a thin layer after applying it. Use pieces of parchment paper underneath your hands or use an icing smoother to make sure that there are no air bubbles.
-Add small details with edible flowers and leaves before covering the whole thing in fondant (this will help avoid lumps)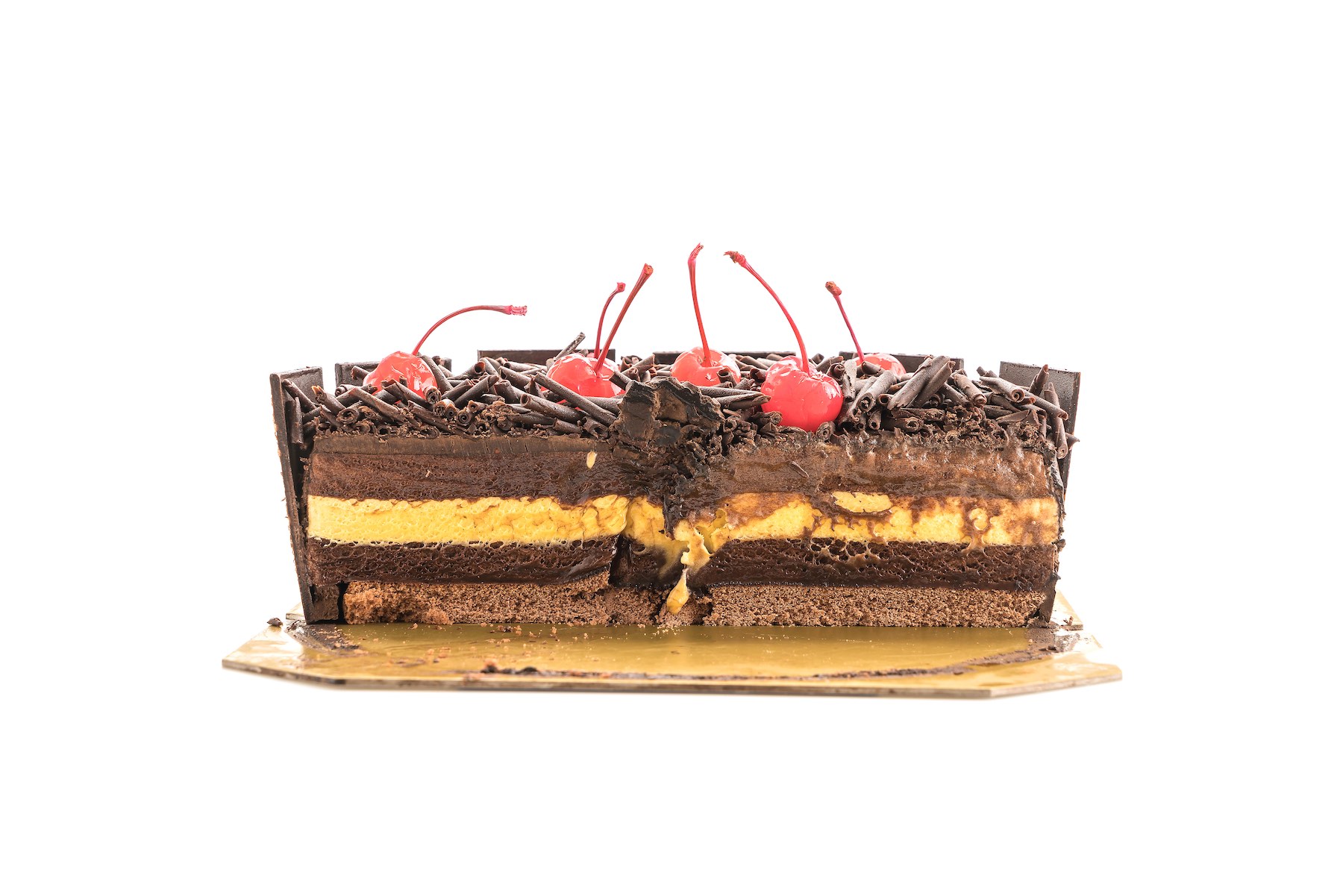 The cake decoration supplies ensure that your cake will look great. Here are some types of decoration supplies and how to use them:
* piping bags – comes in many shapes and sizes; it allows you to pipe the frosting on top of a cake easily
* pastry tips (piping nozzles) – they come with different size openings that let out various amounts of frosting to create different patterns
* chocolate molds – they come in various shapes and sizes, allowing you to make chocolate decorations easily.
* cake boards and pillars – these are used as the foundation or structure for a cake. They come in different shapes and sizes, depending on what type of cake you are making
* dowels (skewers) – they're inserted into the cake to provide support for decorations and other materials attached to or on top of a cake.
How to make use of the decoration supplies:
– Type A: use this type of decoration supplies to make the base (bottom) part of a cake look more realistic.
– Type B: used to create patterns on cakes. This may require some practice before you can use it to create a specific pattern.
– Type C: used for creating decorations, such as flowers and bows. The ribbon is attached on the cake using tape or edible glue, which does not affect the taste of the cake but can be eaten by people with allergies to these things.
– Type D: used for decorating cakes that are going to be eaten by children. This is because it is non-toxic and, therefore, safe for consumption.
Summarizing
Cake decoration supplies are an essential part of any baker's kitchen. From frosting and fondant to piping bags, cake turntables, and more, there is a wide variety of supplies that can help you create the perfect cake every time! If you are looking for decorative cake supplies, there are many different types to choose from.