As the year draws to a close, some top trends in the food and drink industry are set to continue, with new movements expected to enter the scene. New product development requires a lot of planning and organization, so it will be important to consider all the available possibilities. If you are looking to enter this ever-changing market in 2022, these four trends might be the inspiration you need right now.
Plant-based Food
Over the last few years, there has been a heightened consumer interest in health-focused and sustainable products bringing attention to plant-based foods. In order to meet consumer expectations of taste and flavor, many companies have introduced replacements to well-known meat products. For instance, brands such as Beyond Meat and Impossible Foods have taken over fast-food menus, while Good Foods has launched a plant-based buffalo dip. There are many unique options you can explore to tap into this market including seafood or poultry alternatives, egg substitute products or plant-based creamers, butters, and ice cream.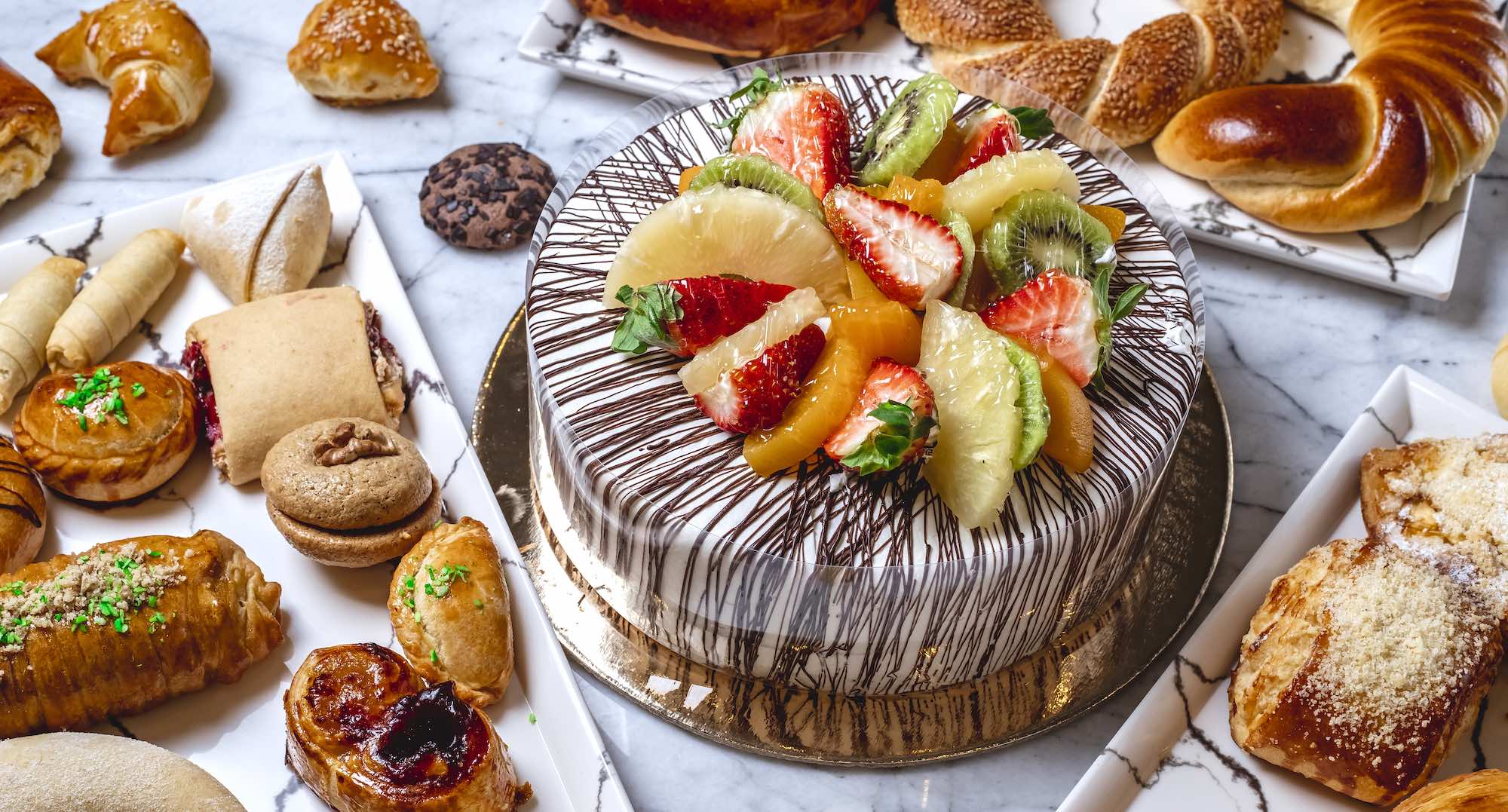 Cheese Snacks
As a foundational flavor and essential ingredient in many cuisines, cheese has always been a popular choice. Be sure to watch out for a surge in new cheese snacks such as puffs and crisps in 2022. In fact, there has been a considerable demand for healthier ready-to-eat cheese products. If you are thinking about entering the cheese market, you will need to consider finding a fermentation bio provider. This is an important consideration as it will help bring your product to the marketplace. Bio-Technical Resources offers a reputable fermentation bio service which will provide you with thorough research and development according to your specific needs.
Non-alcoholic Beverages
Many people are now either abstaining from alcohol permanently or are trying to reduce their consumption. Because of this, 2022 is expected to offer even more opportunities for this market. Non-alcoholic beverages are used for a range of reasons such as workout recovery, social drinks or as a substitute for a favorite alcoholic drink when you don't want the effects of alcohol. Brands should be ready to take advantage of this theme. If this is a market you would like to delve into, make sure you check out these effective marketing strategies for entering the beverage industry. You will need to experiment with different approaches to see what works best for your idea.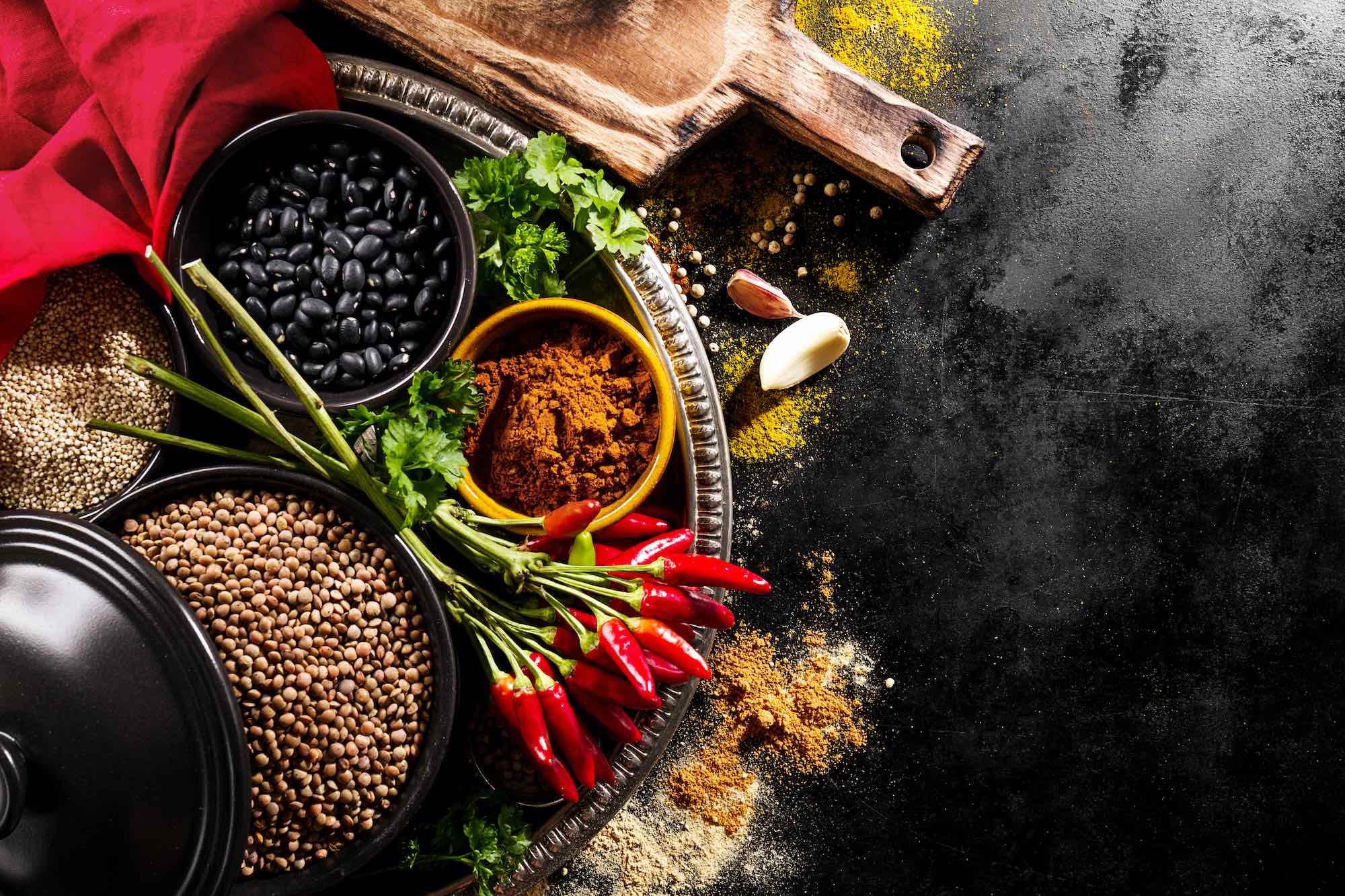 Ghost Kitchens
The food sector is seeing massive investments in off-premise dining and omni-channel ordering. As a result, ghost kitchens have emerged as an effective solution. Ghost kitchens are commercial cooking areas with no dine-in or collection options. They are designed to cook and prepare food for delivery only. In fact, Wendy's is set to open 700 more of these kitchens in the next five years. This trend allows restaurants, fast food chains and caterers to rent out spaces in facilities with the sole aim of delivering food. Many entrepreneurs are now looking to invest in these places. This essential guide can help you utilize this concept and start your own ghost kitchen.