Stag activities need to be fun and bonding experiences. Here are some of the best and most exciting.
1. A Weekend Away For A Match Fixture Event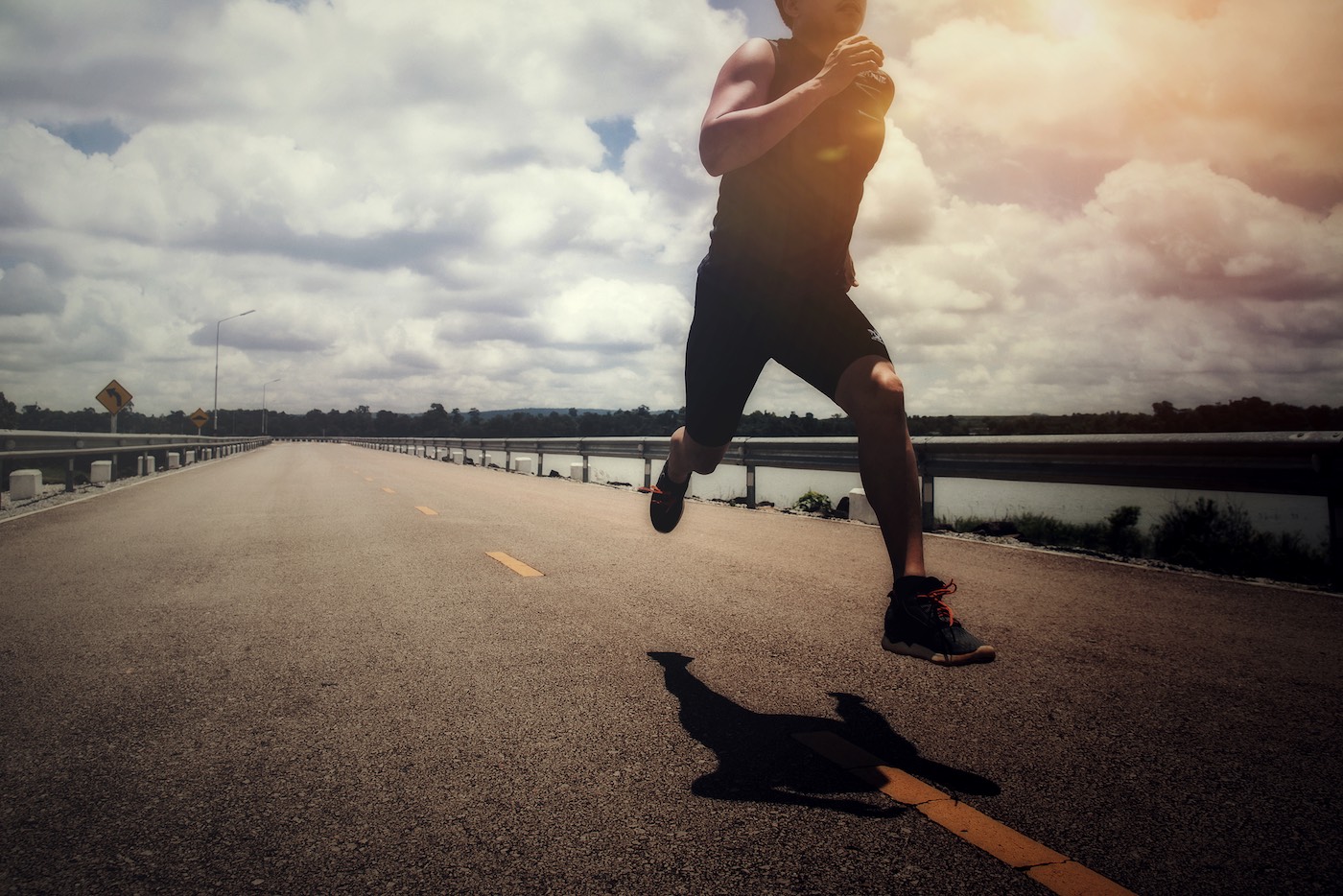 If you and your friends love sports, then this may be the best idea for a weekend away. There are so many options available, from the Premier League, FIFA World Cup, Europa League, Champions League, 6 Nations, or the Heineken Cup, or any other sport that your group loves. Find out more information on when your teams are playing next, and then book the weekend away with a sports travel company. They will be able to offer you the perfect packages when it comes to accommodation, flights, match-day tickets, and stadium tours.
2. Airsoft And Paintballing
This is one of the traditional favorites when it comes to stag parties. Airsoft or paintball is a fantastic activity for all those Call of Duty fans. Put on your favorite military gear, take with a paintball gun, and get ready for some action. Also check out Gel Blaster, the best paintball alternative.
3. Axe Throwing
There is no doubt that this exciting, fun-filled activity will bring a lot of different experiences to the group. The competition in this activity will help create a deeper bond and stronger communication within the team while sharing laughs and stories. This will make your bachelor's party even more memorable and about your axe throwing experience with your awesome friends, as well as competing for bragging rights.
4. Extreme Adventure Activities
If you and your friends love living on the edge, this is an excellent choice for your group before you leave town. There are tons of activities to choose from. Some of these include archery, obstacle courses, off-road buggies, clay pigeon shooting, zip lines, rafting, or even a back-to-basics "caveman" hunting adventure. This is the type of weekend that will ensure a bit of banter, and the ideal way to bond with the lads while you join as a team to complete your tasks.
5. River And Boat Cruise Trips
If you would like something different, you can hire a boat that you can captain on your own for a weekend away or even head abroad on a dedicated boat that comes with its own bars, restaurants and poker tables for an excellent way to get your weekend off to a great start.
6. Driving Experiences And Go Karting
Get your game on with an exciting and fun-filled day of Go Karting, an off-road 4 X 4 mud track drive or let the groom experience the thrill of testing out a supercar, such as a Ferrari or Porsche. Think back on how much excitement and fun the Top Gear team always have.
7. Night Golf
A round of night golf may sound like an impossibility. However, it's an increasingly popular game that is ideal for stags and similar sorts of affairs. It's a lot of fun and something a lot of people enjoy, and you can see more about it here at premierglow.
8. Bubble Soccer And Zorbing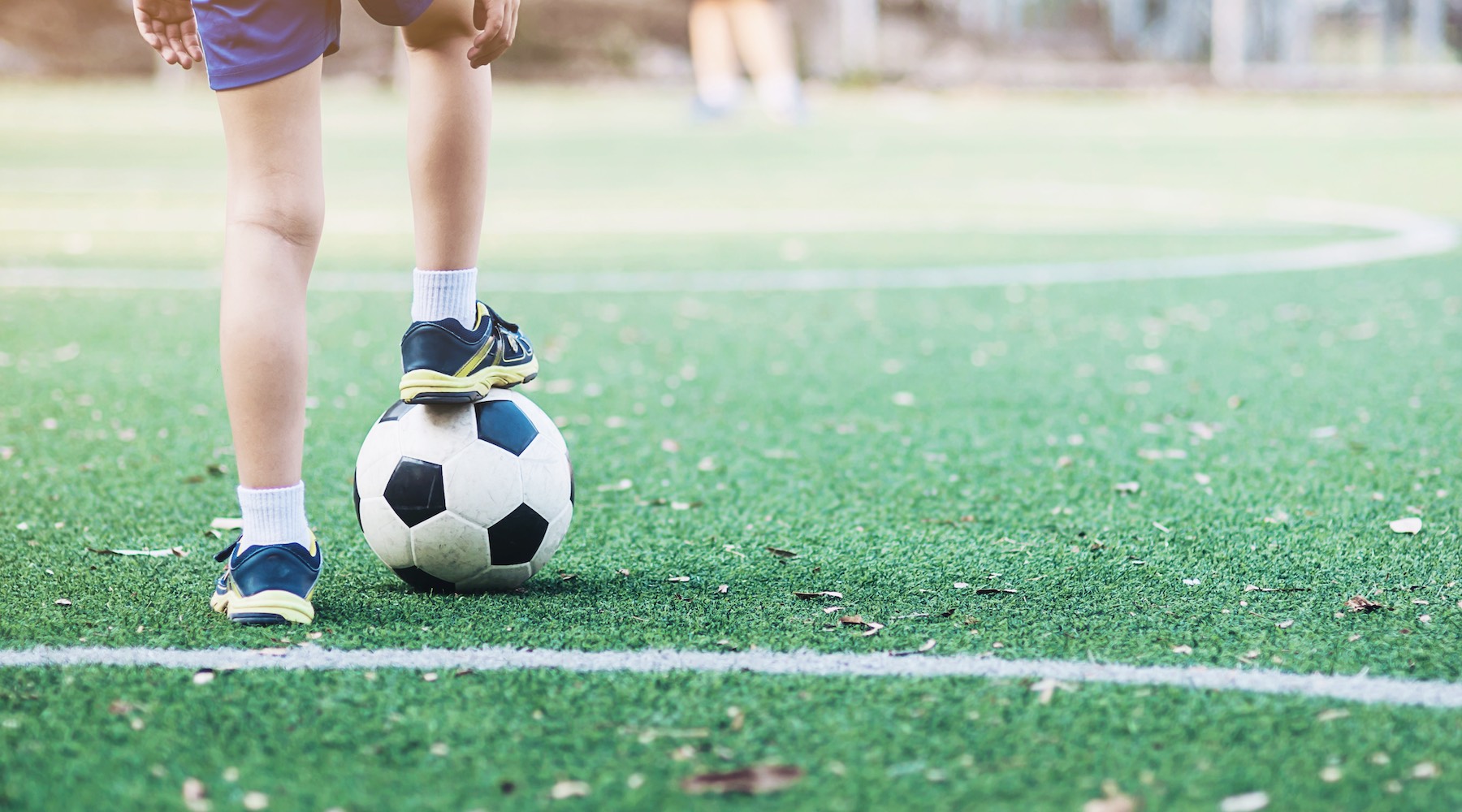 Have you ever attempted rolling down a hill, treading over water, or playing a football match inside a massive bubble? If not, we highly recommend bubble soccer and zorbing. This is an entertaining adventure where all the players get inside either a bubble suit or bubble that restricts your balance and movement while rolling down hills or floating on water or even playing soccer.
9. Take A Roadtrip
For a small stag party, rent an RV or VW Camper and go on a fun adventure with your mates. Make sure you map your route out so that you can hit a few pubs on the way. Think about other activities such as local pub sessions, fun treasure, and scavenger hunts, a visit to a local brewery, along with a few other tourist spots to add to the fun. Many of the campers already come with bedding, crockery and cutlery, and electrical hook-ups, which means all you need to pack is your clothes, and you are ready to go.