It's the year of Lanvin or as they call it in French, "La Monde De Lanvin".
Lanvin is not just a brand, it's a unique life style. It can also be described as the brand of elegance & class. So surely Lanvin is the best brand to look at for this holiday season events.
Lanvin fall/winter 2015 is all about dark colors but surely in a stylish French way, as the turtleneck pullovers, oversized coats & straight formal pants.
New color trends were added to the Lanvin look book 2015 as the dark Purple. It's new for the season but fresh & simple.
It won't be a total look without a pass by Lanvin accessories such as the new tie trend, scarves, belts & surely Lanvin sneakers in different colors and materials.

As seen on 007 Spectre star Daniel Craig, the Lanvin tie that can change your outfit & style in many different ways.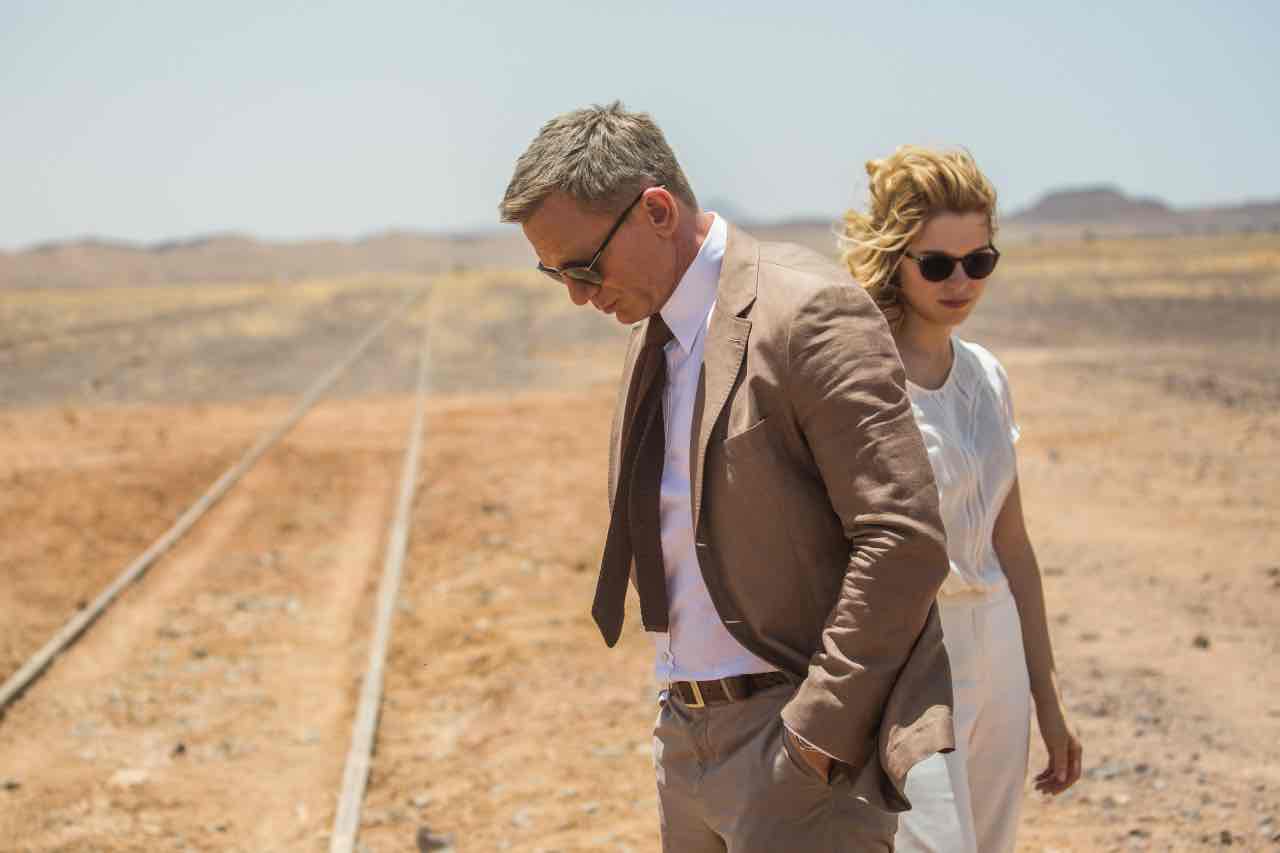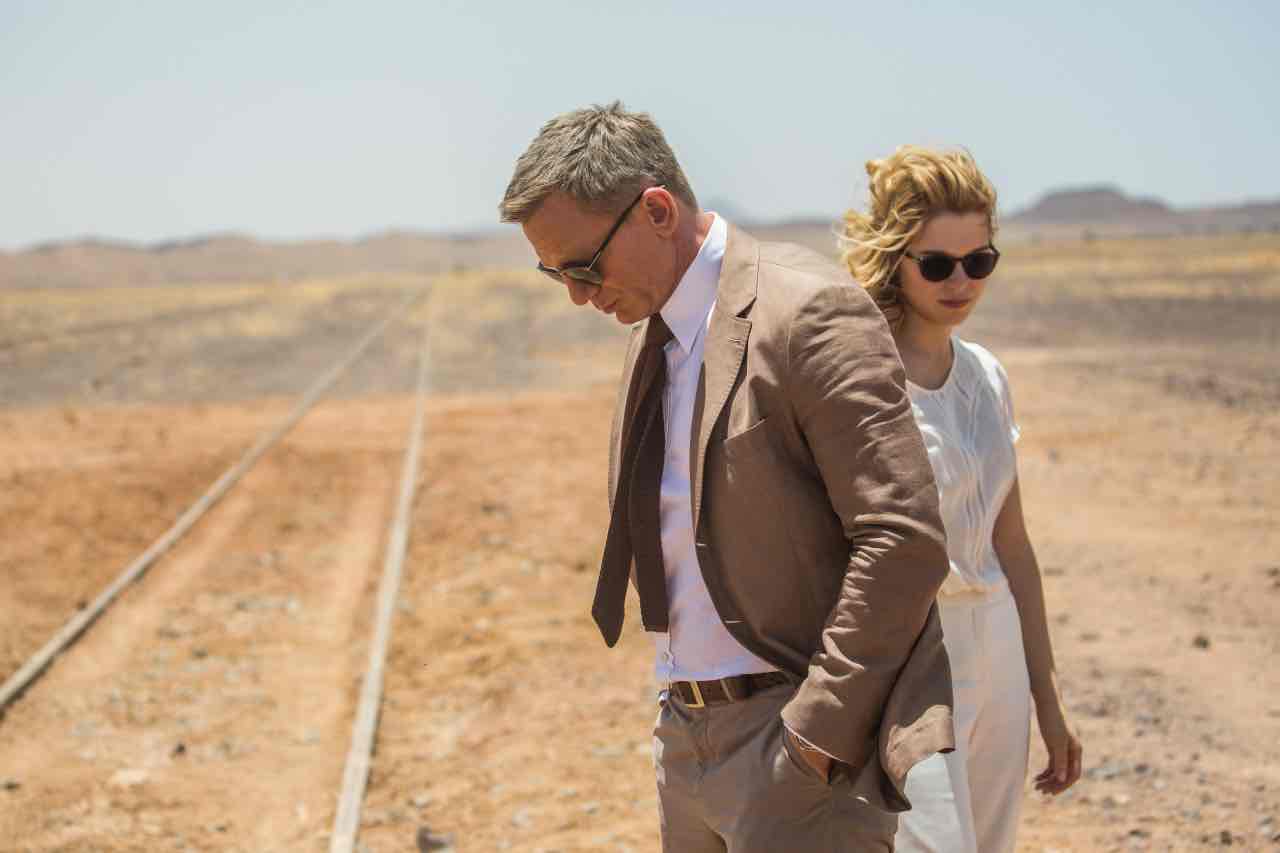 And ofcourse, the Lanvin suits can add a lot to a fashionable male closet. Lanvin suits can also change your business attitude and remember the way to a man's success is a perfect outfit.
Check out also Orlando Bloom in Lanvin Total Look on the Red Carpet.


After dressing up really fashionable & elegant, you obviously need a perfume as the Lanvin Avant Garde cologne.


LANVIN brand available in Egypt at EGO-Your Fashion Destination.