Stay-at-home dads (SAHDs) are not a recent phenomenon, but the number of fathers opting for this setup is increasing, although not in a super-fast way.
According to the Pew Research Center, "stay-at-home moms and dads account for about one in five U.S. parents." Based on their most recent data, the number of fathers choosing to be stay-at-home dads rose from 4 percent in 1989 to 7 percent in 2016.
Another remarkable trend revealed in the same study is that from 2015 to 2016, more millennial dads (those aged 20 to 35 in 2016) stayed home with their kids compared to Gen X dads when they were of the same age.
Now that the global pandemic has rendered millions of American dads (and fathers elsewhere) either jobless or working from home (WFH), some SAHDs might find themselves with more time to kill.
Other than helping their wives cover domestic duties like childcare, cleaning, and cooking, what work or hobby ideas are available to them?
If you're a stay-at-home dad and your kids and housework aren't keeping you busy enough, or you simply want to do something for yourself, here are some work and hobby ideas you can consider:
1. Sell stuff on Amazon or eBay
For stay-at-home dads with stuff lying around at home that's hardly or never been used, selling these items online might be a good idea.
If you're stuck at home caring for the kids because you lost your job or are working part-time, why not use this period to declutter, starting with your garage? There could be stuff there that other people would be willing to buy.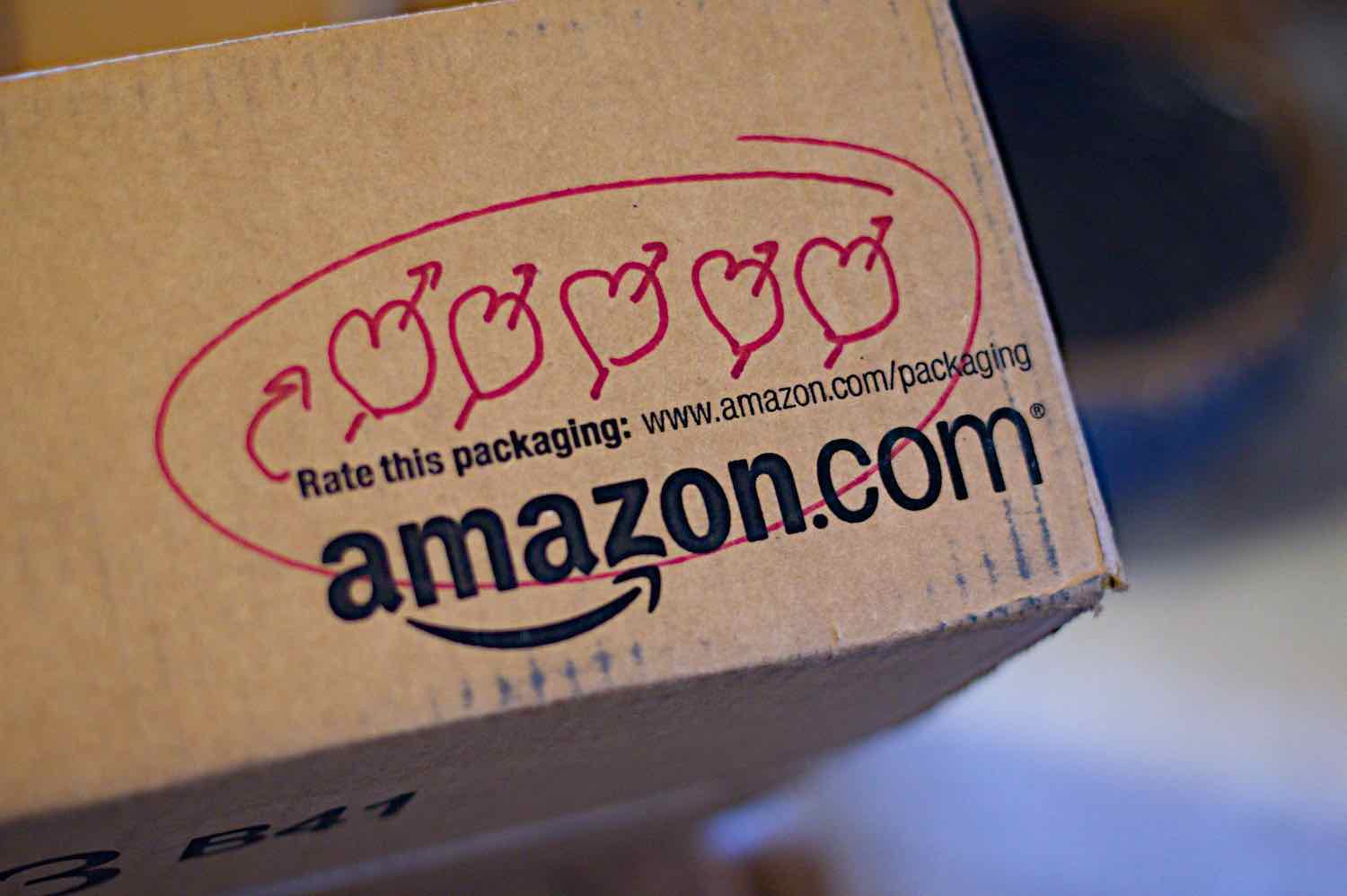 You could also ask your partner if there's anything she'd want to dispose of and won't mind selling on Amazon or eBay. People have actually made a tidy profit off of selling on these sites — part-time or full-time.
What's great about selling online is that it's not high-pressure work, and you'll be disposing of things you don't want or need and recovering all or part of your investment. Best of all, you work on your own time, so your household routine need not be impacted significantly.
2. Offer graphic design services
If you're into graphic design or, at the very least, have a decent familiarity with Adobe Photoshop, you could market your services, starting with your friends.
Photoshop is incredibly easy to learn, but it takes someone with an artist's eye to produce outstanding results. You don't need to go out to deliver their orders — you can set your own schedule, and you'll also be honing your graphic design skills further.
If you don't want it to be "work," you can also put your graphic design skills to good use. For example, you can edit family photos or photography projects that have been put on hold indefinitely because of your previous hectic work schedule.
3. Bake cookies
Do you bake cookies or muffins for your kids? Why not check with your neighbors or social network if they'd be interested in tasting the baked goodness of your homemade products?
You never know, but you might just succeed where others have failed. For sure, there are lots of people with their own ovens at home, but not everyone might be willing to put in the time to shop for ingredients and actually do some baking.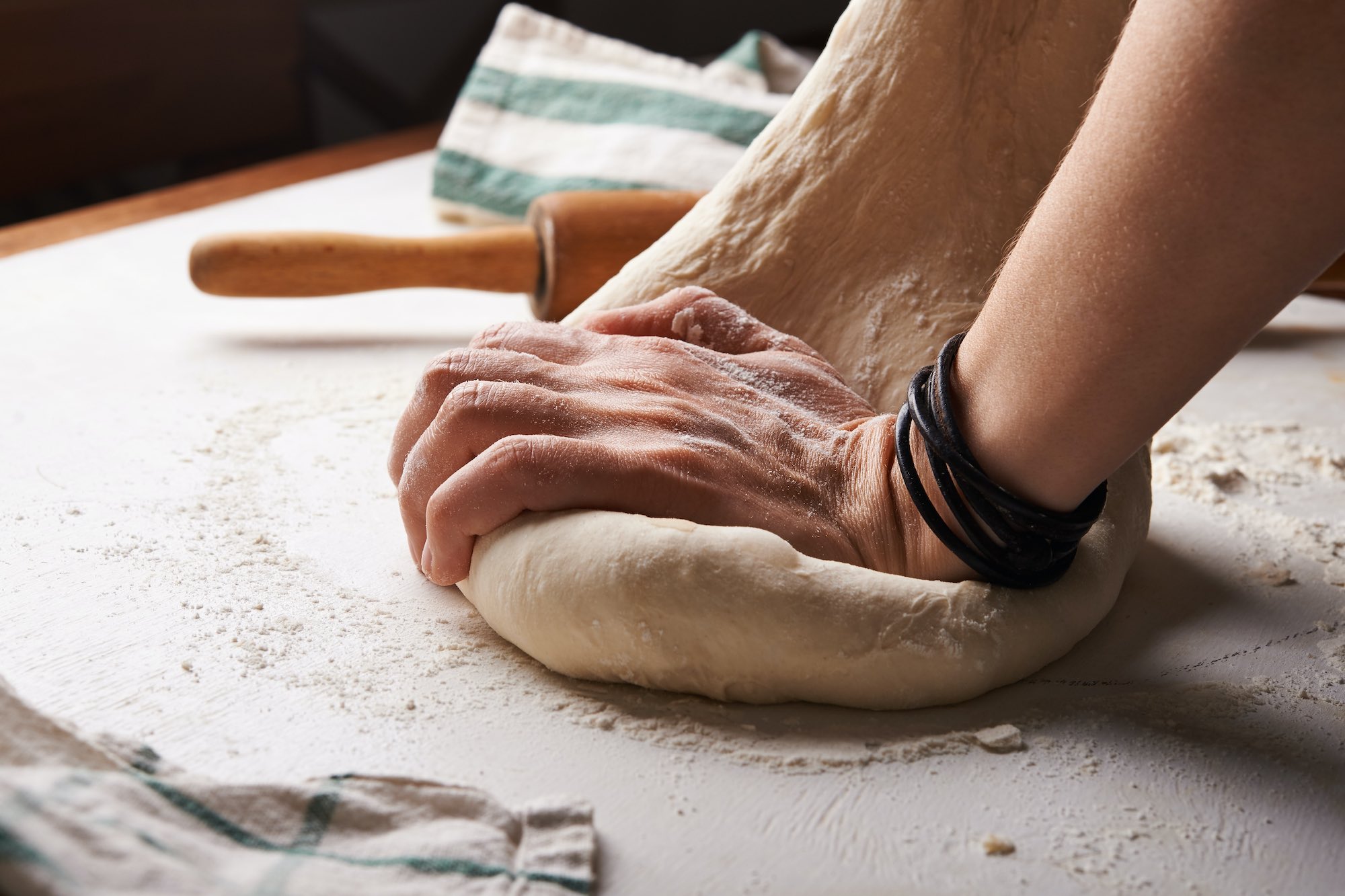 If you're not really keen on making baking "work," it's also something you can do with your kids. Baking cookies together could be a fun learning experience your children would love and appreciate you more for.
4. Fix what needs fixing
Remember that table that needs a new leg or that chair that needs painting?
Perhaps now is the time to revisit simple fixing jobs you never got to do when you were too busy with your job. If you don't have all the tools you need, you might even enjoy a trip to a DIY store and pick up a great toolkit that could keep you motivated and working on all pending fixing tasks at home.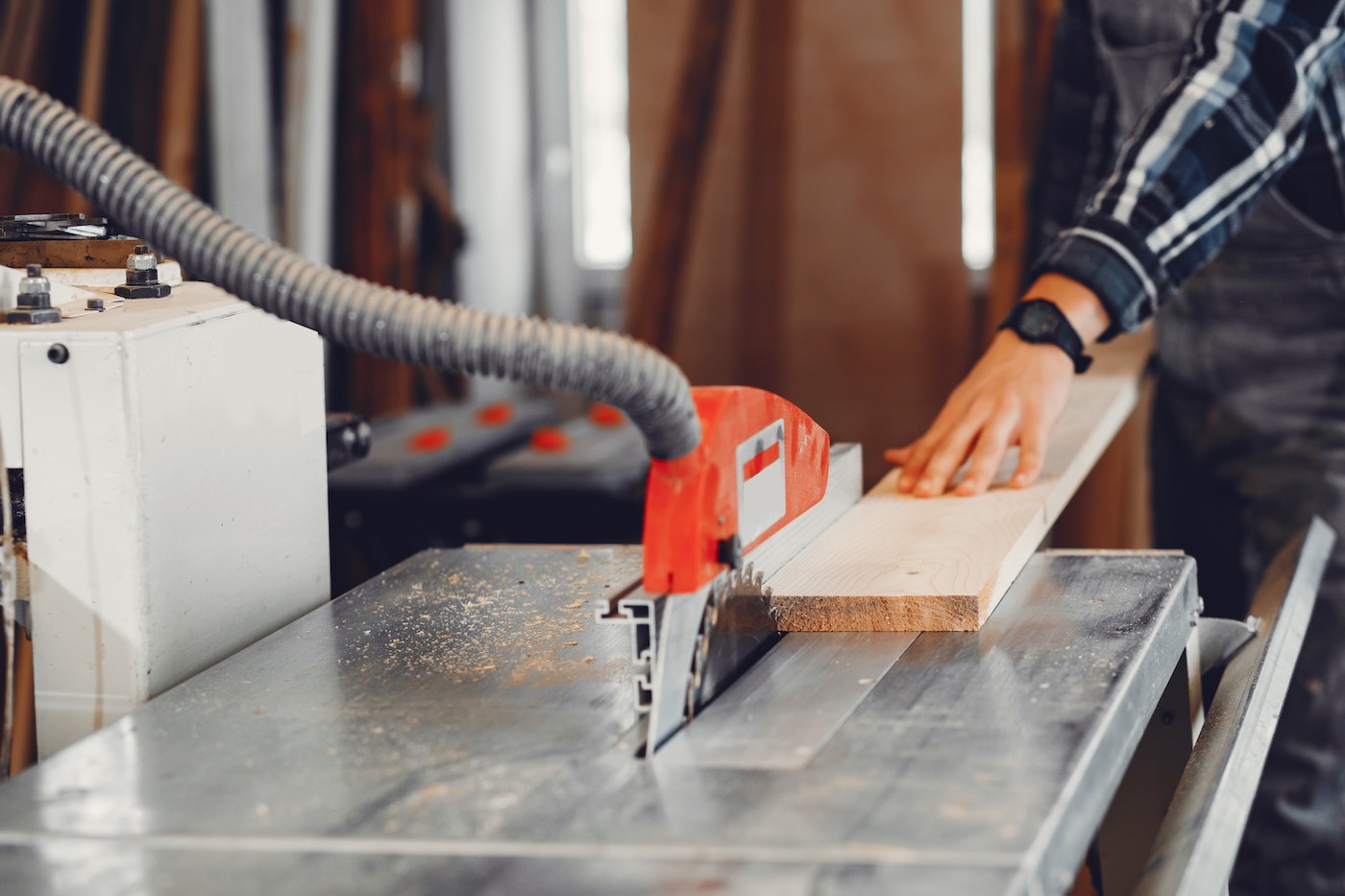 You might even want to learn new carpentry skills so you can finally make that doghouse you promised to make for your pup (who's now a full-grown mutt) with your kids. Then you could move on to making bookshelves and other furniture. And before you know it, you could already be taking orders for custom furniture from friends and family.
5. Take surveys
Filling out surveys to make money is an oft-cited way to make a few bucks without any stress. All you need to do is share your opinion by answering survey questions.
This could be something you might even enjoy doing, especially if you are opinionated or enjoy expressing your points of view over a wide range of topics.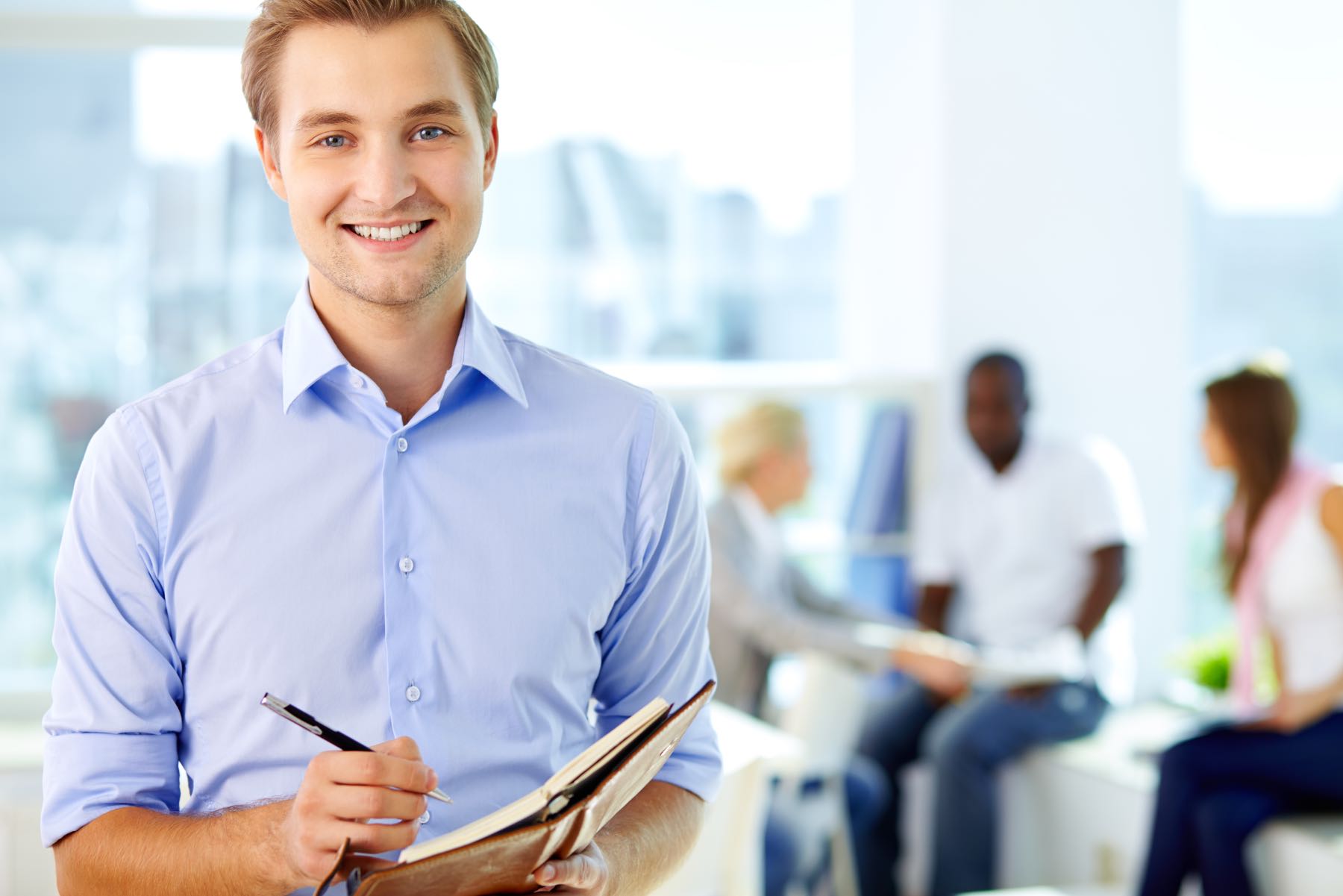 You can sign up on sites like Swagbucks, Survey Junkie, MyPoints, MySoapBox, Opinion Outpost, and Springboard America.
You can get points, rewards, or cash every time you finish a survey — all on your own time.
6. Start video blogging
Have you always loved taking videos of anything and everything? Are you comfortable being in front of the camera as well as behind it?
You can start vlogging about your misadventures as an SAHD or even cover whatever DIY or home projects you're doing for the heck of it. Put your video editing skills to good use and then upload your videos to a video-sharing site like YouTube or your personal website.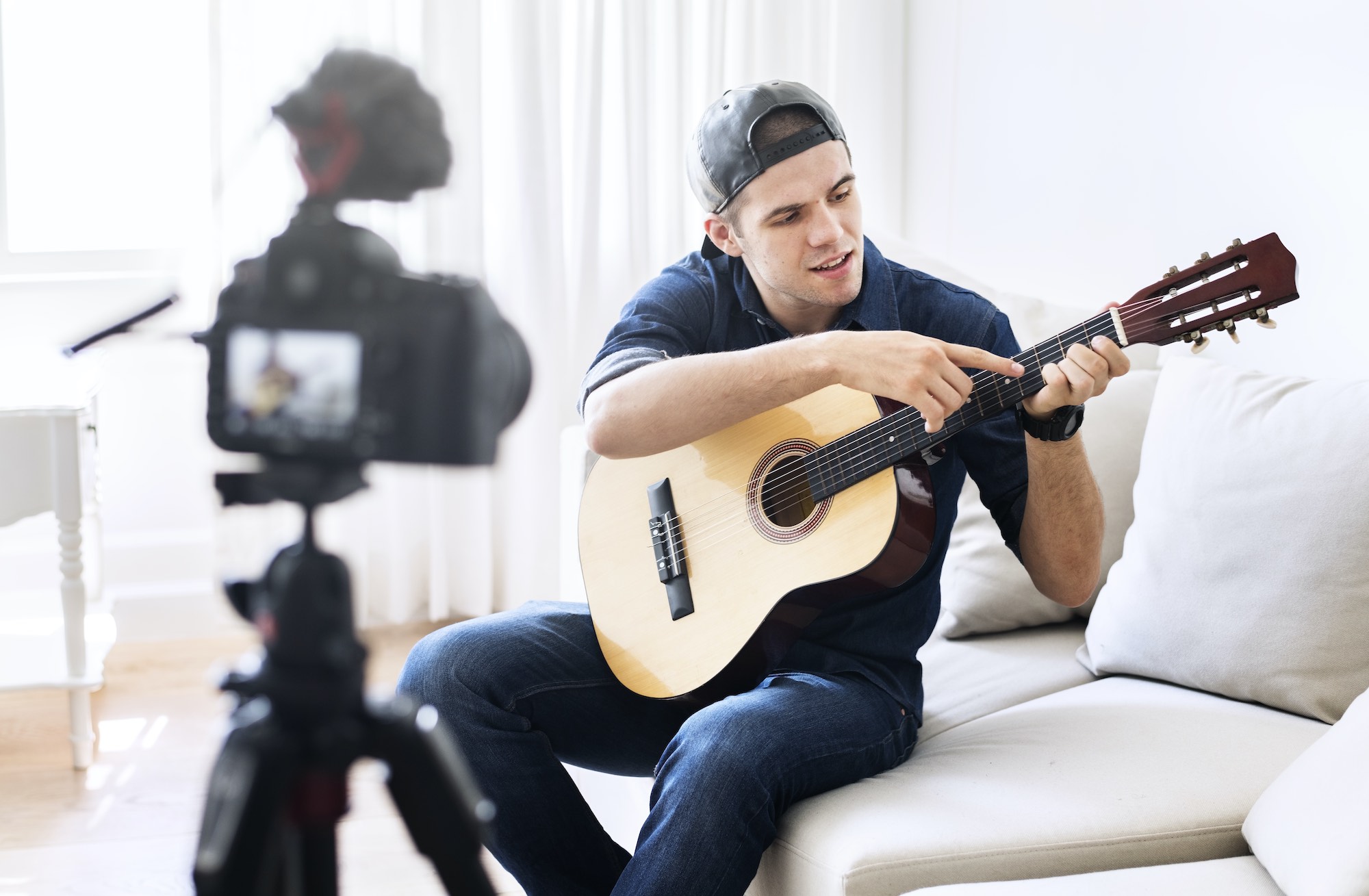 Your options are endless — you can post videos about your hobbies, life at home, DIY projects, or even lessons intended for those who want to learn about what you used to do as a professional. These could be lessons on personal accounting (if you have a finance background) or programming (if you're into IT).
You decide. Who knows, you just might be the next YouTube star.
Enjoy your time as an SAHD
Being a stay-at-home dad is not an easy thing. However, it doesn't mean you can't enjoy it or even make money from it.
There are many hobbies and work ideas you can try to make the most of your time at home. Starting with these six, you'll eventually find your passion that'll complement your role as a stay-at-home dad.