Have you recently welcomed a foster child into your Scotland home and you're feeling concerned that they may not be connecting as well as you hoped with your birth children? Because you want to ensure the home environment is safe, secure, comfortable and loving for everyone, being an alert parent and foster parent is essential. You need to be in tune with all the children in your home – both foster and birth – and recognise when they could use a little help.
Here's a look at four things you can start doing right away to help your foster child form a better and stronger connection with your birth children and vice versa.
Make It a Team Event from the Start
Acceptance and connection often start with your birth children, so it's important to have a one-on-one conversation with them and stress the importance of being a team. Everyone needs to be on the same page, working together and sharing the same goals so that your foster child feels safe and secure. Talk to them about showing understanding and empathy towards what the foster child may be experiencing. They are the ones in a new place and it can be very scary, let alone any emotions they may be working through from their previous living situation. When everyone works as a team, you will be much stronger.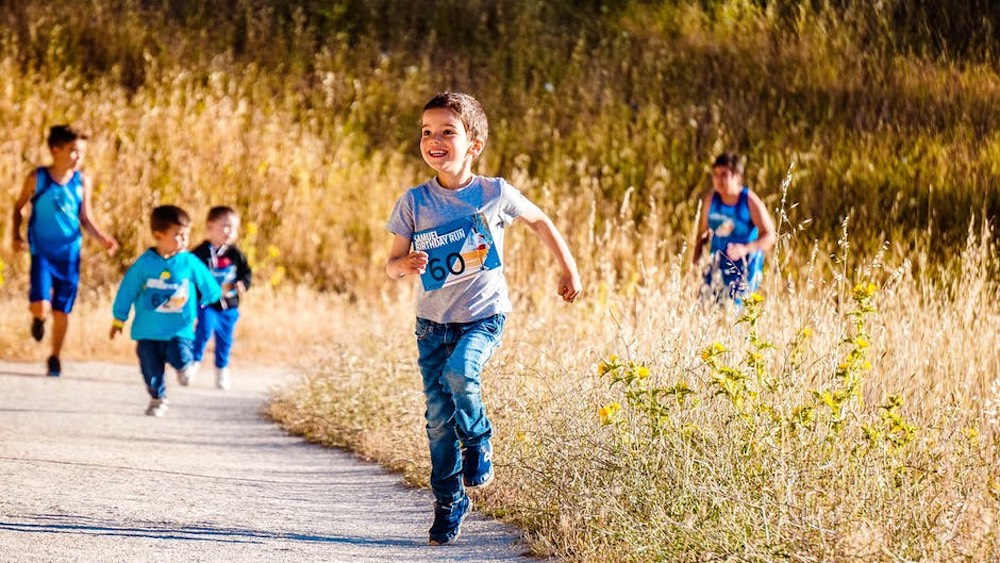 Talk to Each Child About How They are Feeling
It's also important to do regular check-ins, asking your birth children and foster child how they are feeling. Do they have any concerns, anything that is bothering them, or anything they would like to address? Again, this should be a one-on-one conversation so that you build trust. Even once things seem to be going well, these conversations will still be important as things can pop up and small obstacles can occur.
Schedule Fun Family Activities
What better way for everyone to bond than by engaging in fun family activities? These can be big or small and include such things as family cooking or baking night, movie night at home, going to a local park, visiting a local zoo or science centre (a kid-friendly attraction), and taking a class together — there are so many options. If your kids and foster child are old enough, be sure to ask what they want to do so they feel part of the process. When everyone is having fun and engaged in activity, this is typically when they let their walls down and bonds can start to form.
Don't Hesitate to Ask for Help from the Foster Service
If you are still looking into fostering and want to know what kind of support will be available for you once you have taken on a child, you may be pleasantly surprised to learn that there will be plenty of it from your foster service. Foster agencies such as fcascotland.co.uk take a whole family approach in that the foster child and the foster family – including the birth children – all qualify for support. This can be a great way to learn some helpful tools that benefit the whole family.
Building a connection between your foster child and birth children doesn't necessarily happen overnight; instead, it takes time and work. The important thing to remember is how incredibly rewarding this experience will be for all.