Staycations are a great way for families to save some hard earned money and still have a blast. However, it can sometimes be challenging to keep the kids entertained. Without the usual distractions of travel or outdoor activities our kids can quickly say those two dreaded words: "I'm bored." But, with just a little bit of creativity and planning, you can make the stay at home holidays a fun experience for your children, or who knows? Even the whole family.
Here are some clever ideas that can help make the holidays more enjoyable for kids while staying at home:
Via Pixabay
Thanks To Technology, We Can Now Experience The Virtual World
What kid doesn't like trying out new kinds of technology and gadgets?
Invite your kids to explore the wonders of the world (a.k.a digital world)  through virtual tours of museums, national parks, and historical sites. Institutions like The Louvre in Paris or The Smithsonian National Museum of Natural History in Washington, D.C., offering the most realistic online tours, allowing you to dive into their exhibits right from your living room.
This exciting digital adventure can open up a world of learning about art, history, and cultures, a win for the education department of the holiday.
Create Your Own Little Master Chef
Inspire your kids to explore their culinary creativity by involving them in this week's meal planning, grocery shopping, and cooking. You can experiment with dishes from different countries and cultures and introduce them to new flavors and ingredients. When you are cooking together as a family, you're not only fostering culinary skills but also promoting healthy eating.
Tap Into Your Creative Side
Why not create your own makeshift arts and crafts corner? Go to your nearest arts and crafts or hobby shop and stock up on supplies like paper, paint, glue, and other materials you may need for your project, and encourage them to create art based on specific themes like animals or architecture and let their imaginations run wild.
Popcorn Anyone?
Forget the screen time rule for one night and transform your living room into a mini-movie theater with blankets, pillows, and popcorn. Choose a theme for your movie marathon, such as superhero adventures, animated classics, or nature documentaries, and spend the day captivated by the magic of movies.
To add an educational twist, and discuss the movies afterwards, encourage your kids to share their take on things. Maybe there are a few life lessons to be learned from a wonderful storyline.
Let Me See Those Green Thumbs!
Why not save on groceries and have fun while doing it? Introduce your kids to the magic of nature by starting a home garden. It doesn't have to be anything fancy.
How about a windowsill herb garden or a backyard vegetable patch? Gardening offers a hands-on learning experience for kids. Let them select seeds, prepare the soil, plant, and care for their garden, teaching them patience, responsibility, and a deeper connection to nature. And seeing them harvest their own vegetables or pick those first flowers is priceless.
Pool Day Anyone?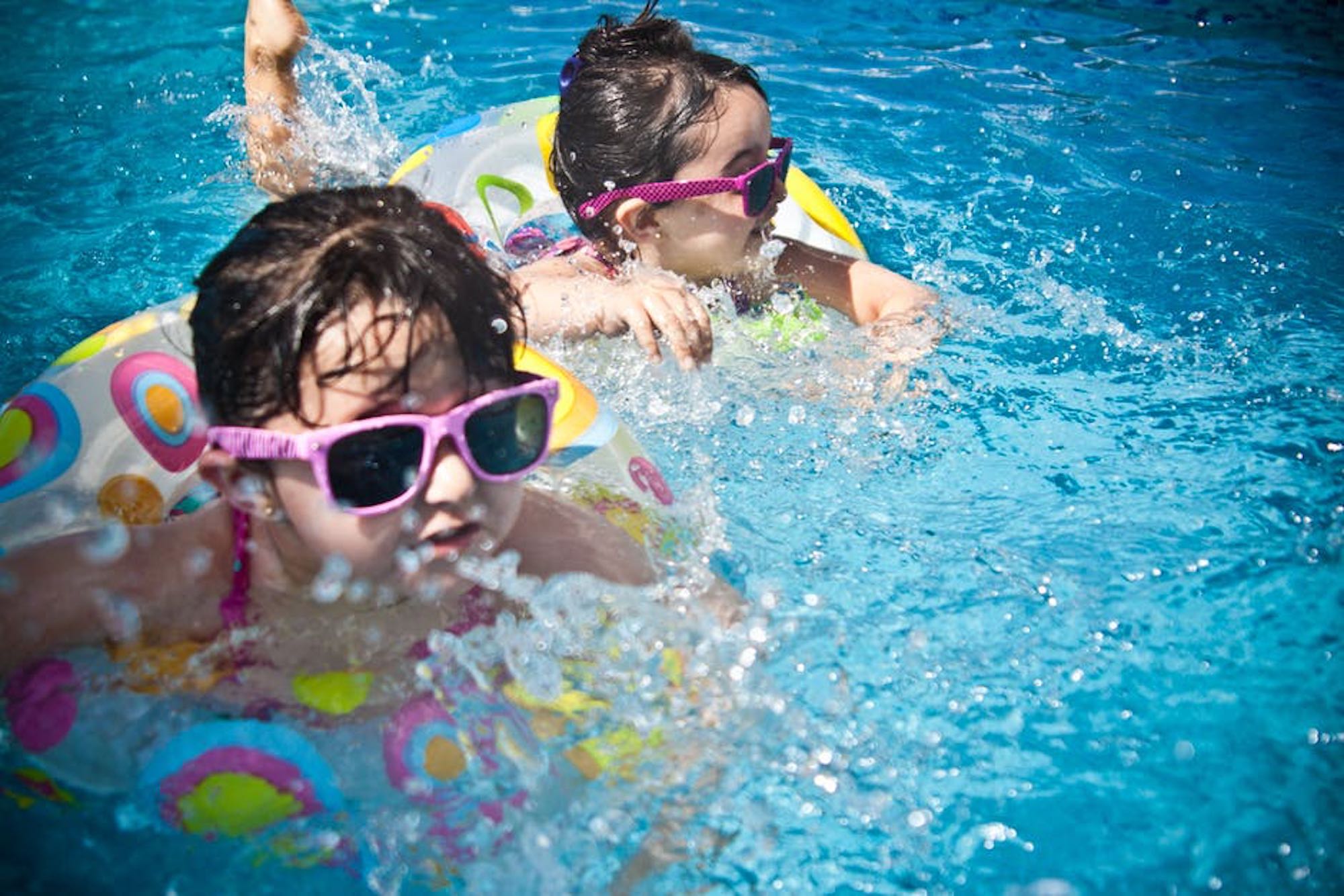 As the autumn leaves begin to fall and the weather starts to cool, it's essential to take advantage of the last few sunny days with a family pool day. Before diving in, you have to make sure that the water is clean and balanced, and this is where fall pool care comes in. Take the hassle out of doing it yourself and get the right guys for the job. Gather the kids, sunblock, and floaties, and enjoy those last few swims before the cold creeps in.
With a little creativity and effort, you can turn every moment into an opportunity for learning, bonding, and family fun, making sure that your kids will look back on these holidays with only the best memories. They will cherish these memories for years to come and maybe implement them in their own family traditions someday.