Throughout a child's life, it is crucial that parents support them in discovering their likes and dislikes, passions, and hobbies. While doing this, parents and kids together will be able to realize the strengths, weaknesses, or areas of improvement of the young individuals from an early age. While these might change throughout time as the kid goes through the various stages of development, it is necessary for parents to help their children reach their fullest potential by providing opportunities for growth.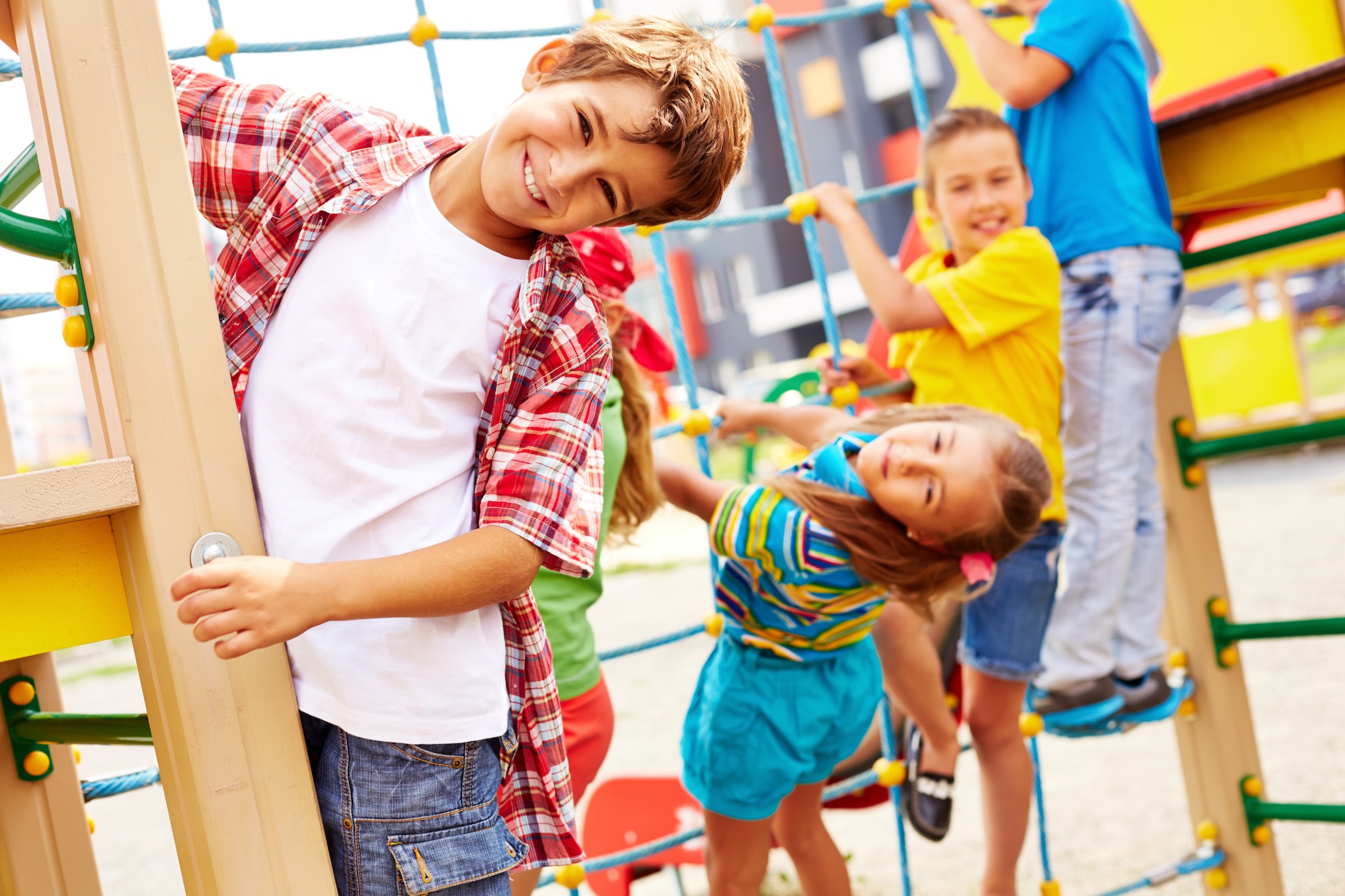 Education is a crucial aspect of every child's life, and their healthy development and growth wouldn't be complete without proper education and a focus on school and studying. However, equally important is letting the child discover themselves through play and activities that resemble games but are also self-development opportunities. For this reason, summer break is the perfect time when parents can plan a productive and fun summer vacation for their children, given that they can also take advantage of the outdoors more than in the rest of the year when they also have school.
Therefore, it is of the utmost importance to give your kids the chance to make the most of this period of time. Plus, there are certain activities that not only are enjoyable but also encourage kids to be active and productive.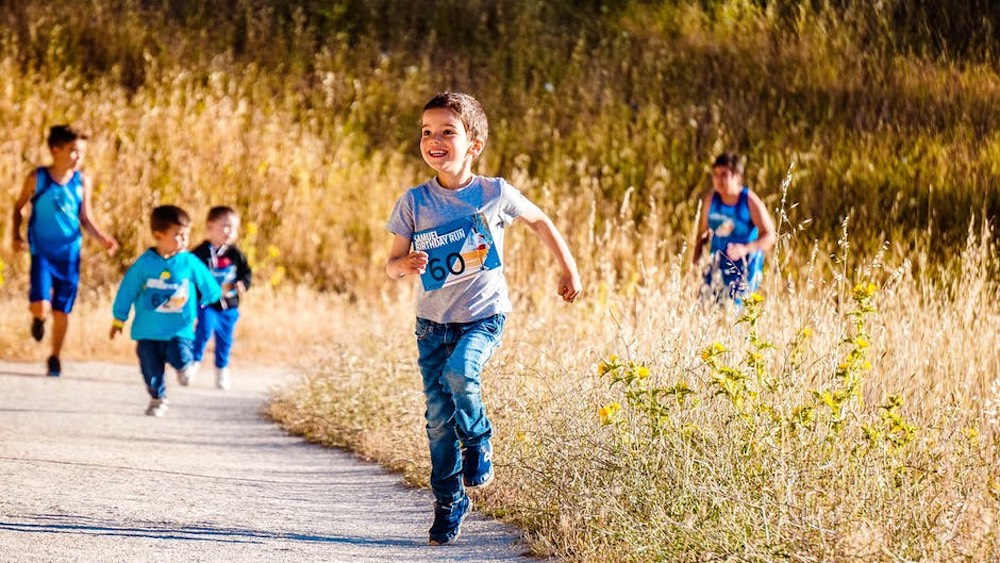 Learning and entertainment through camps
One of the most successful ways of encouraging your kid to spend more time outdoors, meet other children and learn something is through summer camps. During this period, a child will be involved in various activities, from playing sports, getting involved in talent shows, to treasure hunting, and so on, all while improving their social skills. Such camps are usually from at least seven days to a couple of weeks during summer to give the child enough time to get acquainted with new people and their camp counselor or other guidance professionals.
If your child is too young or they are not yet ready to stay away from home overnight, don't fret. You can still sign your kid up for summer camps in Brooklyn NY, that only last a day. This way, both you and your kid can take it step by step – they will be able to see the camp atmosphere and will make it easier if they decide they want to spend more time at a summer camp.
Plan field or day trips as a family
During the rest of the year, when you are pretty busy taking care of other responsibilities – whether you are at work or a stay-at-home parent – while also overseeing your child's education, planning a day trip as a family can be a challenge. However, during summer, you have more time to plan ahead.
Therefore, depending on how busy you are at work, you can find a suitable day to go on a field day trip with the entire family. The good news is that it doesn't even have to be far away from home if you are unable to travel. You could plan to explore your hometown with your kid and, for example, discover a new spot in your favorite park and have a picnic. Another fun yet educative activity could be going to the science museum – especially if you started noticing your child's newly discovered passion for everything related to outer space.
Encourage reading
Nowadays, with so many gadgets and electronic devices, it isn't uncommon for children to be distracted by them and incredibly curious about what they do. There are many video games or apps that can help kids develop cognitive skills, such as visual memory or focused attention. However, the downside of the availability of technology is that children are less inclined to develop a love for reading. For this reason, it is vital parents help them discover exciting books and guide them in this direction as well.
It is recommended not to start with a lengthy book; this can seem like homework. Instead of the kid being curious about reading, this might appear to them like a task they need to fulfill, which decreases the motivation. Hence, a better option would be to let them choose something or propose various possibilities until they find something to their liking. This can be a good starting point towards your child's finding their passion for reading. Plus, giving them the opportunity to choose will increase their sense of autonomy.
Introduce board games
What better way to combine playing with learning than with board games? For children, this won't seem like a chore or school task, and there are many games that support child development. What's more, by playing board games, kids learn how to be competitive while learning how to lose and be a good team player. Competitiveness is a valuable trait throughout life. However, people who are sore losers have greater difficulty adapting to change. Therefore, it is essential you teach your kid not to lose their calm and promote resilience from an early age.
In addition, playing board games with your child is an excellent way of bonding and strengthening your relationship. For this reason, it is vital you are patient with them while they learn how to play and recognize that now everyone has the same learning pace. Once your child is confident with the game, their focus skills will improve, but so will their tolerance to frustration if they lose the game.
Introduce them to arts
Getting your child involved with arts is an effective method of spending the summer break. Not only is this an entertaining activity, but you and your kid might discover a talent or a true passion. So, if your child starts developing an interest in anything related to art, support them and give them the chance to try as many things.
From experimenting with painting, dancing, playing an instrument, or other creative art activities for children, it is necessary you make space for arts in a child's life. Apart from art teaching kids to be more autonomous, explore their imagination and ignite their inner creativity, it also improves their motor skills. Plus, this is another activity you can do together, such as drawing or learning to do DIY crafts.