Making the leap into fatherhood is a big step. Taking care of children is far different from caring for yourself and your partner.
Children are helpless and need their parents at all times. Plus, they learn everything about the world through their interactions with their parents.
As a result, there's a lot of weight on your shoulders. As a dad, the outcome of your child is your responsibility. And even though you don't have any experience being a father, you can learn pretty quickly how to be a good dad.
With the parenting tips listed below, you'll be able to move from average father figure to rock-awesome daddy. Want to be the best dad you could possibly be, to give your children the childhood they deserve? Keep reading to discover the best parenting tips for dads.
1. Be Present
One of the most important parenting tips for fathers is to be present. Most of the time, fathers spend the majority of their time away from home at work.
Because you have less time with your children throughout the week, it's vital that you make the most of this time. When you get home, before your kids are asleep, it's time for you to tag in.
Put your phone away, leave your computer in the car, and don't bother turning the TV on. Babies and kids need you to spend as much time as possible looking into their eyes, playing tickle, holding them, and communicating with them.
Your presence is the most important thing you can offer your kids.
2. Participate In Routines
It's easy for dads to miss out on the daily routines associated with having kids. From changing diapers and giving baths, to dropping kids off at school and everything in between, many of these responsibilities fall to mom.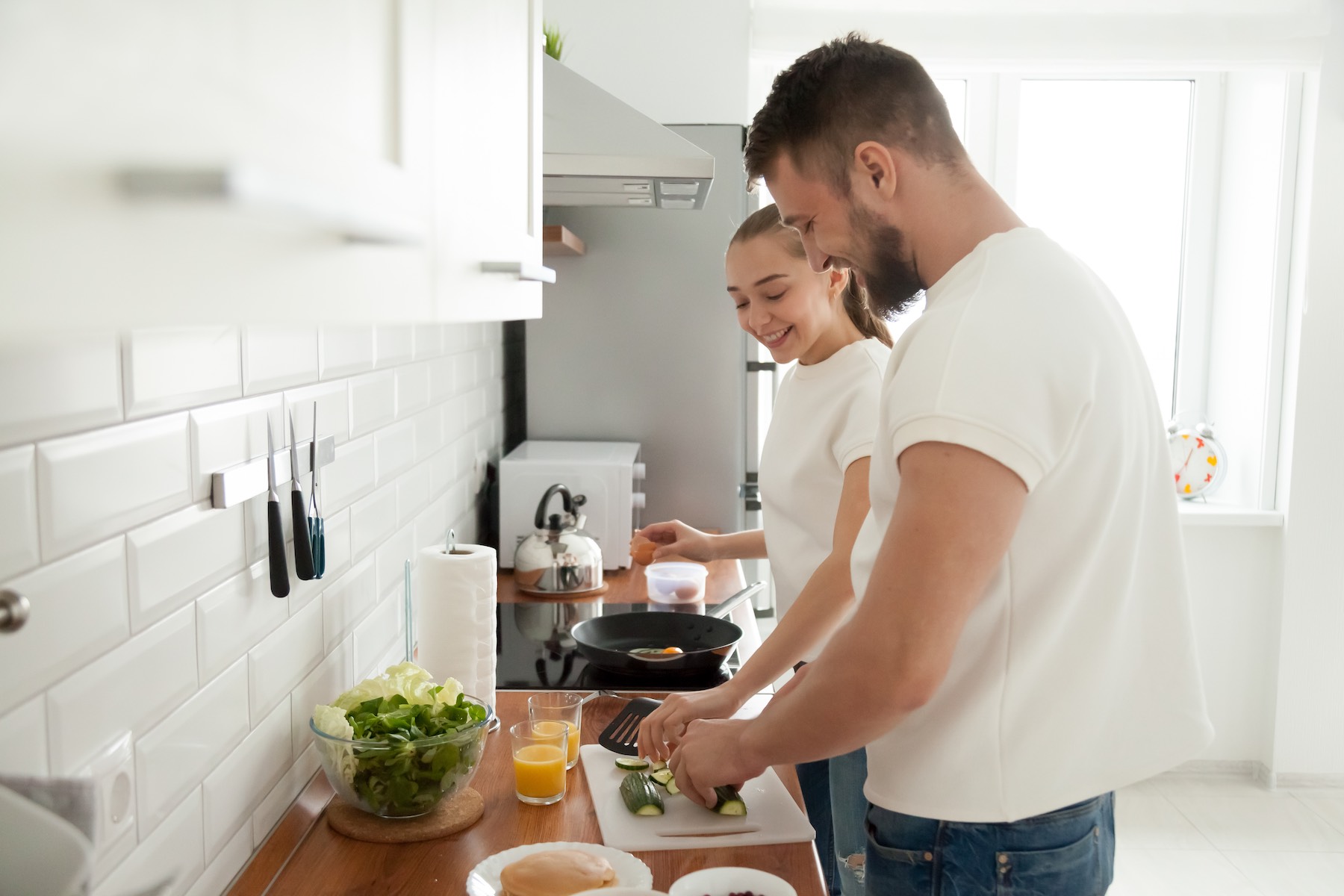 Make a concerted effort to engage in as many of these simple routines on a daily and weekly basis as possible. It's important to be involved in every aspect of a child's life.
3. Always Be Cuddling
Looking for revolutionary dad tips? Don't be the tough, hard dad that never shows love or emotion. That's a great way to raise horrible children.
Instead, be the gentle, kind, loving father that cuddles with their babies and kiddos every single day. Children need to feel physical affection from both parents, not just mom. Cuddles with dad create a healthy, safe environment for children to grow up in.
4. Get Your Kids Outside
Children need to spend time outside. There are so many health benefits associated with time outdoors, especially for developing children.
Pave the way by taking your kids outside to play, explore, eat, and relax as much as possible. help your kids fall in love with nature, spending time outside, and active activities.
5. Never Say Never
It's easy to think you are done having kids after one or two. But the problem is, after having a child, you are prone to making rash decisions.
If you are considering a vasectomy, wait at least a year or two after your last child. You need time to reevaluate before making such a life-altering decision.
Many dads feel remorseful after getting the procedure done, realizing they want nothing more than another baby once their first child is two or three. If you fall into this category, it's not too late to have kids once more.
The International Center for Vasectomy Reversal, or ICVR, can work with you to restore your ability to have kids again. It's rarely too late to give child-rearing another chance.
6. Encourage Heartfelt Communication
It's easy for dads to bypass communication with their children, focusing on playtime during the short minutes or hours they get together. But in order to raise healthy, respectful, honest kids, you need to open up the lines of communication as early as possible.
That means taking the time to really ask your kids questions to understand what they think, feel, or fear. By doing this, you can help children work through minor issues before they ever become problems that would affect behavior.
7. Help Your Kids Try New Things
Dads need to lead their kids into new activities. Broadening a child's horizons is one of the best ways to help them learn, grow, and discover their own interests.
You can make it a weekly routine to try one new thing together. This could be rock climbing for the first time. It could be going for a hike, playing frisbee, trying archery, or feeding animals. It can be super simple, or it can be much more complex.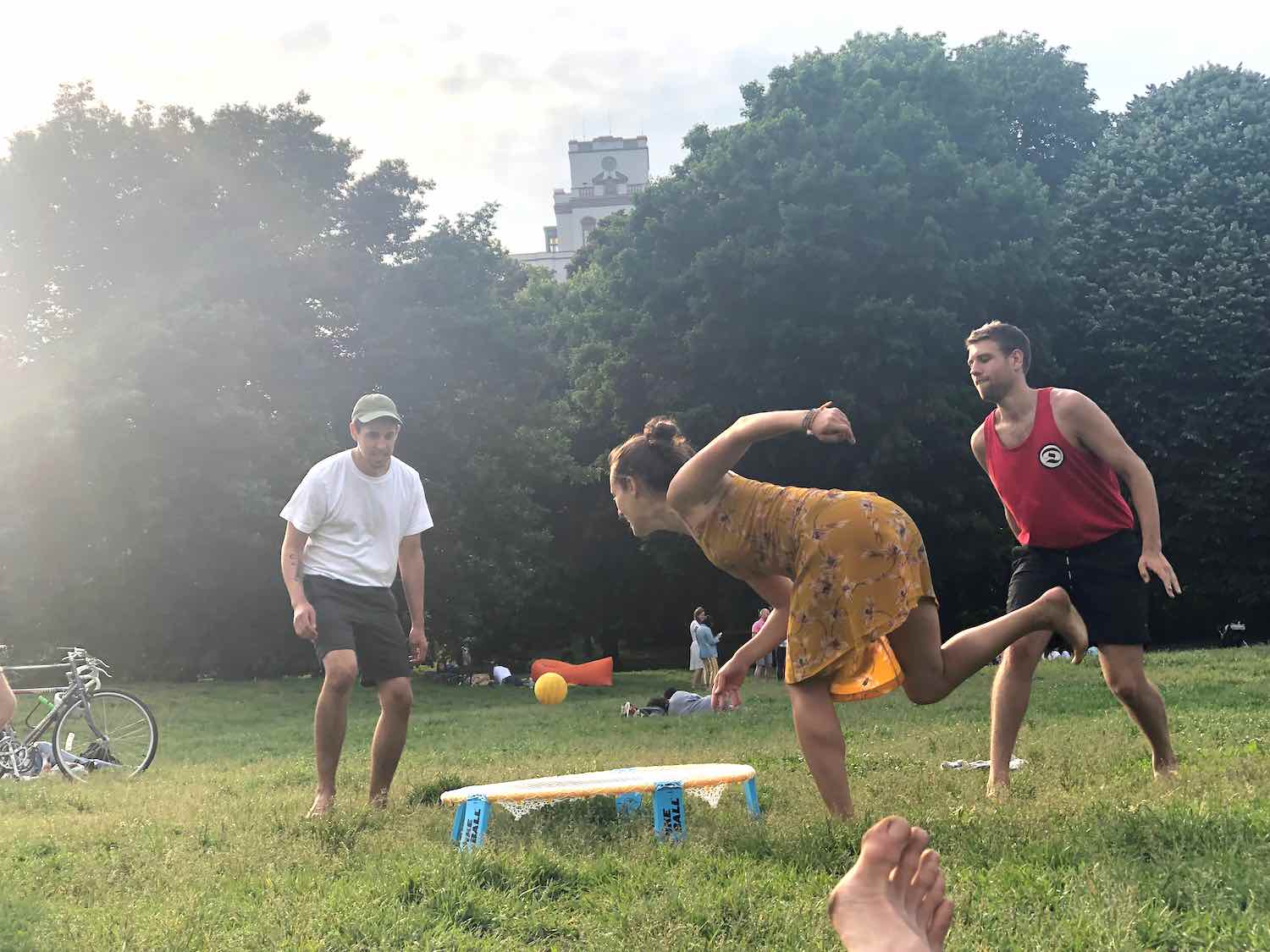 The key thing is to try new things together, providing your children with new experiences that will challenge them and open their eyes to the wide world they live in.
8. Be the Role Model They Need
Every child has a role model. If kids are lucky, they have an amazing mom and dad to look up to and model as they grow. If not, well, they model whoever is around them the most.
Don't let your child be molded by other kids at school, musical influences, celebrities, neighbors, or anyone else. You need to be their role model.
You need to model love and compassion. You need to show your kids what it means to be a good neighbor. You need to instill the values and beliefs that you want your children to grasp for themselves.
Otherwise, someone else, who doesn't see things your way, will be that role model for your kids.
9. Stay Healthy
Want to provide your kids with a lifetime of memories? Want to give them the best childhood they could've ever asked for? Then it's up to you to take care of yourself.
Now that you are a dad, there are other people depending on you to be healthy, stay fit, and have energy. You need to start eating right and exercising so you stay in shape and fight off chronic illness.
You need to take measures in your personal life to lower and manage stress, so you can be the joyful, reliable person your kids need in their life. Taking care of yourself is one of the most underrated tips for dads.
If you were to die tomorrow due to poor health, who is going to father your kids?
These Parenting Tips are Just the Beginning
There are so many ways you could become a better father. There's no limit to the number of parenting tips you could write down and try to memorize.
But more important than trying to absorb as many tips as possible is actually putting them into practice. Your kids will benefit far more from you taking action on one tip listed above than trying to memorize a hundred more.
Looking for more articles like this? Be sure to visit our blog today to keep reading.