You promised it wouldn't happen this year. You put a reminder in your phone calendar and everything, it absolutely wouldn't happen this year.
Well, newsflash for you, mother's day is quickly approaching and we bet you haven't thought about a gift yet. You swore you'd have some amazing mother's day gift ideas this year, but it's completely crossed your mind!
Don't worry; a lot is going on in the world right now. We think this year you can be somewhat forgiven. But you should still get your mother something special because she deserves it.
That's where we come in. We've come up with these 10 last-minute mother's day gift ideas, so you don't have to worry!
1. Mother's Day Gift Ideas: Roses
This is our favorite last minute mother's day gift idea. Think about ordering her her very own bunch of roses. Roses are appreciated by absolutely everyone and will show your mother just how much you care.
Just remember that she knows how to properly take care of roses so that they last as long as possible! The longer she can take care of them, the longer she'll appreciate your gift this year.
2. A Face Mask
With the world as it is this year, there's an opportunity to give your mum an amusing and functional gift. Think about sourcing her a fancy new face mask to wear if she ever needs to go outdoors.
You could even make a face mask yourself to give to her, to show her that you've thought about her this mother's day. Making her a gift yourself gives it that personal touch that will make your mum feel special on her special day.
3. An Online Subscription
This is a really easy gift to buy without even leaving your house! Think about what your mum loves to do. If she's a film buff, consider getting her a Netflix or Criterion subscription.
Or if she's the learning type, order her a subscription to Masterclass so she can get learning a new medium. These subscriptions are particularly important as they can help her keep busy whilst indoors under quarantine.
Think about what exactly your mum would appreciate doing in her spare time. Chances are there's an online subscription you can gift her for mother's day that can help her do just that!
4. Fruit Basket

Almost every mother on this planet loves a fruit basket after a hard day of mothering! Today you don't even have to go to the supermarket to source a good one, as there are many different online fruit basket delivery services on offer.
Some of these provide rolling subscription options so that your gift can keep providing long after mother's day is over. Or, you could source her absolute favorite fruits and deliver it to her door this year.
5. A Massage Voucher
Unfortunately, chances are your mother won't be going to a spa for a massage any time soon. Luckily, many spa retreats offer vouchers that you can purchase online and redeem at any time. Or, there are voucher companies who specifically offer massage treatments at discounted prices.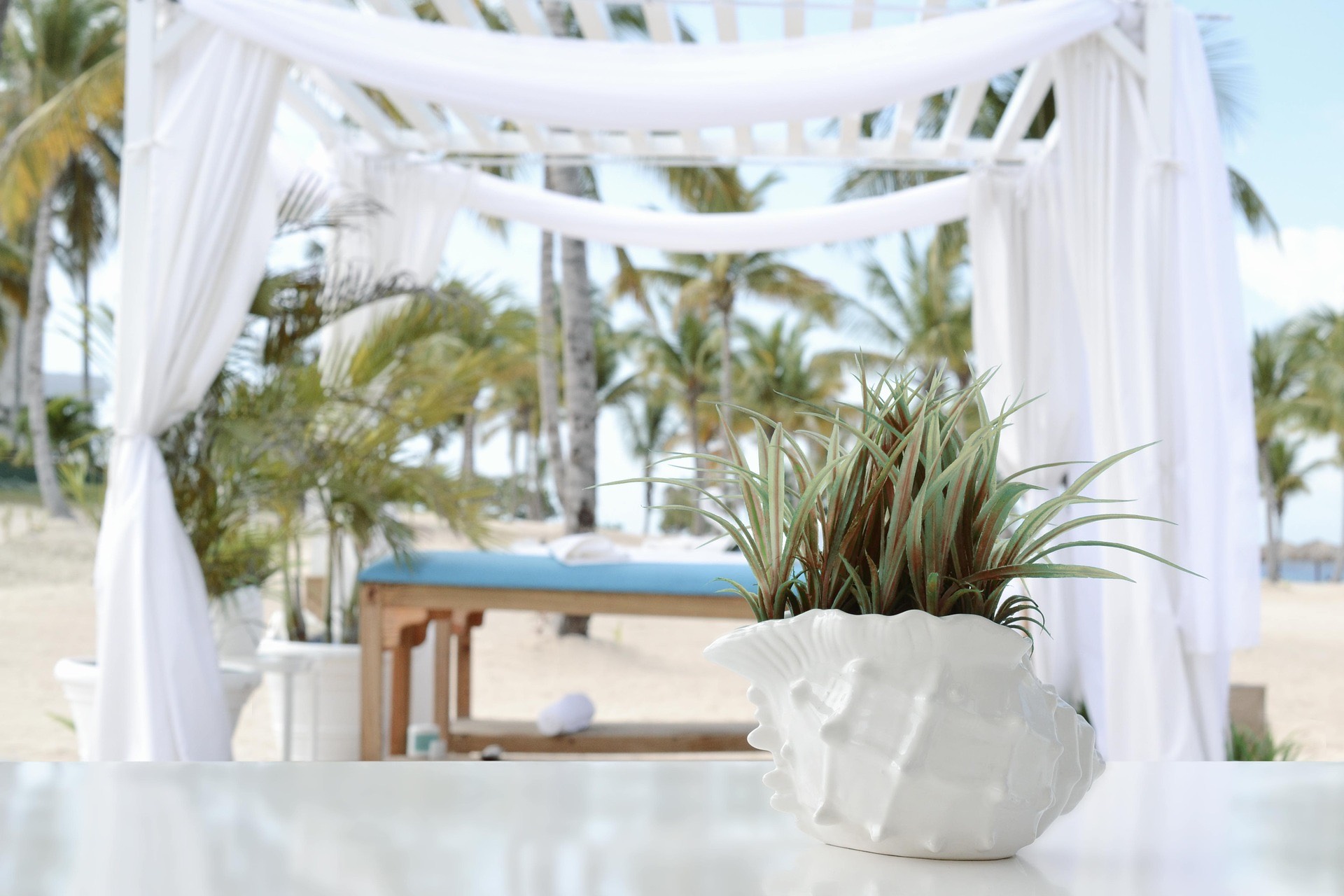 You could purchase and email these vouchers over to your mother to give her a surprise in her email inbox this mother's day. Who doesn't love a massage!?
6. An Airbnb Experience
Again, this is a gift to look forward to in the future rather than experience right now. However, Airbnb does now offer virtual experiences that may be perfect for your mother this mother's day.
It could be a great way for her to socialize whilst indoors, or gain some new cooking knowledge. Take a look at what's on offer right now and see if anything would be suitable for your special mum this year.
7. Mother and Child Jewelry
You might have to be quick to order something like this in time, but mums love mother and child jewelry.
You could get a set that includes two so that you can wear one half and your mum can wear the other one. Or, you could have some jewelry engraved so that she's always thinking of you every time she puts it on.
These are memorable gifts that she'll treasure forever, and gifts that can be sent directly to her door if you order them quick!
8. A Chocolate Pizza
That's right, a chocolate pizza. Chocolates are so last year, but a chocolate pizza!? Who wouldn't love one of them delivered straight to their door!?
This is a funny and interesting way to spice up the typical mother's day gift. Your mum will definitely appreciate it when a strange pizza-sized box turns up. It's a great way to add a bit of fun and deliciousness to her mother's day this year.
9. Bake Her a Cake
Or, if you're on a budget and within reach of your mother, think about baking her a cake. This is an incredibly cheap and personal gift that everyone loves, just like a birthday cake!
You can make her favorite cake, be it a victoria sponge or a naughty chocolate cake. Plus, you can even sneak a cheeky slice or two for yourself!
10. A Restaurant Voucher
Another great voucher option for the future is buying her a restaurant voucher. Many of your local restaurants will likely be offering these during the ongoing pandemic for when they open in the future.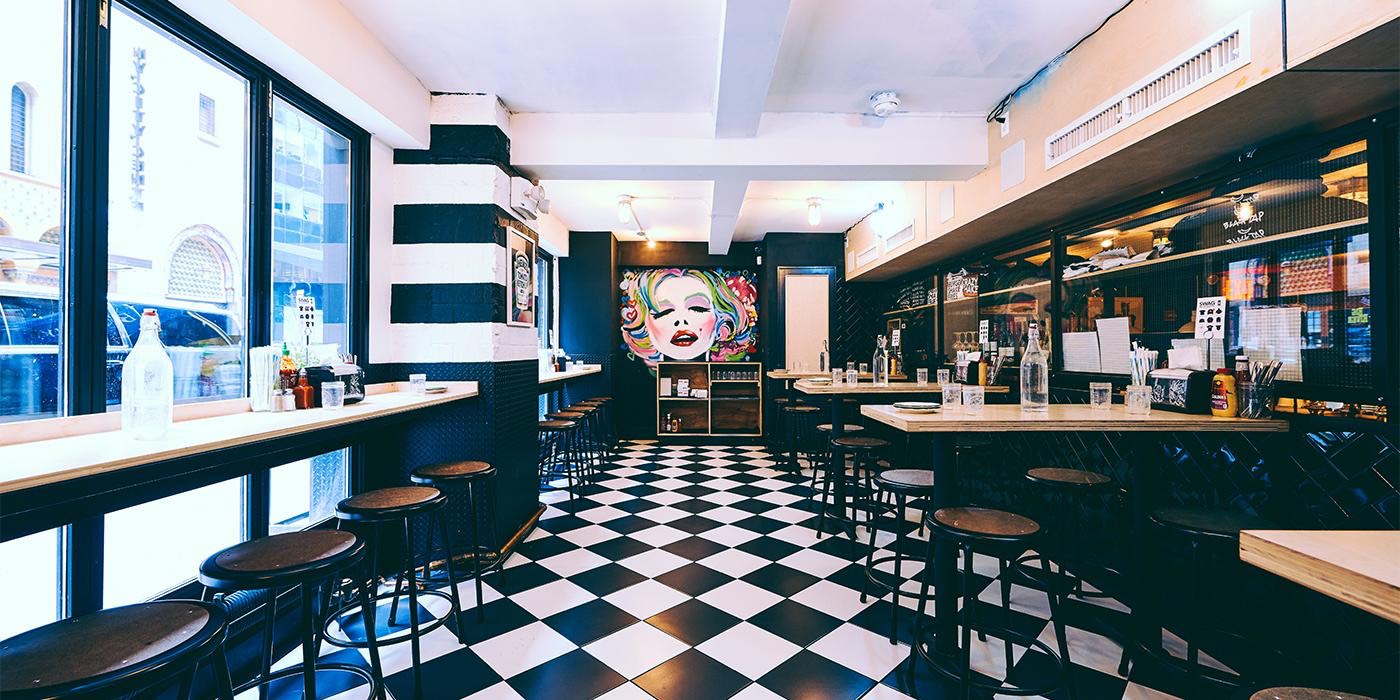 You could book a table for the two of you so you can spend some quality time as soon as things reopen.
And More!
These are just 10 of the best mother's day gift ideas for this very strange mother's day year. But there are so many more!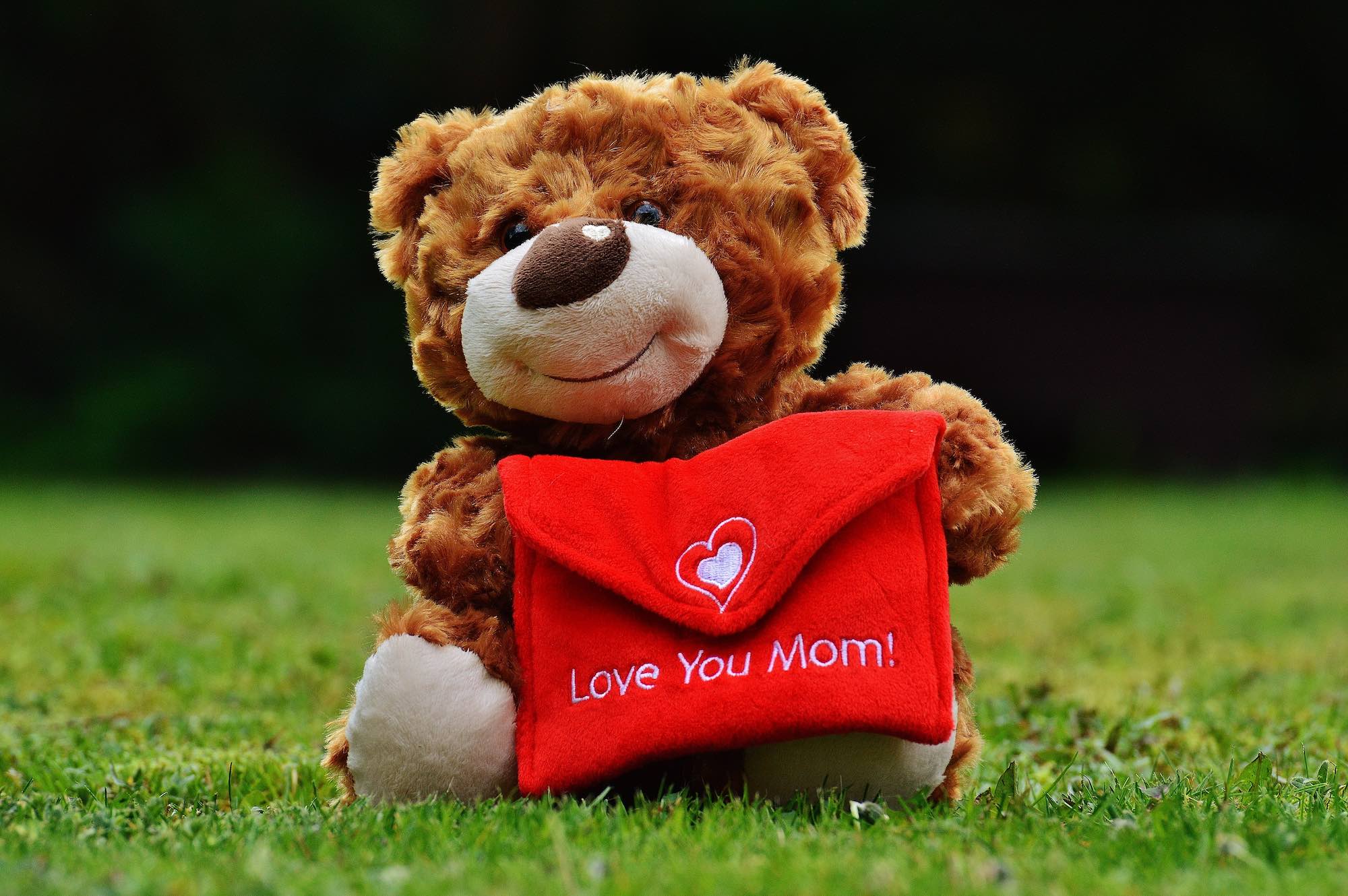 If you're looking for gift ideas or indeed anything else for inspiration, consider taking a look through previous posts on our website. With enough research, you can find something that'll brighten up your mum's mother's day despite everything going on this year.